Call our 24/7 advice line for health care professionals and families if you need support with symptom management and end of life care - 01284 766133.
House clearance after death
A house clearance after death is often the last thing people tend to think about, but it can often become something that needs to be done urgently, say if a property is going to be sold.
We are here to make the process as easy as possible and to provide a service you can trust. We take care to understand your situation and treat you and the contents of the property with care and consideration.
We clear properties of any size from a single room upwards, with every property receiving the same level of thoughtfulness and respect.
All of the items cleared from a home by St Nicholas Hospice Care will also support the charity further as the majority are sold in our retail shops, which help fund our many services. For items we can't sell, they are recycled.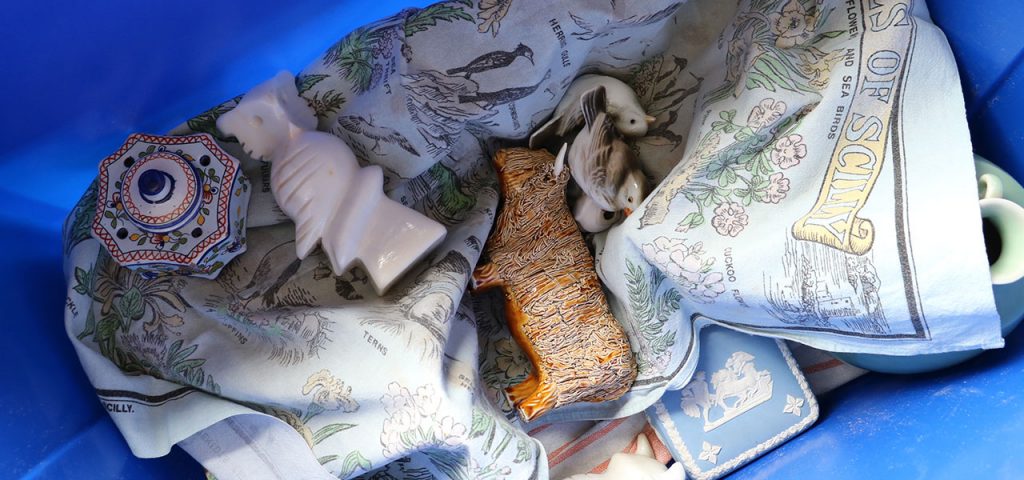 What happens when I make contact?
Once you have contacted us we will arrange to come and see you to carry out our assessment. After this we will carry out the house clearance as soon as possible. We usually find customers want their clearance to be completed in the following weeks, but if you have a specific date please just let us know.
We understand how difficult it is
As 95 per cent of the house clearances we carry out follow a bereavement we recognise this is a difficult time for those involved. Many of the homes we clear are exactly as someone has left them, we recognise that this is a sad occasion which is why we treat the job we are doing with a high level of respect.  If we find any personal items including letters, photographs or official documents we will let you know. If you would like them returned to you we can send them recorded delivery, or if you live locally we can drop them off.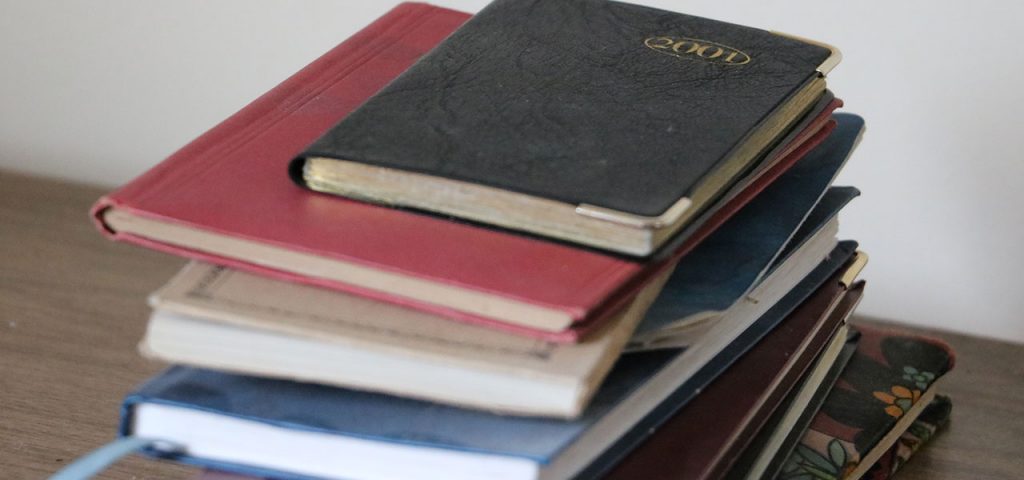 Do I have to be present during the house clearance?
No, you do not need to be at the property while the clearance is taking place. You can either leave the keys to the property with us or alternatively we can liaise directly with solicitors if it is a house clearance after a death.
Read more about our House Clearance service
This has been an extremely difficult time but the St Nicholas team made it bearable. Everything was done very well and without fuss for which I am eternally grateful.