Are you searching for a shop?
We have shops all over West Suffolk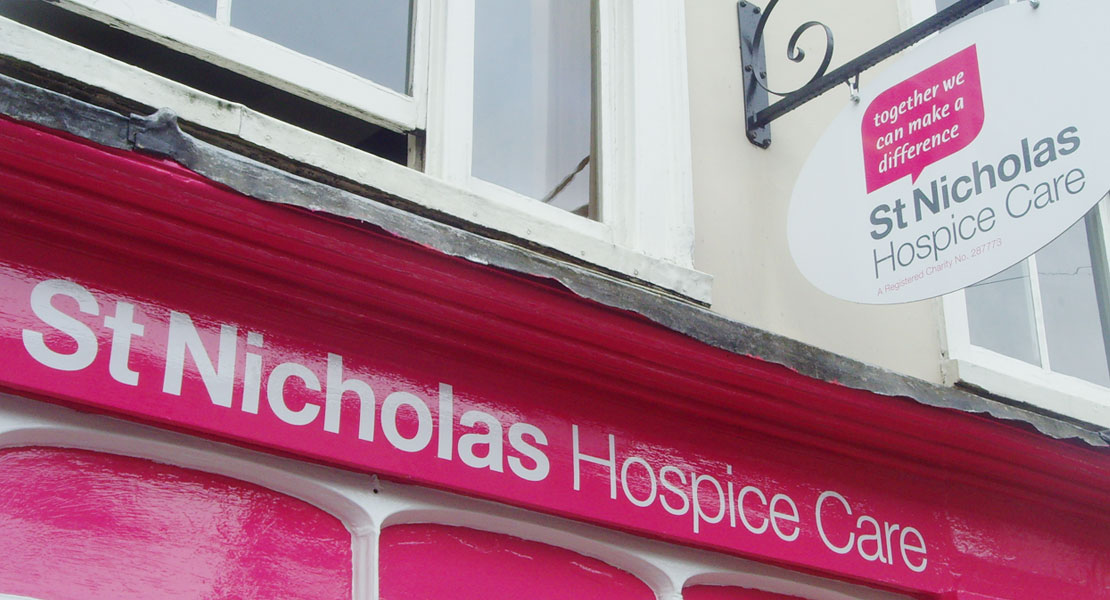 You can find St Nicholas Hospice Care shops across West Suffolk as well as our online eBay and Amazon shop and Donations Centre, located in Bury St Edmunds.
Last year our Retail Team helped generate an income of over £1 million to support our services for people and their families living with dying, caring and grief.
For more information on our shops, please click here.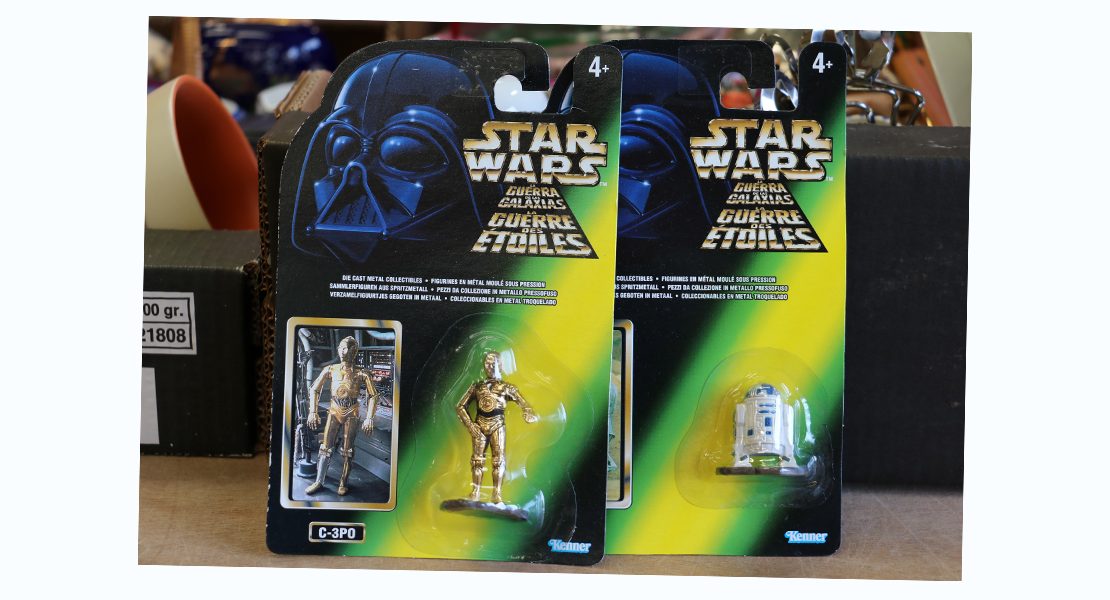 Donated goods available online
Keep an eye out for the unique and rare on ebay and amazon
Visit our online stores by clicking on the links below.
House clearances
A service which is sensitive and supports the Hospice