Are you searching for a shop?
We have shops all over West Suffolk and Thetford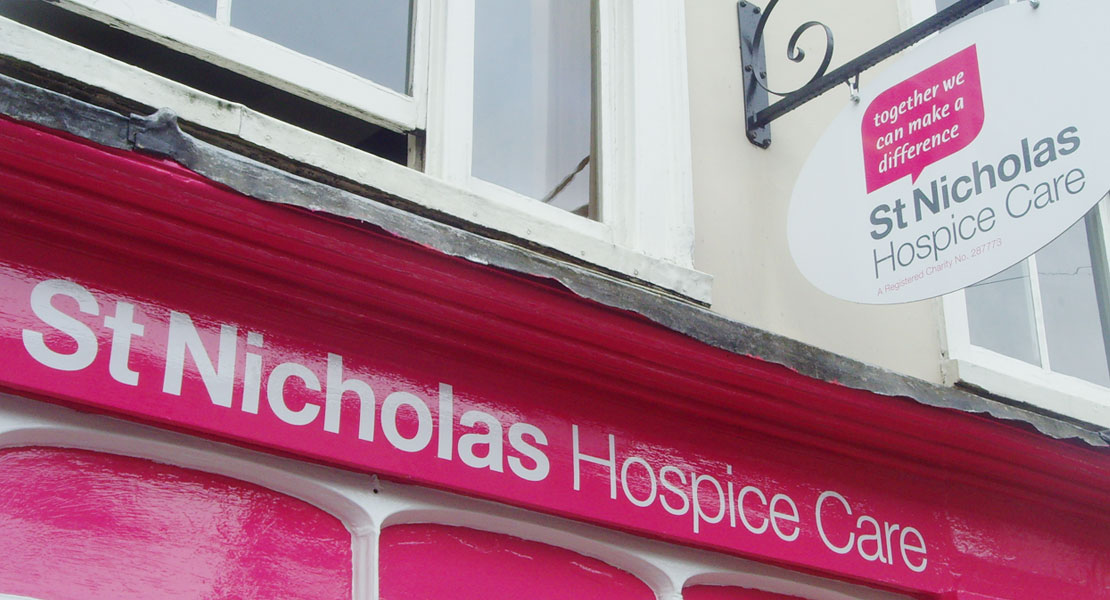 Outstanding pre-loved furniture, clothes, books and household items
Found online, on the high street and in bigger outlets
Use this page to discover the all of our retail activities helping to raise funds.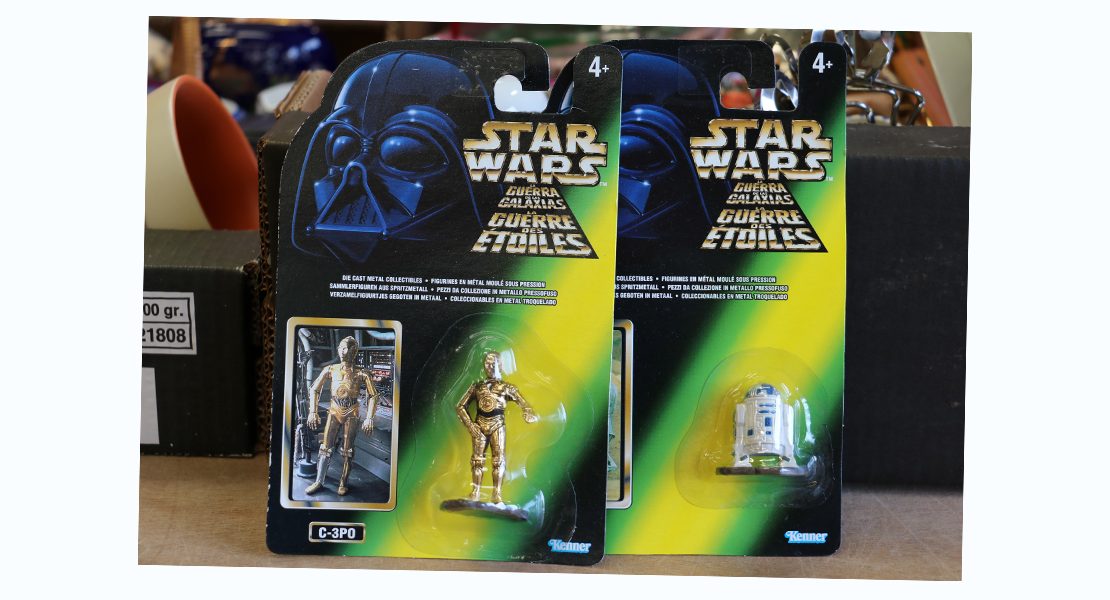 Donated goods available online
Keep an eye out for the unique and rare on ebay and amazon
Visit our online stores by clicking on the links below.
House clearances
A service which is sensitive and supports the Hospice.