St Nicholas Hospice Care is dedicated to its vision for everyone to matter in life and death
Find information on getting help or on how to support the charity
What would you like to do?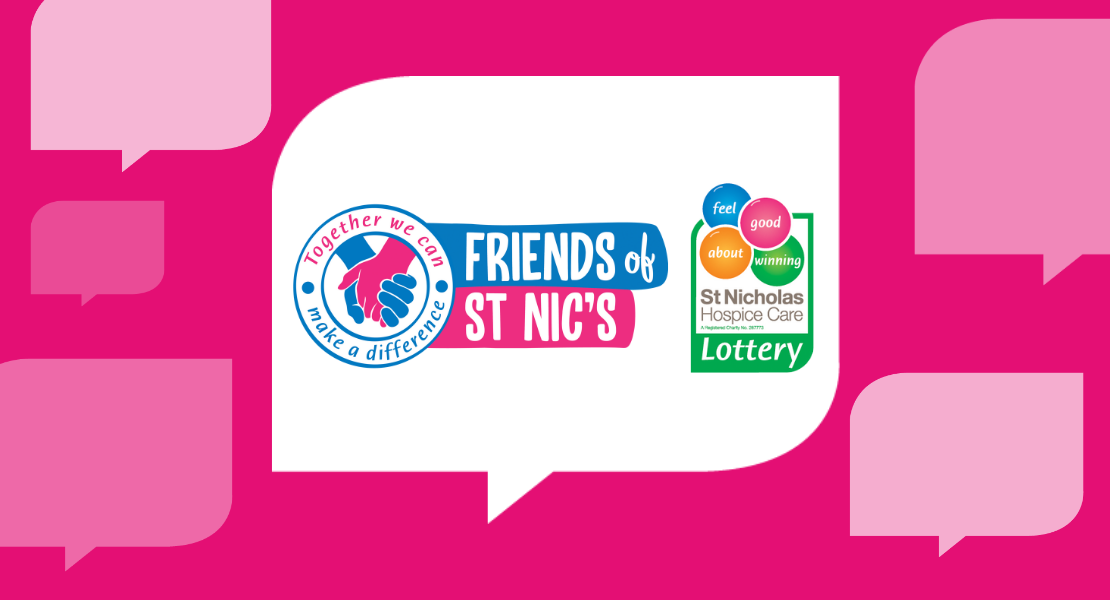 Make a difference with a regular donation
Sign up for our regular giving programmes, Friends of St Nic's or the Lottery, and together we can make a difference.
A regular donation helps fund the ongoing work and supply of services that St Nic's offers to those living with dying, death and grief in our communities.
Learn more
Join us
As the Hospice works to introduce new ways of working we need those with the passion to equip communities, and the ability to provide the best care, to join us.