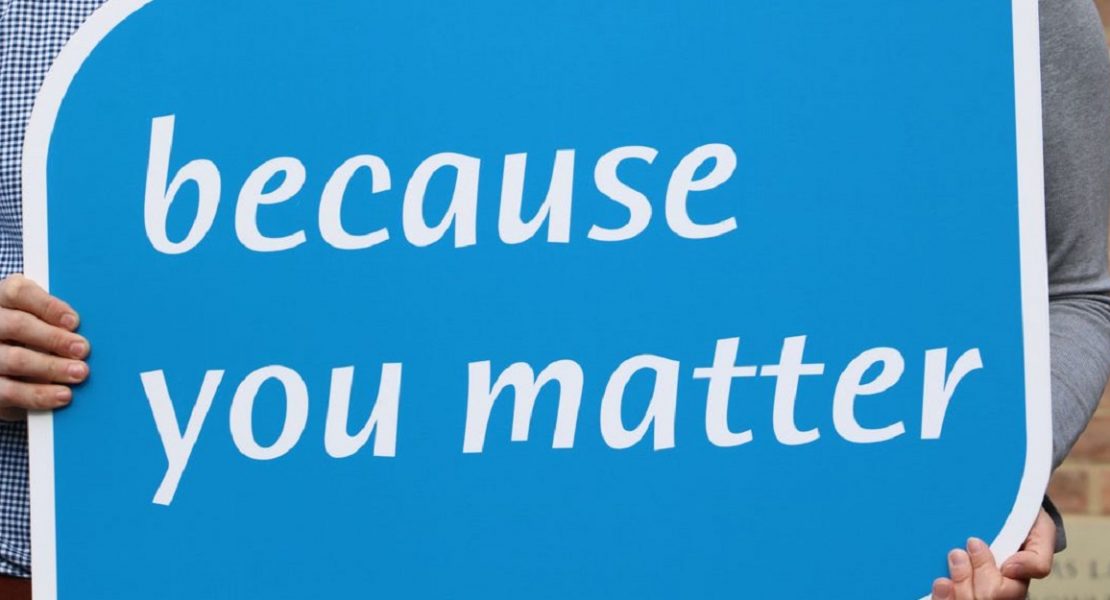 St Nicholas Hospice Care is dedicated to its vision for everyone to matter in life and death
We are committed to our aims to:
Equip everyone to live with dying, death and grief.
Provide direct support.
Strive for something better through innovation.
Find out more about St Nicholas Hospice Care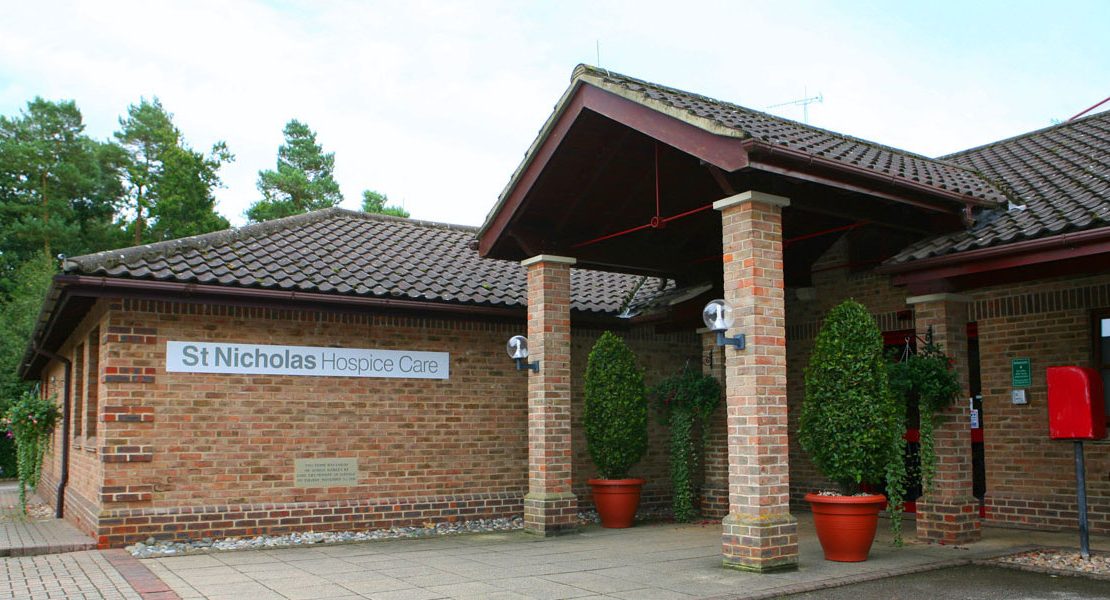 We are currently experiencing technical issues with our telephone lines
If you need to contact the Hospice, please call us on 01284 724774.
We can still be contacted in the usual way via email, mobile and through our website.
Find information on getting help or on how to support the charity
What would you like to do?
Call to action: Talking together about dying
Why we need to have this conversation and write it down
We have seen how people with COVID-19 may become ill quickly, often separated from family and friends with no time to think through what is important to them if they were dying.
Please use the following information to support your conversations with loved ones, relatives or healthcare professionals about care planning and what's important to you.
Further information is available here. Also, general information on preparing for end of life can be found here.
Download the Talking together about dying guide
Join us
As the Hospice works to introduce new ways of working we need those with the passion to equip communities, and the ability to provide the best care, to join us.
Some of our latest activities