St Nic's Christmas Appeal
This Christmas will you help local people like Jess and her sisters spend precious time with their loved ones? There is no greater gift. Donate today.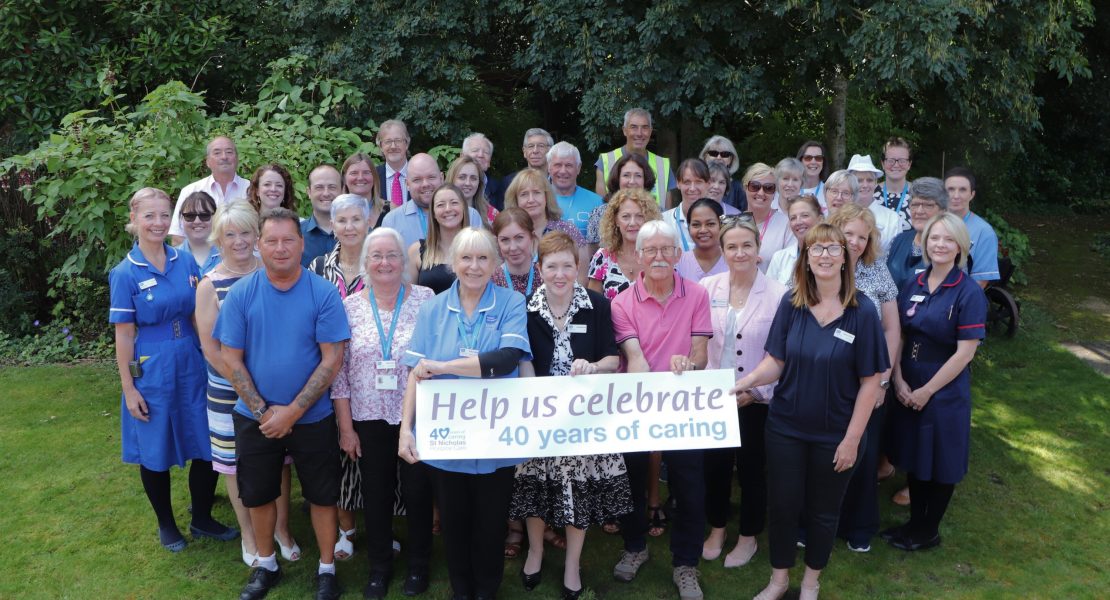 40 years of caring
Join us as we celebrate 40 years of caring. Remembering those we have cared for, giving thanks to those who have shaped us, and looking forward to the future.
Find out more
Find information on getting help or on how to support the charity
What would you like to do?
Join us
As the Hospice works to introduce new ways of working we need those with the passion to equip communities, and the ability to provide the best care, to join us.