Registration for this year's Jaynic's Girls Night Out is now open
Don your bunny ears and join us on Saturday, 11 September, to walk a six or 11.2-mile route around Bury St Edmunds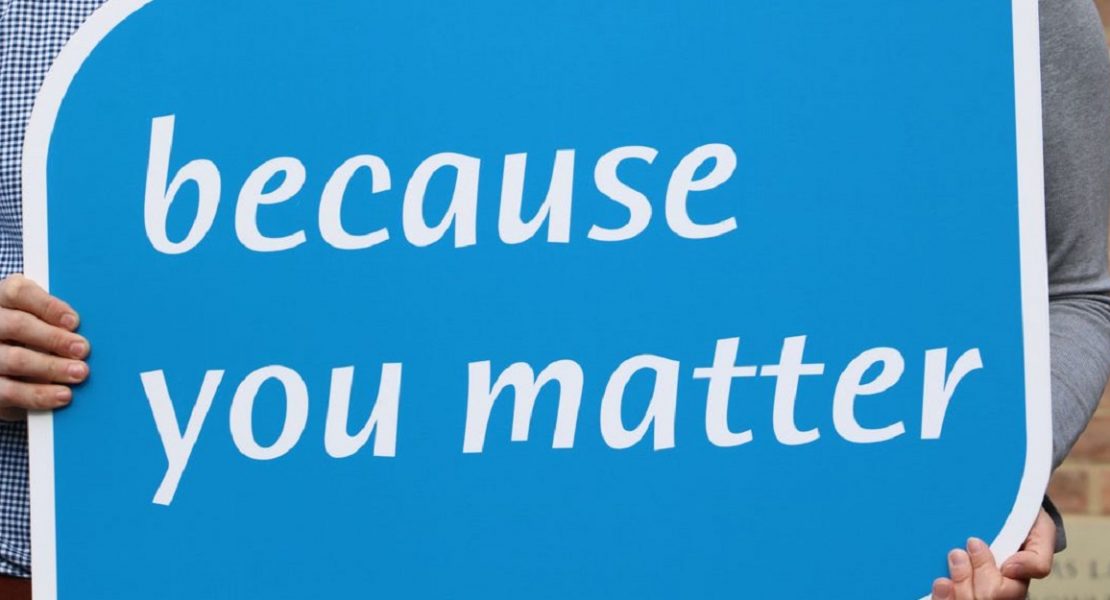 St Nicholas Hospice Care is dedicated to its vision for everyone to matter in life and death
We are committed to our aims to:
Equip everyone to live with dying, death and grief.
Provide direct support.
Strive for something better through innovation.
Find out more about St Nicholas Hospice Care
Find information on getting help or on how to support the charity
What would you like to do?
Dying Matters Awareness Week 2021
East Anglian hospices unite to mark week by promoting community support and unity
Running from 10-16 May, this year the week's theme is 'A Good Place to Die'. We'll be working with St Elizabeth and St Helena Hospices to encourage conversation and highlight the week through a programme of virtual events.
Click here to read more about our collaboration.
Find out more about the week and planned activities by clicking here
Join us
As the Hospice works to introduce new ways of working we need those with the passion to equip communities, and the ability to provide the best care, to join us.
Some of our latest activities