To support as many as we can, we offer a 24/7 advice line
We hope this makes it easier for families, carers and health professionals to speak to us about symptom management and end-of-life care. If you need us, please call 01284 766133.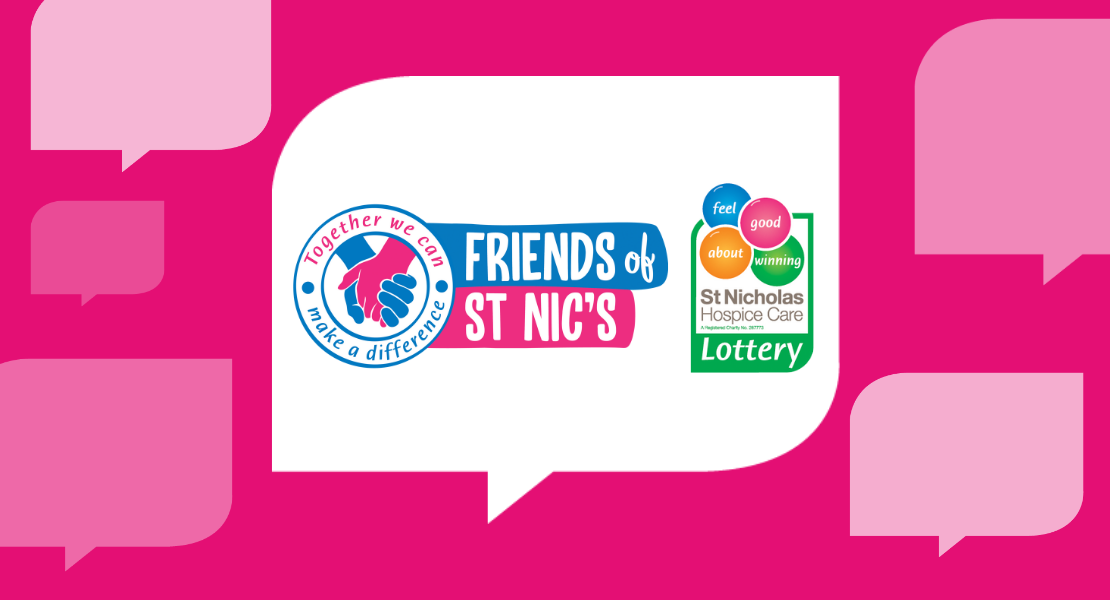 Make a difference with a regular donation
Sign up for our regular giving programmes, Friends of St Nic's or the Lottery, and together we can make a difference.
A regular donation helps fund the ongoing work and supply of services that St Nic's offers to those living with dying, death and grief in our communities.
Learn more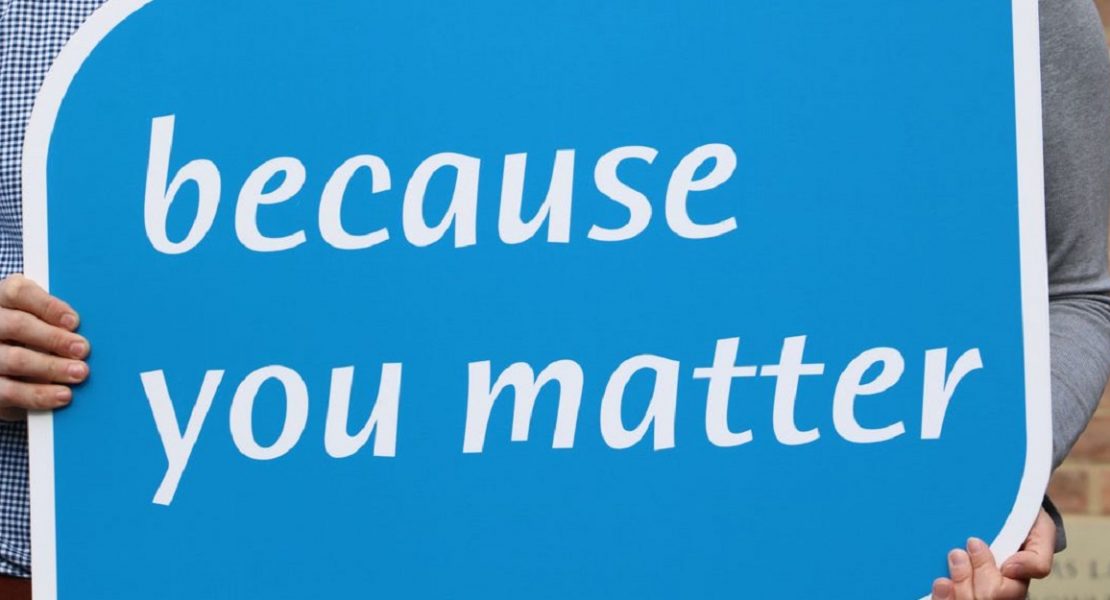 St Nicholas Hospice Care is dedicated to its vision for everyone to matter in life and death
We are committed to our aims to:
Equip everyone to live with dying, death and grief.
Provide direct support.
Strive for something better through innovation.
Find out more about St Nicholas Hospice Care
Find information on getting help or on how to support the charity
What would you like to do?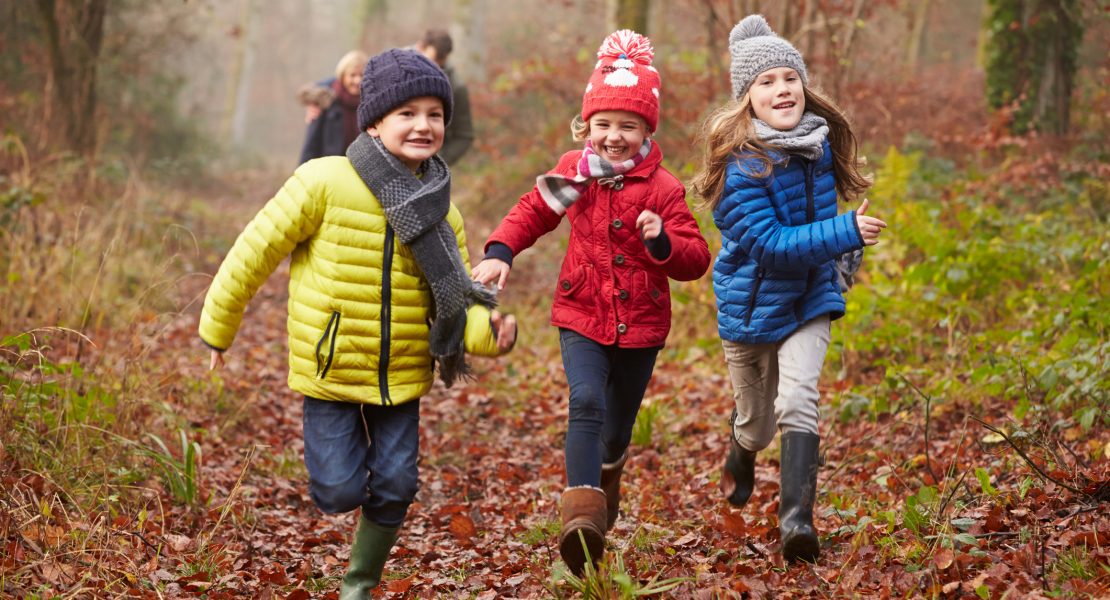 Nicky's Way group sessions resume
"For the first time since our loss, we felt we were surrounded by people who were there to listen to our story."
With the ongoing pandemic meaning that Nicky's Way has had to change the way it offers support, on July 27 and 28, a group of children and their families became the first group in over 18 months to attend one of our Nicky's Way group sessions.
Learn how Nicky's Way can support children, young people and their families
Join us
As the Hospice works to introduce new ways of working we need those with the passion to equip communities, and the ability to provide the best care, to join us.
Some of our latest activities