Call our 24/7 advice line for health care professionals and families if you need support with symptom management and end of life care - 01284 766133.
Contact us
On this page you can find:
Our address and contact information for the Bury St Edmunds Hospice and Haverhill Hub below
 Find information on making a referral
An online form to make general, fundraising and support enquiries
If you have a press or media enquiry, please email: Marketing@stnh.org.uk
Contact us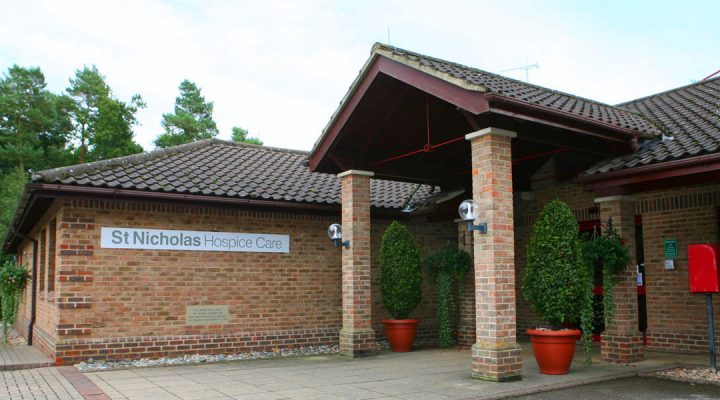 Hardwick Lane site
Address
St Nicholas Hospice Care, Hardwick Lane, Bury St Edmunds, Suffolk IP33 2QY
Phone
Telephone: +44 (0)1284 766133
Fax: +44 (0)1284 732000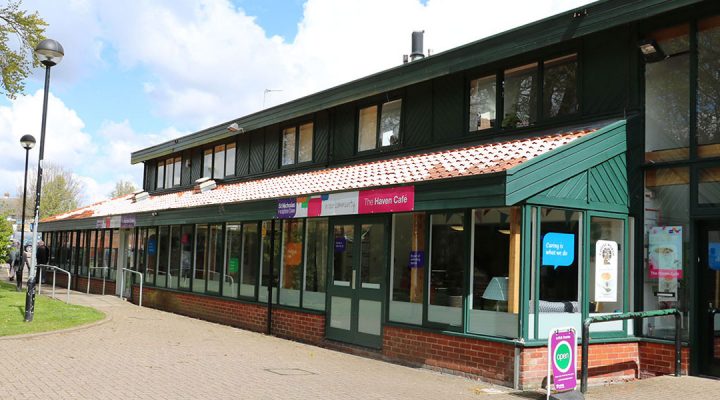 Our Haverhill Hub
Address
Camps Road, Haverhill, Suffolk, CB9 8HB (next to the Library)
Phone
01440 712992 for the shop or 01440 848267 for the Haven Café. For support services, please call the main reception in Bury St Edmunds on 01284 766133.
Opening hours
Monday – Saturday 10am – 4pm