Need advice?
Call our 24h help line
Call our 24/7 advice line for health care professionals and families if you need support with symptom management and end of life care.
Contact us
We are currently experiencing technical issues with our telephone lines.
If you need to contact the Hospice, please call us on 01284 724774.
We can still be contacted in the usual way via email, mobile, and through our website.
On this page you can find:
Our address and contact information for the Bury St Edmunds Hospice and Haverhill Hub below
 Find information on making a referral
An online form to make general, fundraising and support enquiries
Contact us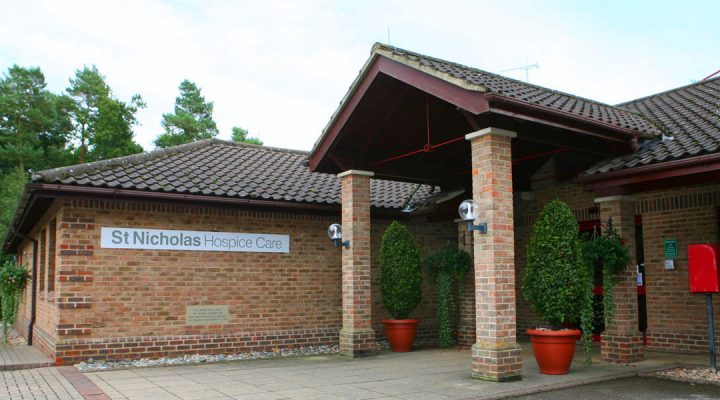 Hardwick Lane site
Address
St Nicholas Hospice Care, Hardwick Lane, Bury St Edmunds, Suffolk IP33 2QY
Phone
Telephone: +44 (0)1284 766133
Fax: +44 (0)1284 732000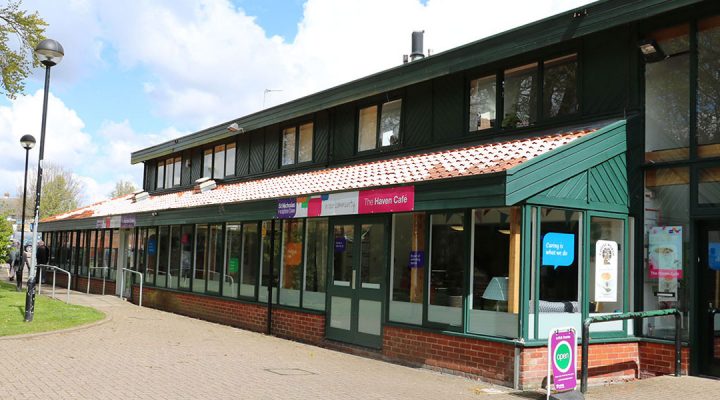 Our Haverhill Hub
Address
Camps Road, Haverhill, Suffolk, CB9 8HB (next to the Library)
Phone
At this current time, please telephone the main Hospice reception on +44 (0)1284 766133
Opening hours
Tuesday – Saturday 10am – 4pm