Need to talk?
Call our 24h help desk.
Contact us
On this page you can find our address and contact information for the Bury St Edmunds and Haverhill sites, links to our referral's team and an online form to make enquiries.
Referrals
If you would like to make a referral, please see our referrals information.
Contact by email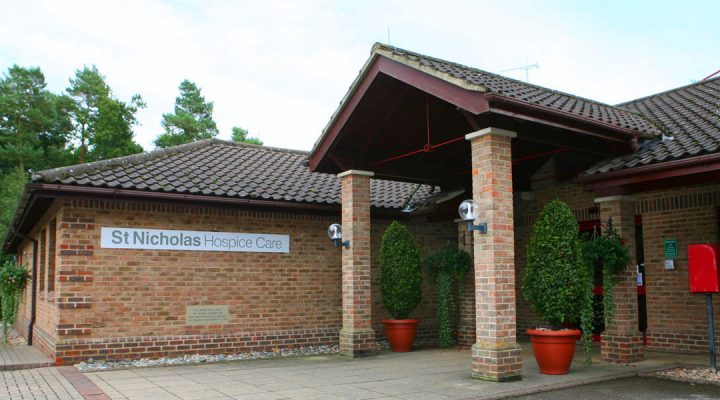 Hardwick Lane site
Address
St Nicholas Hospice Care, Hardwick Lane, Bury St Edmunds, Suffolk IP33 2QY
Phone
Telephone: +44 (0)1284 766133
Fax: +44 (0)1284 732000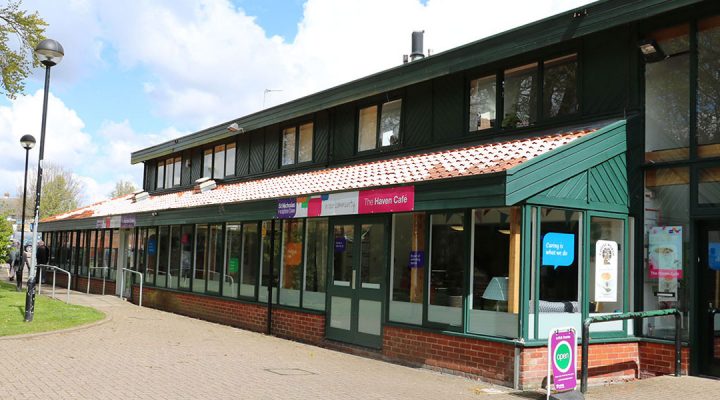 Our Haverhill Hub
Address
Camps Road, Haverhill, Suffolk, CB9 8HB (next to the Library)
Phone
Telephone: +44 (0)1440 848260
Opening hours
9am – 5pm