Need to talk?
24 hour advice - Call 01284 766133 to speak to a member of the Hospice team
Support groups and activities
Designed to improve your wellbeing and help you live with your condition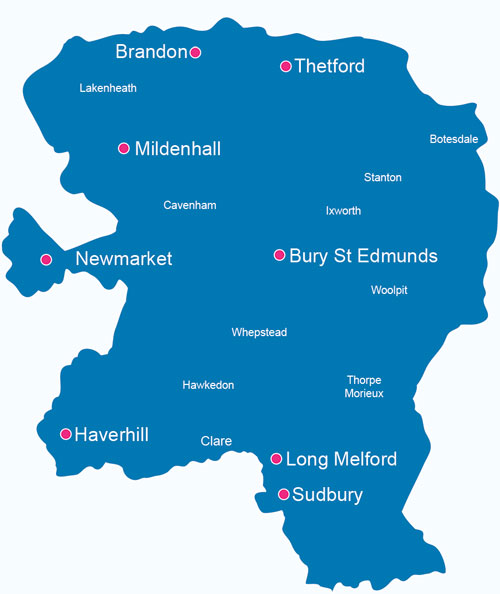 Where is support available?
Wherever you call home
If given a choice of where they would like to receive care, most people would say in the comfort of their own home, surrounded by the people and pets they know. One of our primary aims is to make this happen, wherever possible.
Key services enabling care to be delivered in the community