I need help for myself or a loved one
Resources to support those faced with dying, caring and grief and information on hospice support.
The pandemic's impact on services
Due to the Coronavirus, all of our face-to-face support groups and sessions in the community and at the Hospice, are not currently running at this time.
This includes activities usually held at the Haverhill Hub. We are working on developing online and virtual sessions, as well as guidance and information you may find useful. Please, click here to find out more.
Visiting arrangements
To protect people during the coronavirus outbreak, St Nicholas Hospice Care has updated visiting arrangements for those visiting Sylvan Ward. Your assistance is greatly appreciated.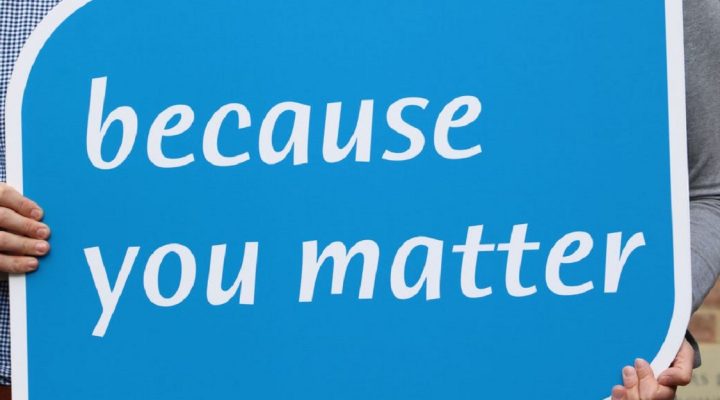 Hospice advice line
If you wish to speak urgently about symptom management and end of life care for you or a loved one please call our 24-hour advice line 01284 766133 to contact the Hospice team.
Having conversations about dying
Why we need to have this conversation and write it down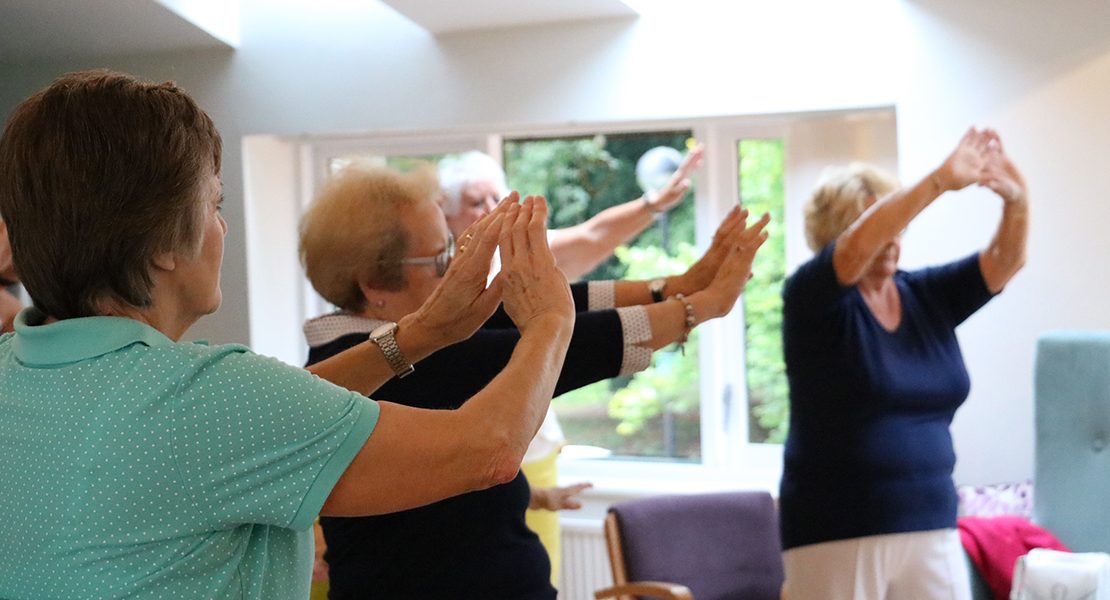 Interactive sessions online
Gentle exercise and relaxation session that can be done at home
The Hospice has online videos of pre-recorded exercise, advice and sing-a-long sessions to support people at home during the pandemic.
Find a selection of online videos to support symptom management