Information on volunteering
Join the Hospice team and help make a difference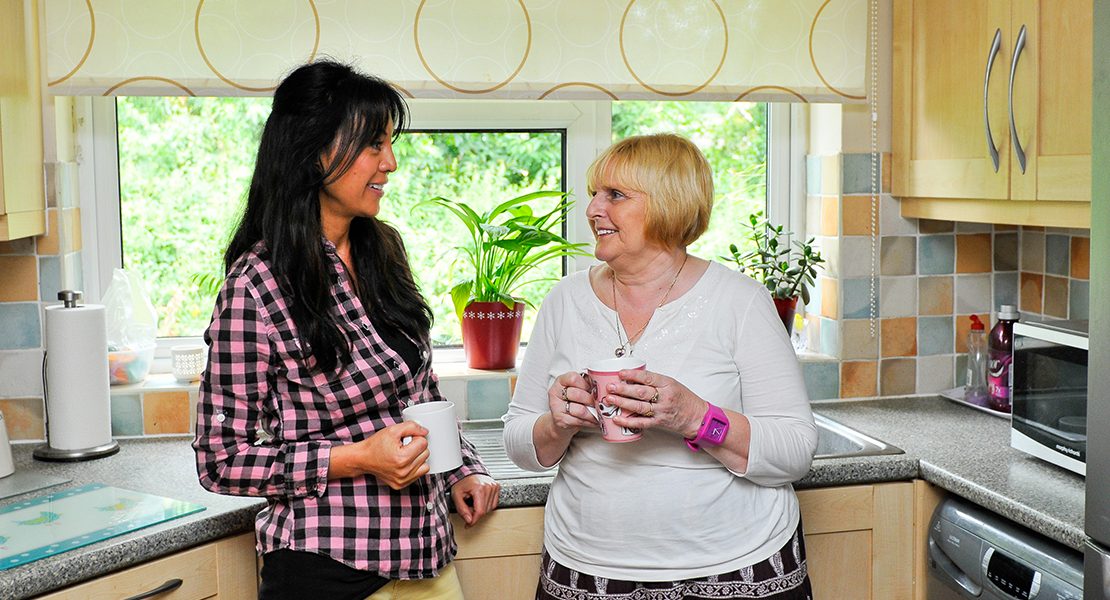 Do you have some spare time and a desire to help others?
Whether you are a retired nurse, a whiz at maths or have a passion for painting, your skills could be useful to us.
On this page you'll find information on: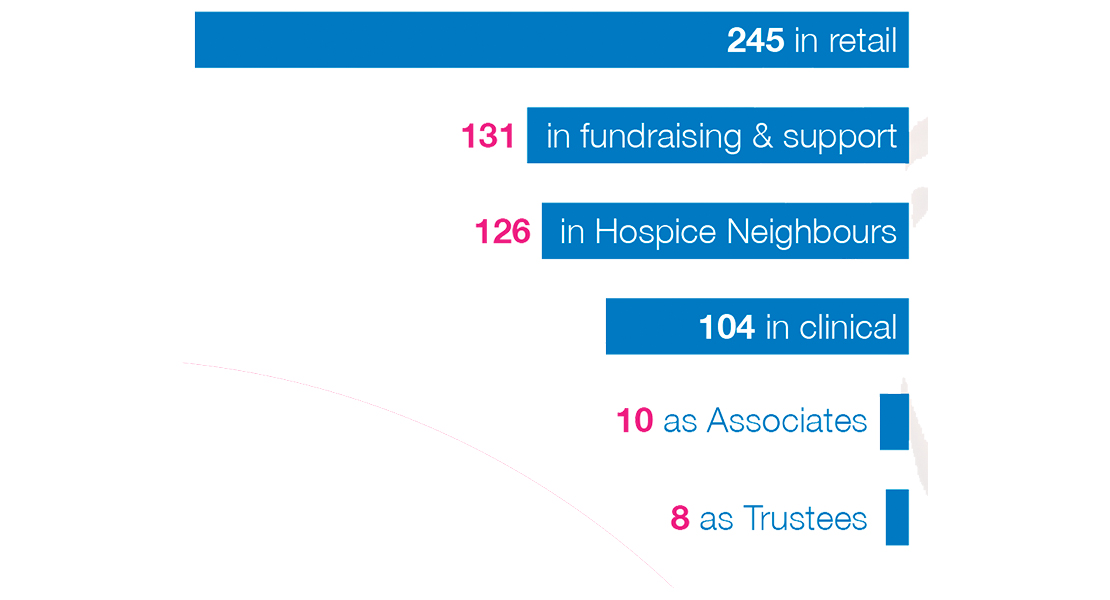 St Nicholas Hospice Care has more than 600 volunteers who dedicate their time, skills and energy to helping our charitable work. We could not continue to provide support and care to people and their families facing life-shortening illnesses without the support of our compassionate volunteers. Whether you are a volunteer or a member of staff, we are all part of one team.
Opportunities exist across a range of activities, from fundraising or supporting our shops to visiting people in their own homes to offer companionship and help with practical tasks.
"Volunteering at the Hospice for me really is all about giving something back."
Read about the experiences of our volunteers