Supporting people in the Haverhill community
Enabling you to receive support locally
It's an open house
With activities to promote your physical and/or mental wellbeing
The team is on hand to provide a listening ear and a cup of tea; while those requiring specialist palliative care are able to access our wider clinical services via the centre.
Open Monday to Friday, 9am-5pm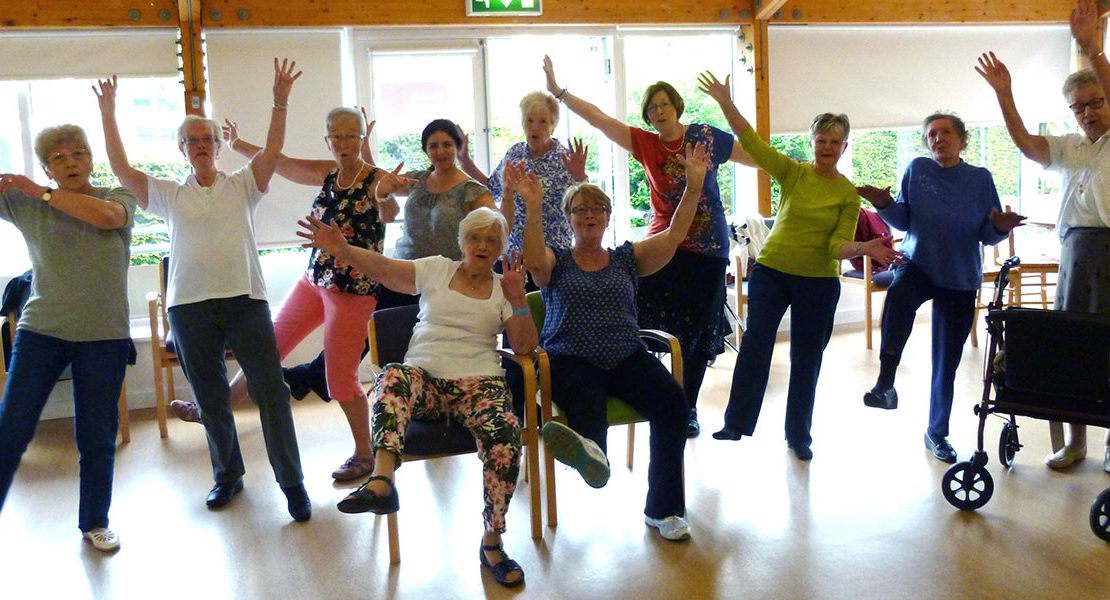 Move It
A fun and light-hearted dance class, run by a local dance teacher and supported by centre staff. The group is suitable to those of all abilities.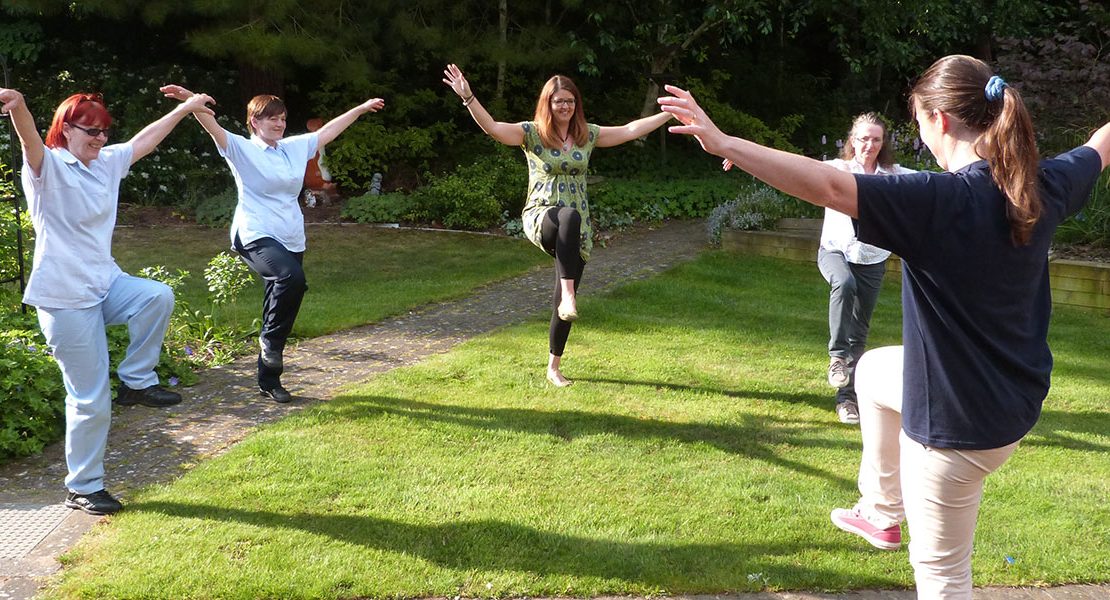 Mindful Movement
A Tai-Chi-inspired exercise and relaxation group. It can be enjoyed either by sitting or standing and delivers gentle exercise.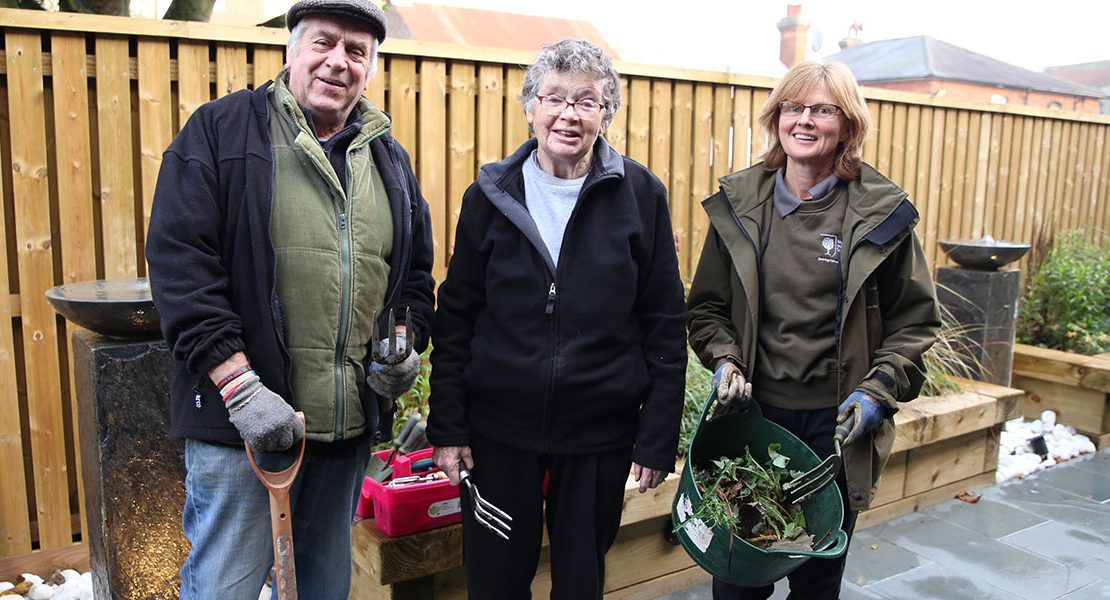 Volunteering opportunities
Diverse skills and experience required
The centre is always looking for volunteers to support its work. Roles available include Catering Assistant, Gardeners, Receptionist and Group Facilitator.
Excellent facilities
The Burton boasts a wealth of facilities which makes it a great place to visit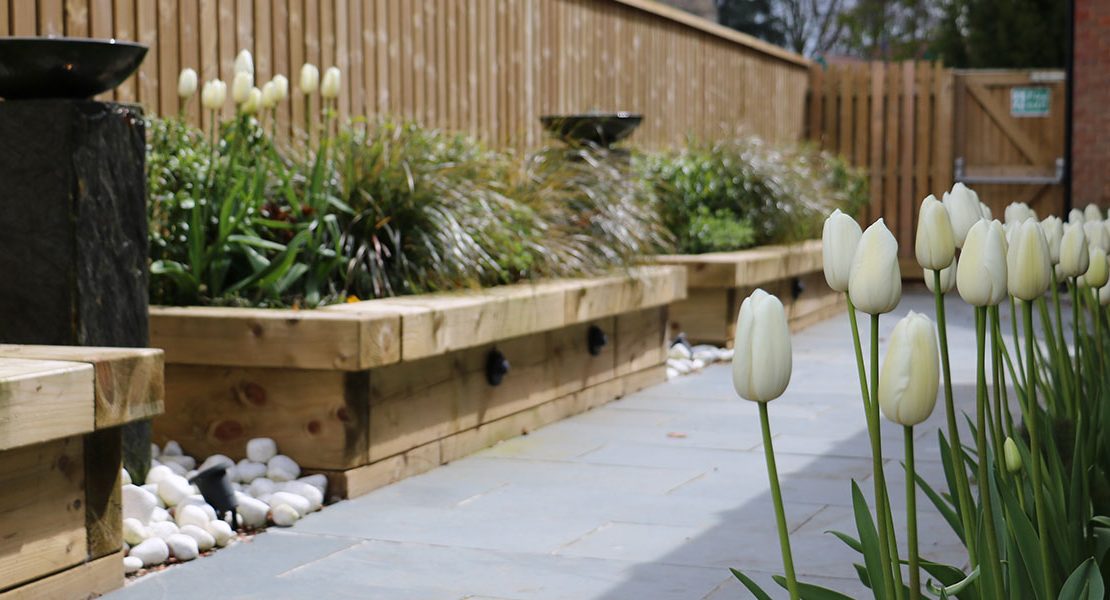 The Garden of Life
A reflective space for the Haverhill community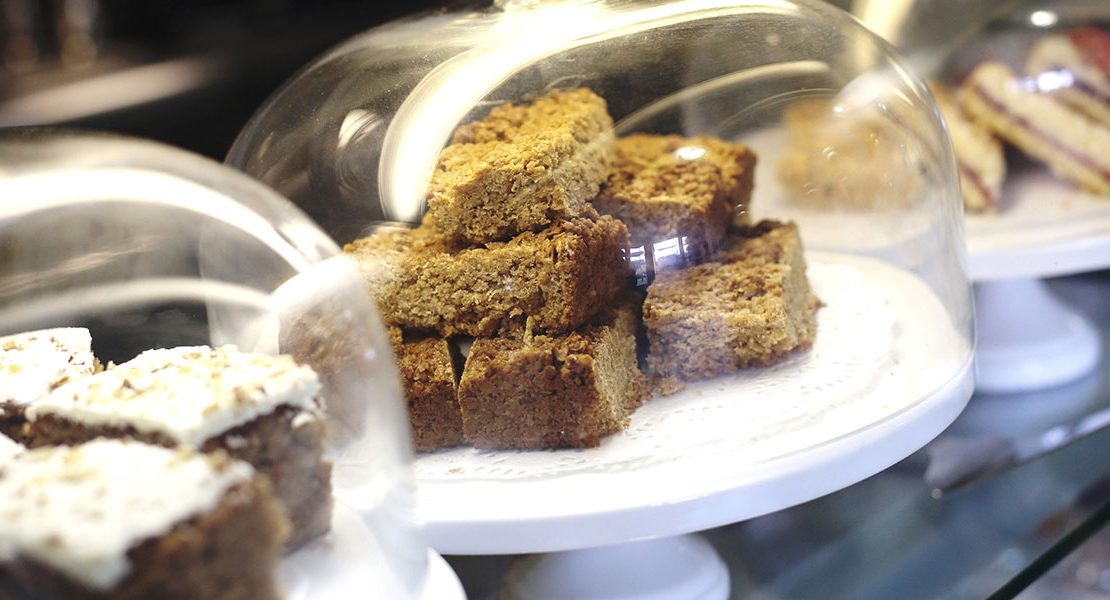 The Haven Café
Open to all centre users and the general public. It is located right next to the library.