Browse for a bargain at our Haverhill shop
Find high quality pre-loved furniture, clothes, books and household items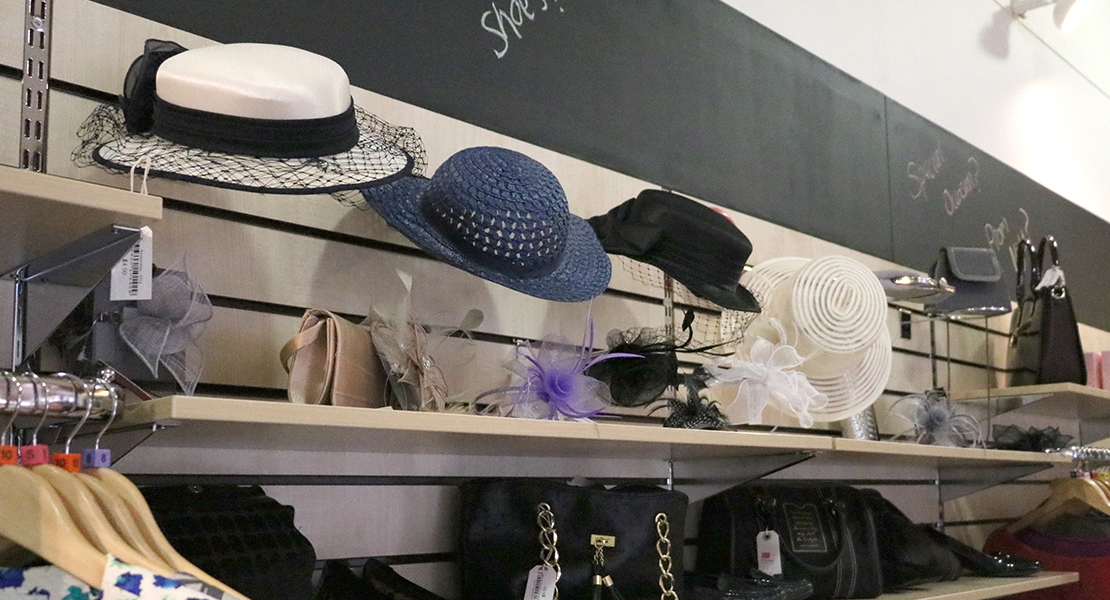 A warm welcome
The Hospice's Haverhill Hub shop is stocked with a selection of pre-loved items, including rails filled with a wide selection of fashions, accessories and jewellery, books and a collection of furniture, bric-a-brac, pictures, DVDs and CDs, with household and new goods also available.
In fact, the shop has a reputation locally for being the place where you can find almost anything.
Covid-19 information
In line with government guidance and restrictions, all of St Nicholas Hospice Care's stores are open. In accordance with the latest government guidelines (November 30, 2021), the wearing of masks/ face coverings is mandatory in our shops (unless you have a good reason not to).
The safety of our customers, volunteers and staff remains a paramount concern. In our stores, we follow guidance from the Charity Retail Association.
Our staff and volunteers will continue with the rigorous hygiene measures we already have in place. These include increased hand washing, using hand sanitiser, regular cleaning of touchpoints and enhanced cleaning within shops. Till screens also remain in place, and we encourage contactless payment where possible.
Unless exempt, our staff and volunteers will wear face masks, coverings or visors. Although we will not be actively limiting the number of people in our stores, we will be mindful of overcrowding, and should it be needed during busy periods, we may ask people to wait before entering shops.
We want to create a comfortable experience for all. So, if you can support us by maintaining social distancing when shopping in-store, wearing a mask or face covering, unless exempt, and using the hand sanitiser provided, we would be most grateful.
(Updated November 2021)
The Haven Café
Our Haven Garden Café at our Haverhill Hub is open Monday – Saturday from 10am-4pm.
There is plenty of homemade food to enjoy, with seating inside the café and outside in our lovely garden.
We will of course be following all government guidelines. This means we will ask every customer to scan the NHS QR code using their NHS COVID-19 app, or provide their name and contact details. If you are visiting the café as a group, we will need the details of everyone, not just a lead member of the group.
Please note: we are considering all government advice and guidance. While every effort is being made to ensure this page's information is correct, things are subject to change.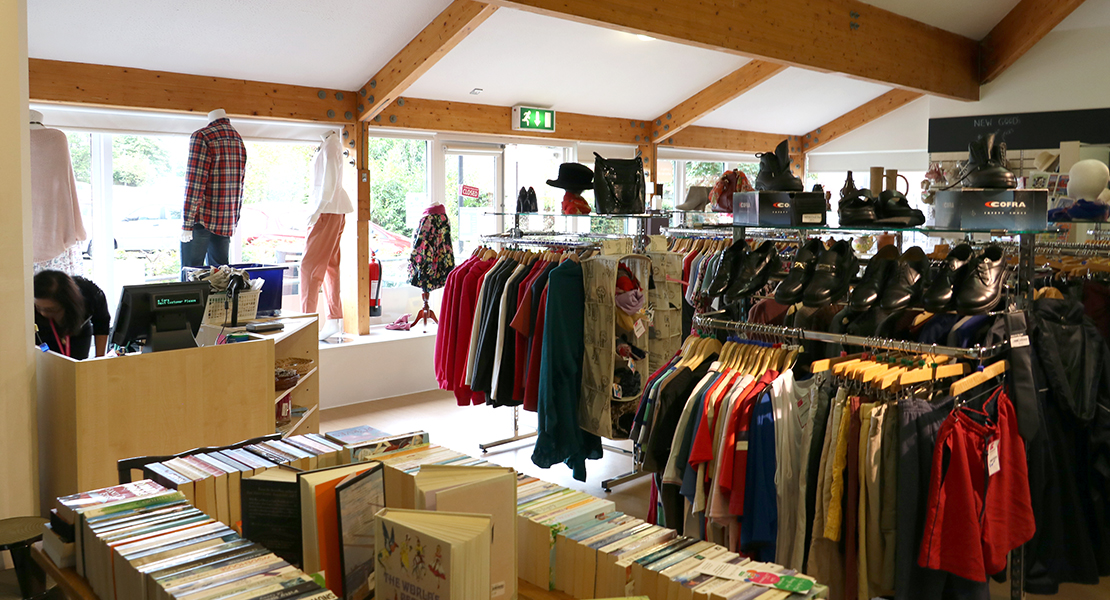 Easily accessible
For those wishing to browse for a bargain, the shop is spaciously fitted out with easily accessible entrance points and plenty of space in between the items on display.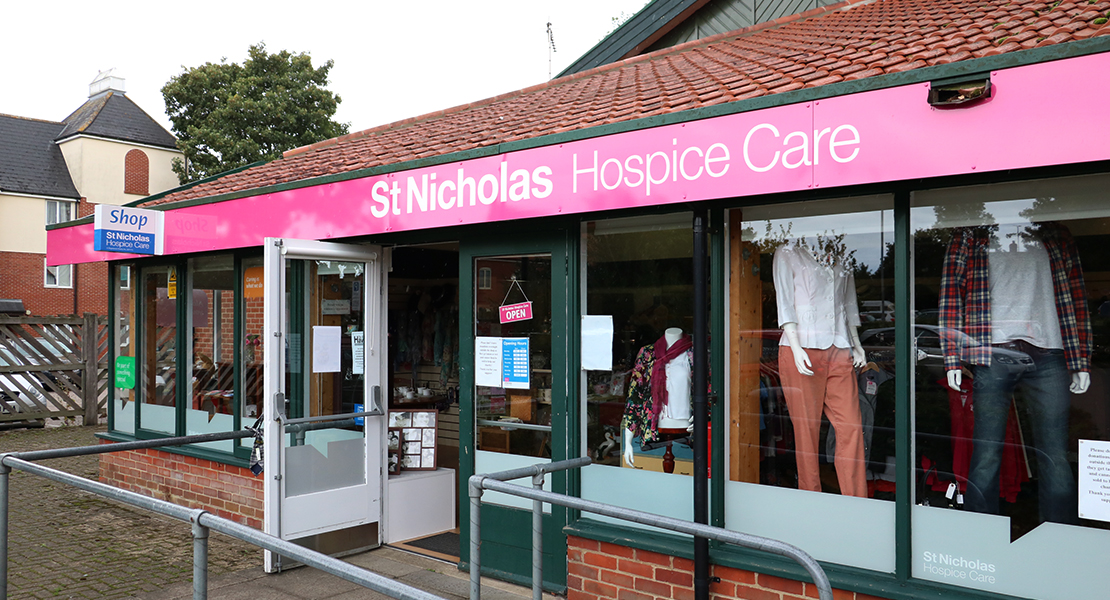 Opening hours
Pop in and browse for a bargain
Monday to Saturday from 9.30am to 4pm.