Need advice?
Call our 24h help line
Call our 24/7 advice line for health care professionals and families if you need support with symptom management and end of life care.
House clearance cost
The house clearance cost is given on an individual basis. The service we provide is unique, for us each house clearance is different which is why we provide a tailor-made service.
We will visit you at the property which needs to be cleared to estimate the costs, at this point we will provide you with a full price. This price would also include any costs for disconnecting appliances, or removing items from the property which would need to be disposed of carefully. This includes items such as paint and chemicals.
The charge for this service goes some way to covering our costs –– with the profit from items sold in our shops, as well as the income from recycling going directly to patient care within West Suffolk and Thetford.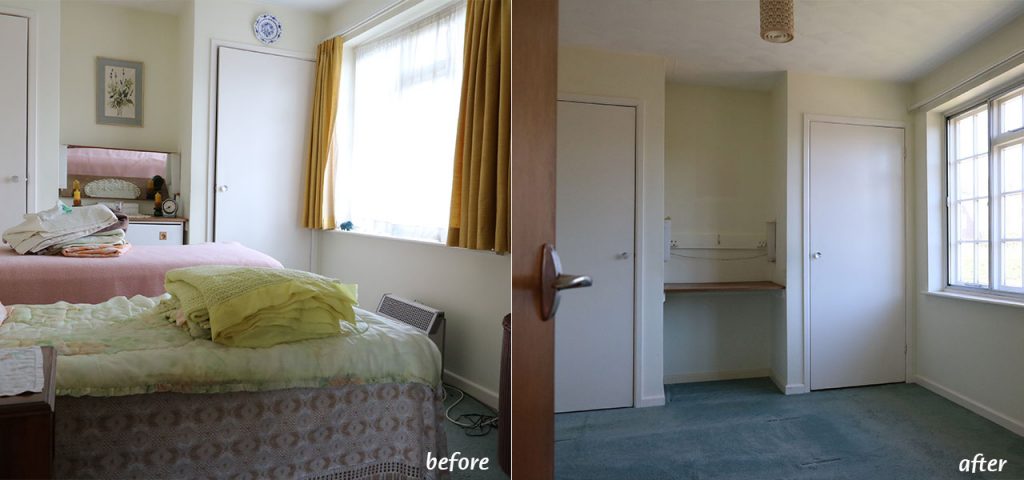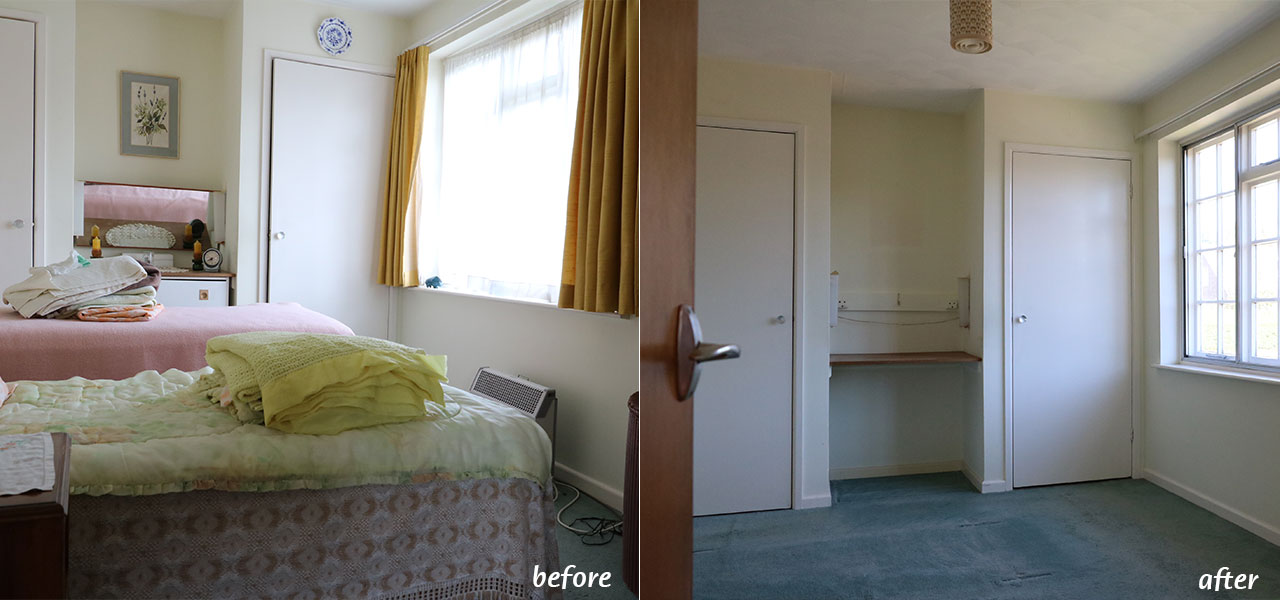 Do you charge by the hour or per job?
When we work out the house clearance cost we look at the quantity of the items we need to remove. As we are a bespoke service this enables to better tailor what we do to the needs of our customers. During the assessment process we will go through a tick sheet with you which will show whether you have asked us to remove carpets, curtains, light fittings white goods, etc.
Can I email pictures of a property for a quote?
Before each clearance takes place you will be visited for an assessment. Unfortunately we are not able to base our quotes on pictures alone. Our aim is to provide you with the best service possible. If you live away from the area or have trouble fitting in an assessment visit with work or other commitments please don't worry as we can visit you during the evening or at the weekend. Please just let us know a time that suits you.  We are also happy to liaise with a third party – solicitors and estate agents – and can collect keys from them in order to view and clear properties.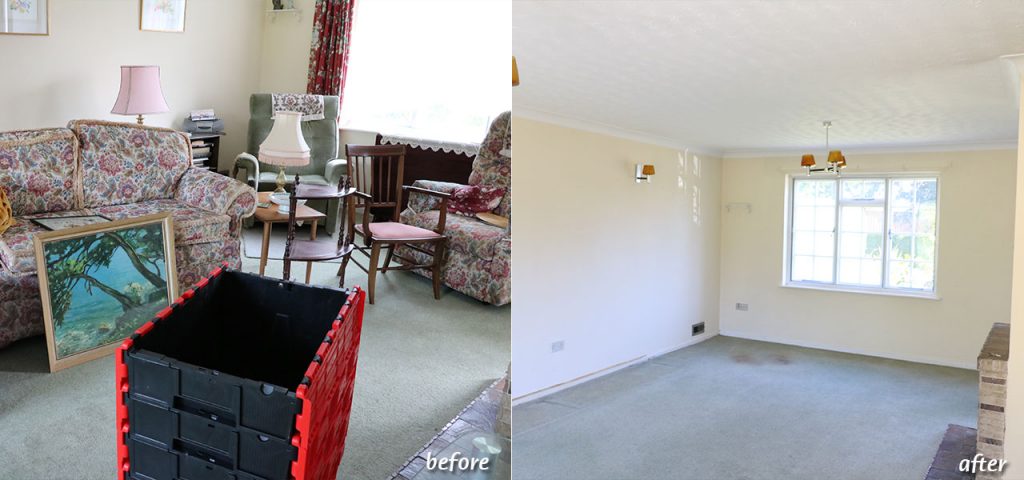 I gave such short notice (two days) and the team came within two hours. Very helpful and professional, even with large items I thought unmoveable.