Volunteer in our shops
Make new friends, learn skills and make a difference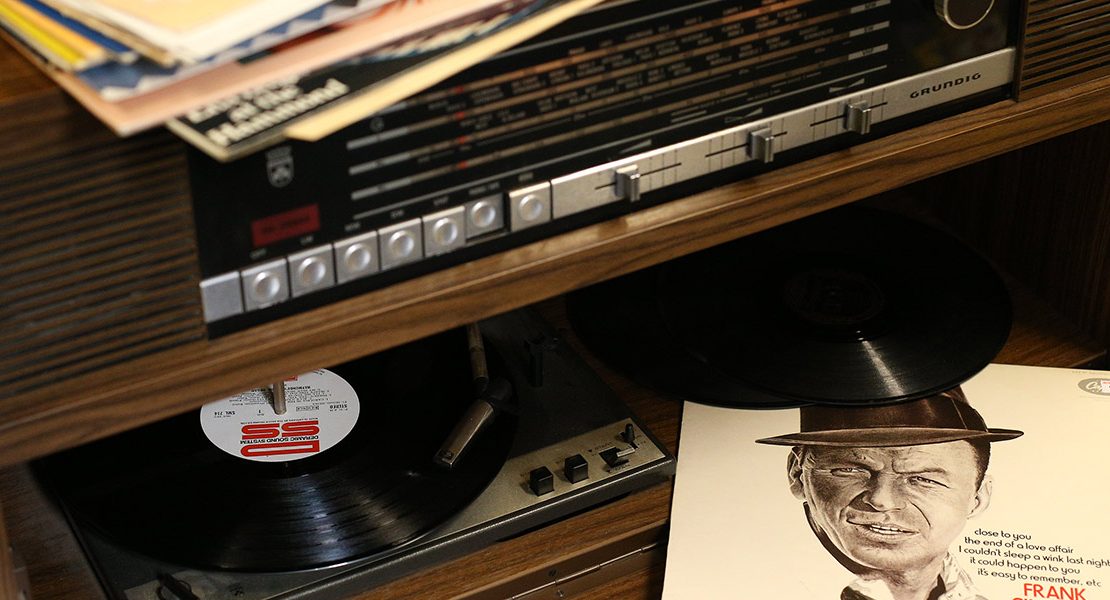 What help is needed?
We have a range of shops across West Suffolk and Thetford, as well as online shops on eBay and Amazon.
Each shop has a manager who supervises a team of volunteers. We need volunteers to help with sales, assisting customers, pricing, sorting donations, window displays, helping our online shops and drivers for collections.
At the moment we really need people to help out in our shops.
Our retail volunteer roles offer a lot of variety, and include sorting donations, working on the till, displaying goods for sale, and most importantly ensuring all our customers receive a friendly welcome.
We need people to lend a hand across all of our shops, but we have a particular need for volunteers in our Long Melford and Barton Road shops.
The great thing about our volunteer roles is that we can be flexible, so if you think you can help please get in touch.
Interested?
Please click here to fill in our online form and a member of our team will be in touch.