Volunteer in our shops
Make new friends, learn skills and make a difference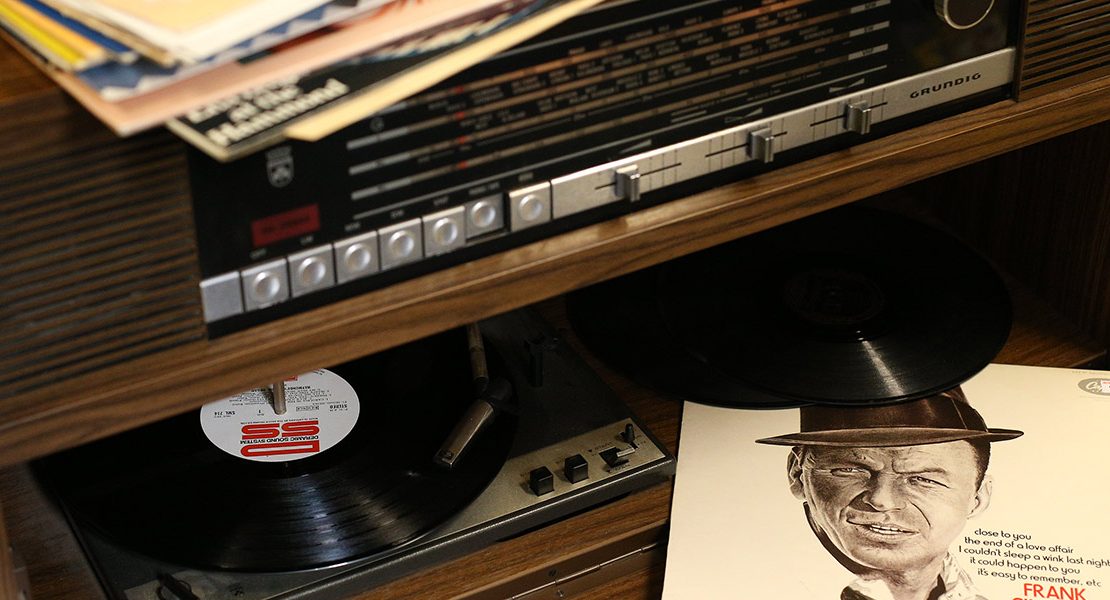 What help is needed?
We have a range of shops across West Suffolk and Thetford, as well as online shops on eBay and Amazon.
Each shop has a manager who supervises a team of volunteers. We need volunteers to help with sales, assisting customers, pricing, sorting donations, window displays, helping our online shops and drivers for collections.