Help make a difference this festive season
Seasonal events in aid of St Nic's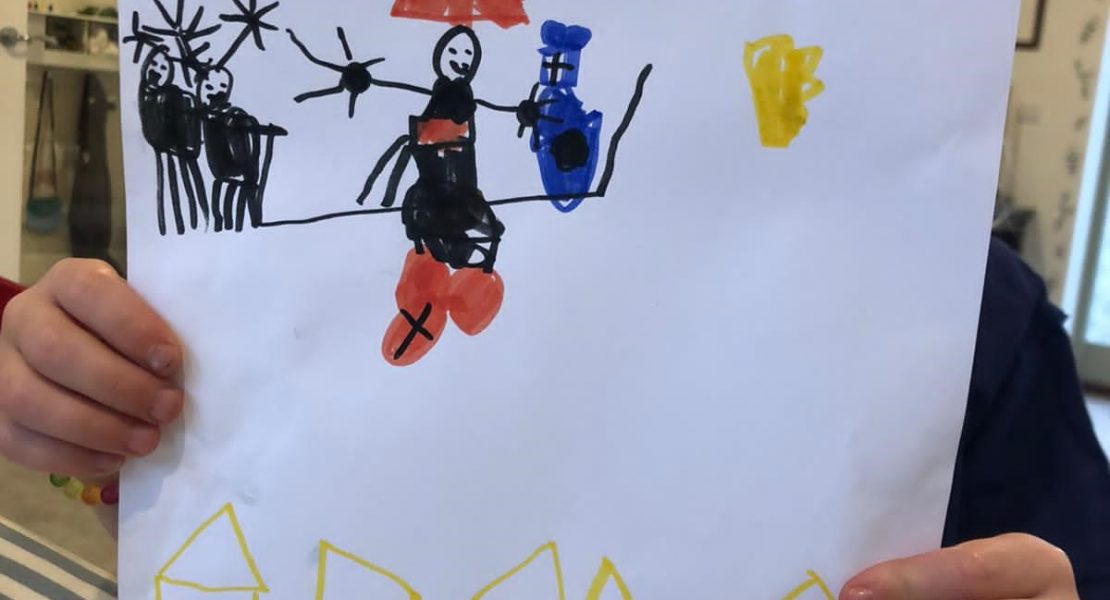 Festive advent calendar to bring the community together
We are in search of enthusiastic members of the community to contribute to a festive advent calendar.
We are asking for people to record a short video or draw a picture to inspire some festive cheer through the Hospice's social media.
Please join us with a song, drawing, a Christmas cracker joke or anything you can imagine that will bring a smile to people during these challenging times.
Please click the link below to submit your content.
Contact the team now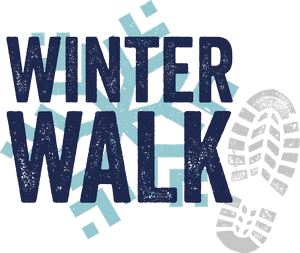 London Winter Walk
Get those walking boots out, wrap up, stretch the legs and get active in the New Year
Ultra Challenge have adapted their Winter Walk to operate a 'Covid-Secure' model.
This event has plenty of outdoors space and has staggered timings over two days, to ensure social distancing measures can be implemented.
This is a third party event, not organised by St Nicholas Hospice Care, therefore we cannot take any responsibility and your involvement is with Ultra Challenge.
Find out more