#AlwaysRemembered
Join our special season of remembrance Light up a Life and celebrate the love, joy and happiness that those we miss brought into our lives.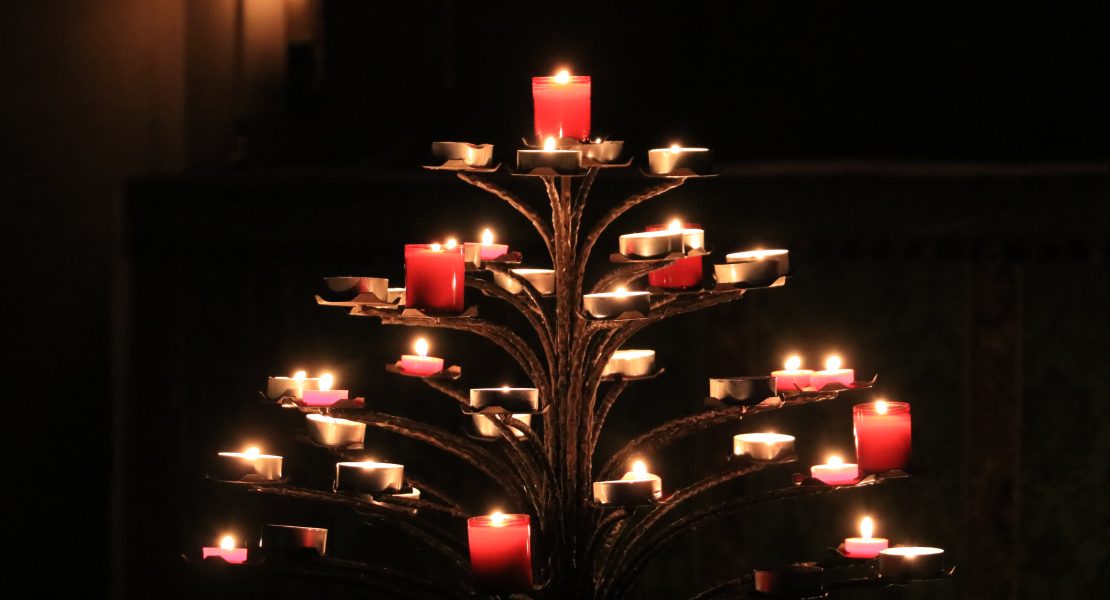 We invite you to remember loved ones through our online services
Our Light up a Life services can be viewed below.
During these pre-recorded services, the names of loved ones will be spoken, accompanied by music, poetry, readings and a selection of images taken from the communities in which the services would, in previous years, have taken place.​
We hope you will be able to watch these services in your own home with those close to you, recreating the warm yet reflective atmosphere of the more traditional event.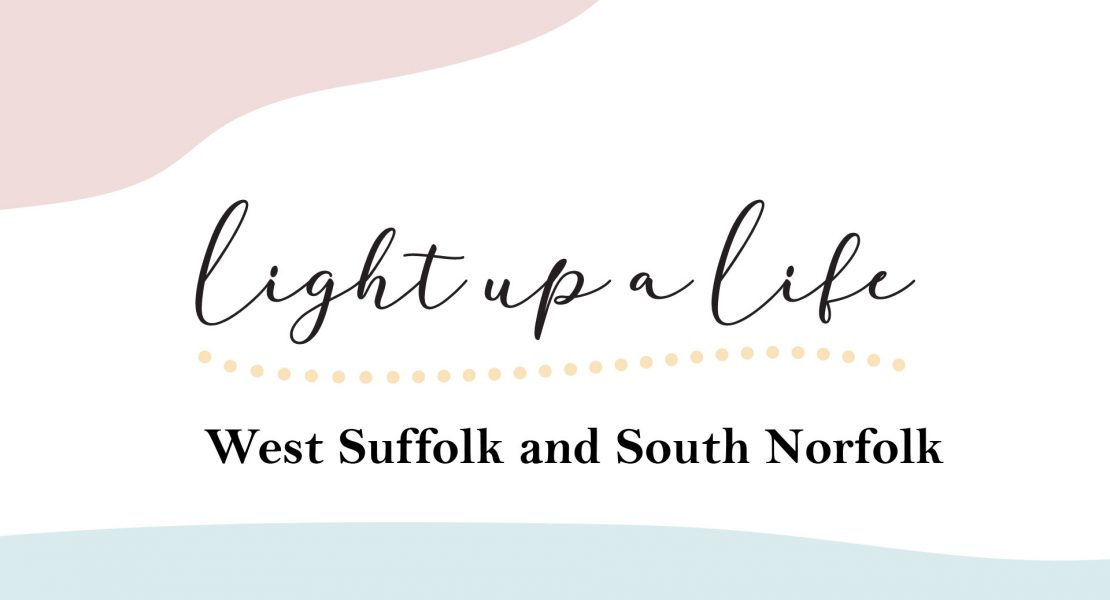 For those who have shared their loved one's name with us between Tuesday, 8 December and Tuesday, 22 December, we have now published a short video of remembrance, which includes these names.
Watch the online service
Online Book of Remembrance
We invite you to remember your loved ones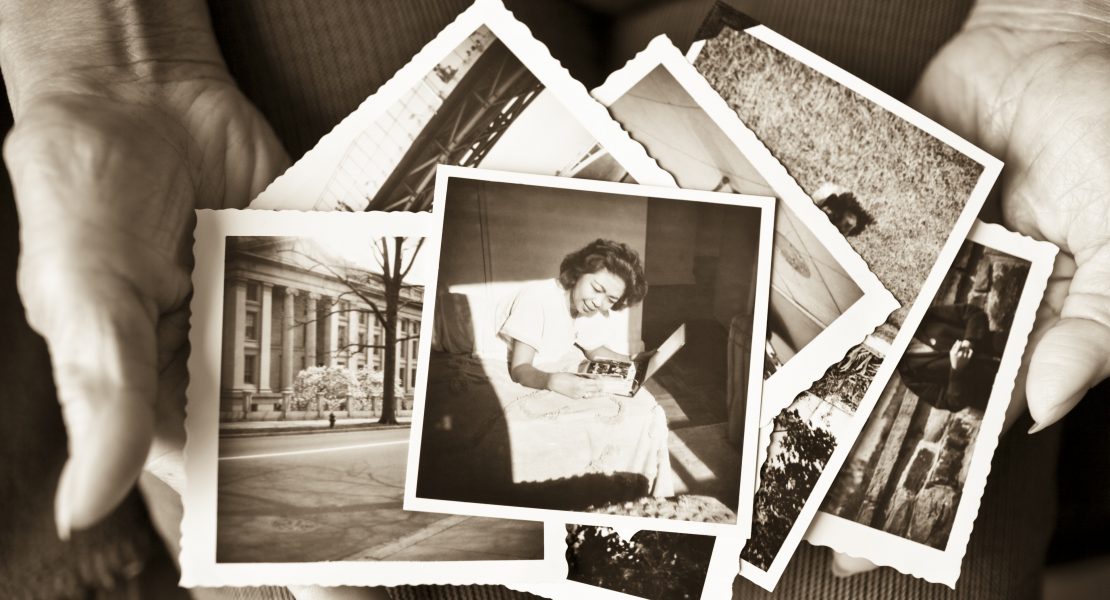 View our online Book of Remembrance
For the first time, we are offering an online Book of Remembrance in which the names of loved ones can be recorded and shared.