Remembering loved ones so dear to us
We invite you to mark the lives of loved ones at this season of remembrance
Reflect, remember and celebrate during December
We believe everyone matters in life and death and so we hold Light up a Life to provide people of all faiths and backgrounds with meaningful ways to remember and celebrate loved ones.
We provide Light up a Life free of charge and gratefully accept donations in support of our work.
Ways to remember
We invite you to remember your loved ones in a number of ways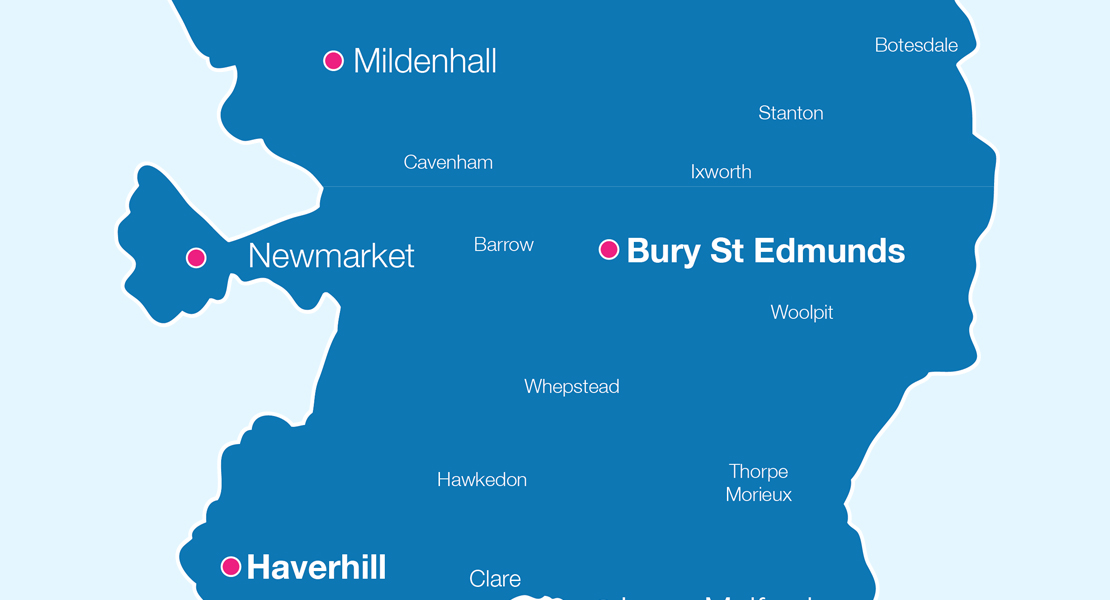 Attend a service
Come and gather with others at one of ten ceremonies across West Suffolk and Thetford, and hear the names of your loved ones being read out.
Events will be held in:
Sudbury
Lavenham
Thetford
Bury St Edmunds
Mildenhall
Newmarket
Haverhill
Register your loved one's name online here