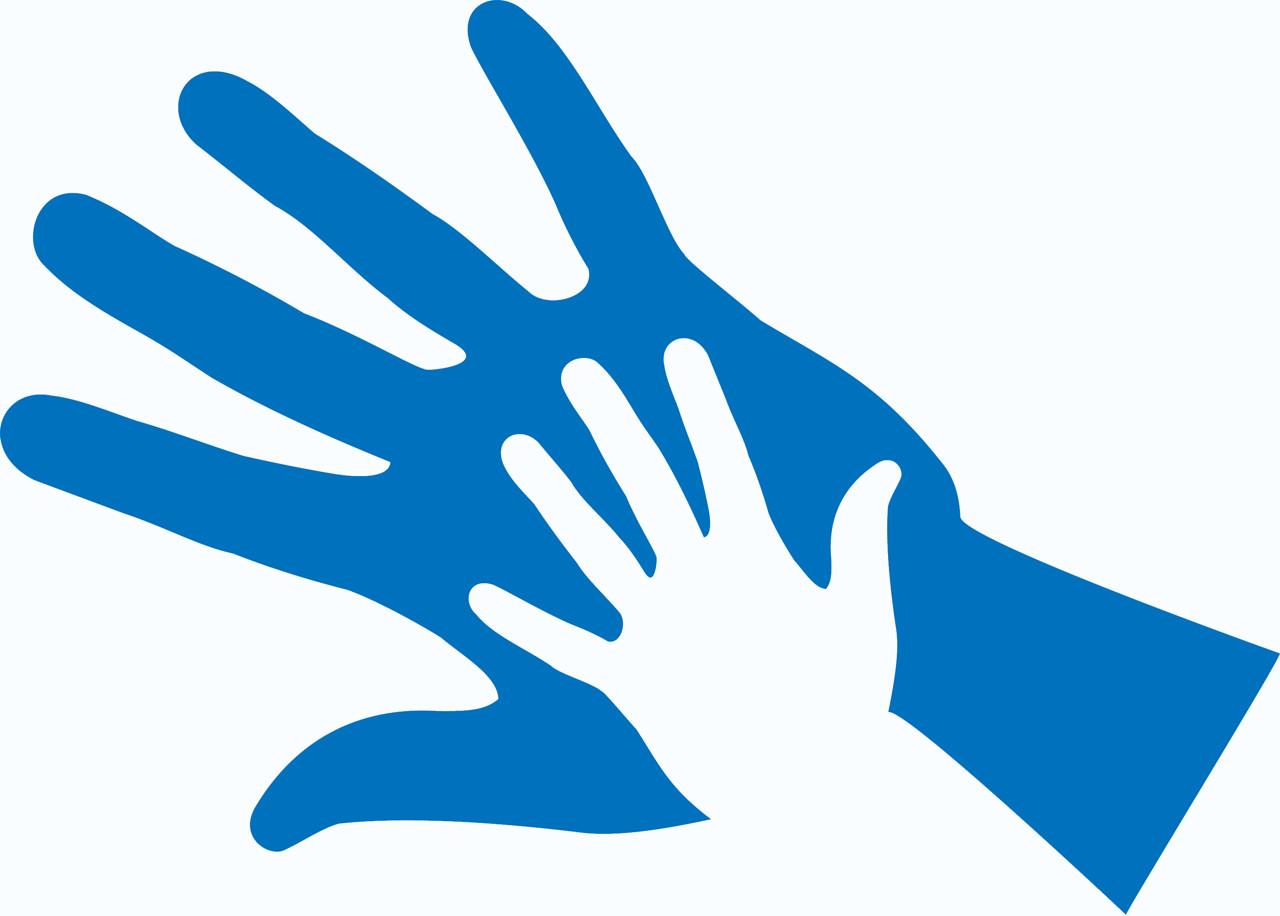 There is no blueprint
Your experience of grief is as individual as you
You may have emotions of sadness, anger, guilt, relief or confusion and a feeling of being lost or overwhelmed. All these are a natural response yet they can be painful, hard work and exhausting.
This page has information on a range of support services offered by the Family Support Team.
Do you need to speak to someone now?
Download a list of useful phone numbers to get bereavement and mental health support now
The Family Support team have gathered a list of recommended services which can offer support right now.
Click here to download
Nicky's Way - bereavement support for children
Regardless of whether their loss is known to our services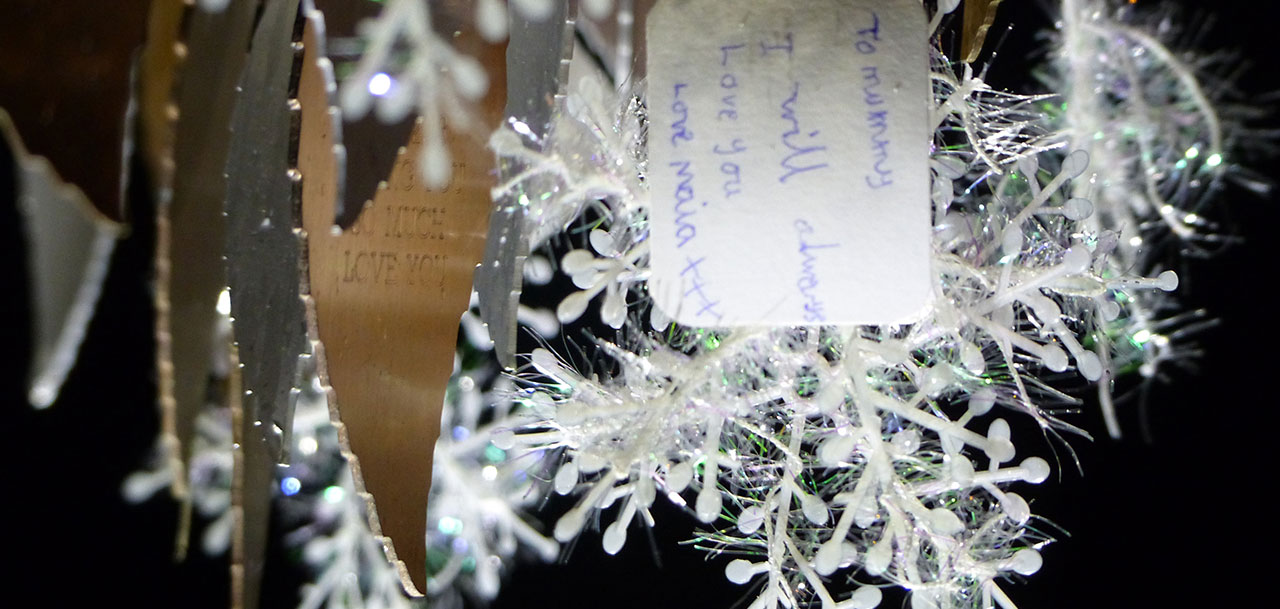 Ways to remember
Are you interested in fundraising in memory?
Often, people who have lost someone will want to find a way to make a tribute to their loved one. We have many ways of remembering including; walks, online memorials, Light up a Life services and engravings on our Tree of Reflection.
Find ways to remember