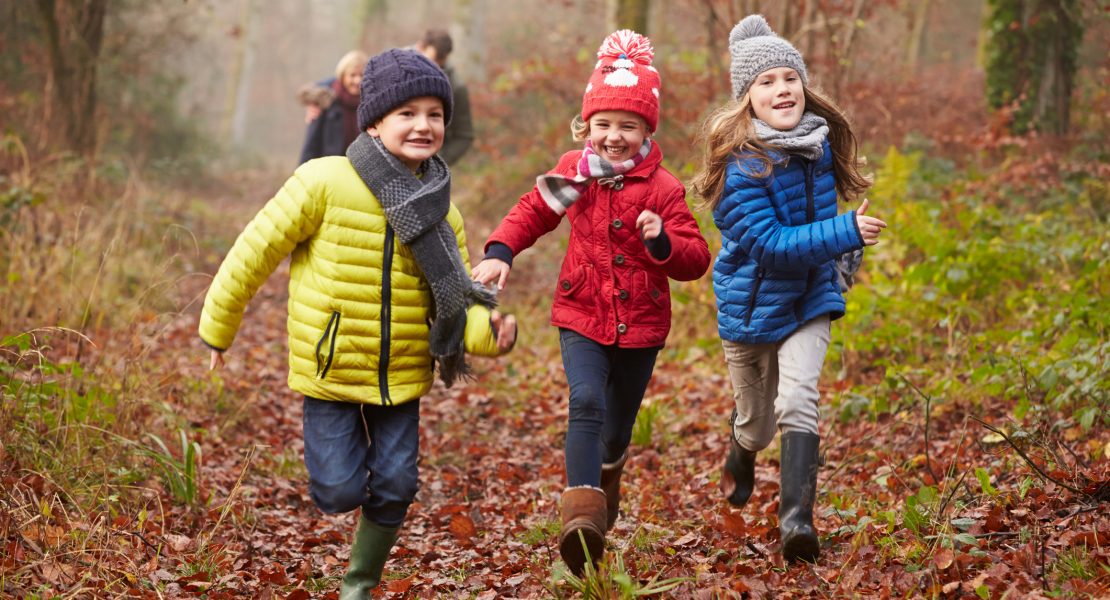 Nicky's Way group sessions resume
With the ongoing pandemic meaning that Nicky's Way has had to change the way it offers support, on July 27 and 28, a

group of children and their families became the first group in over 18 months to attend one of our Nicky's Way group sessions.
Six bereaved families benefited from the programme's first two-day workshop since November 2019.  
Dr Charlotte Harkness, the hospice's head of psychological services, said, "We were extremely pleased to be able to return to providing group bereavement support to children and families in the community.
"The Nicky's Way team, led by Julie, has worked creatively with volunteers and community groups to be able to make this happen and provide this much needed and valuable support once again."
Another group, for teenagers and their families, will run at the end of August.
The session
With Hardwick Primary in Bury St Edmunds hosting the programme, supported by hospice staff and volunteers the children had plenty of access to lots of outdoor space and spent time taking part in memory-making activities and playing lots of football. 
Julie, art therapist and Nicky's Way coordinator, said: "Although we have continued to provide families with online support during the lockdowns, it has been wonderful to finally have fun in a group. 
"Friendships were made quickly, and the sharing of stories was so heartwarming. Children initially came in looking shy and worried, but on the second day, they ran in and were sad the programme needed to end."
One of the hospice's doctors, also joined the workshop, which allowed the children to ask any medical questions that may help them understand their grief. 
Julie said: "This is a really special and moving part of the programme where children can ask anything. Questions range from wanting to know what cancer is, to how medical equipment works, or simply telling the doctor how sad they are."
The hospice doctor added: "It was such a privilege to spend a morning exploring life, loss, and healing together. I wasn't sure which was more uplifting: our profound discussions, plasticine model-making or a vigorous multi-generational football game."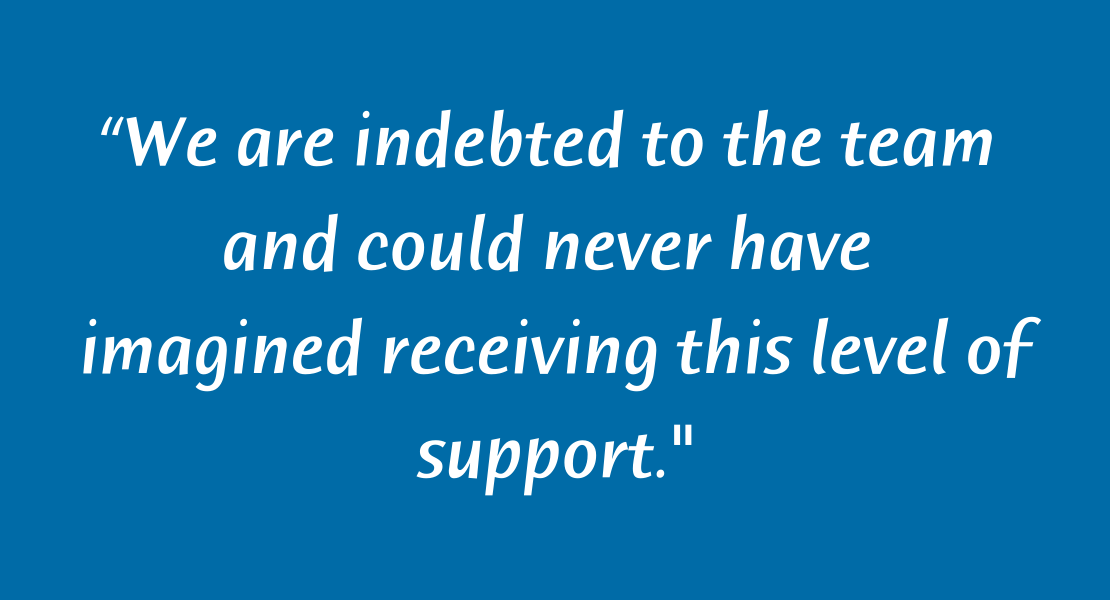 One dad, who attended with two of his children, said:
"We are so grateful for the help we've had for our children from Nicky's Way.
"The one-to-one sessions at school have helped with understanding and coping with grief, and these have had a demonstrably positive impact on their wellbeing.
"We were fortunate enough to attend the workshop where we met other bereaved families. Here, the children connected not only through their grief, finding comfort in each other, but through fun games and activities with the many lovely staff and volunteers.
"Our daughter, who is very much a homebody, could not wait to attend the second day and now has a more positive outlook on extra-curricular activities. We are indebted to the team and could never have imagined receiving this level of support."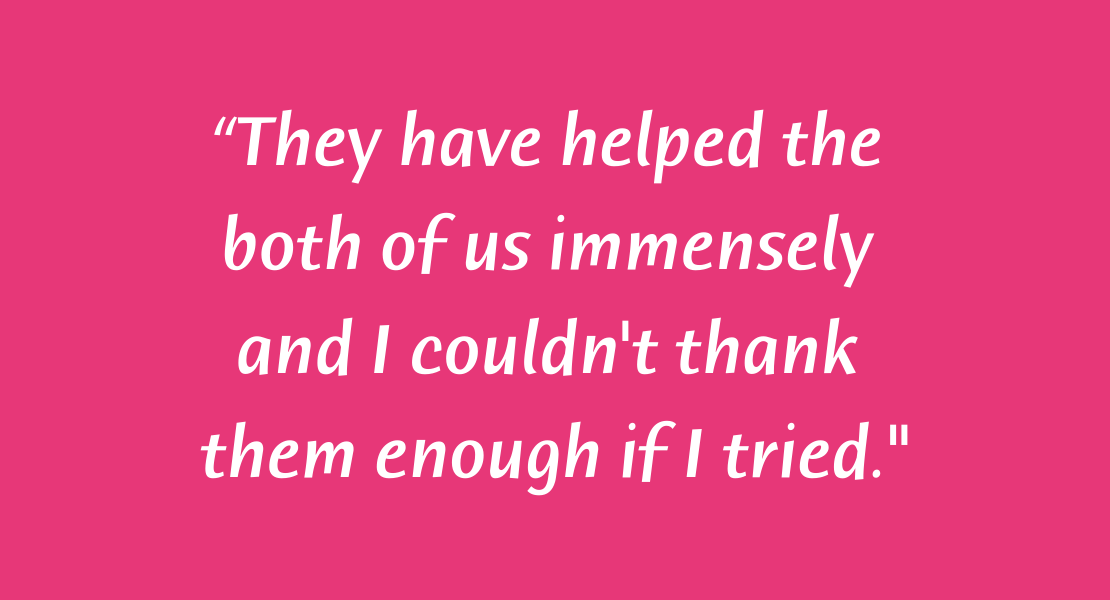 Another parent said:
"Nicky's Way has helped me and my daughter in so many ways, from the very beginning and trying to help my daughter understand and come to terms with a loss so close to her.
"When they approached me to say they were running a two-day workshop for children like-minded who have been bereaved, I was so on board with the idea and really thought it would help my daughter to be able to see she isn't the only one who has lost someone close to her at such a young age and so she knows it's okay to feel the feelings that she does.
"The parents had an opportunity to take part in an adult group session and share thoughts and advice on how they have coped and helped their children through a very difficult time in their life, and I took away so many ideas and tips, and actually learnt a lot about myself while I was there too.
"In the very beginning of me finding out about Nicky's Way, my daughter had a video call every week for six weeks with a lady from Nicky's Way and she helped make my daughter feel at ease and gave me some books and ideas for me to help my daughter understand the process of bereavement, and they have said if I feel she needs some more sessions to contact them again and they can help get that set up again.
"They have helped the both of us immensely and I couldn't thank them enough if I tried."
Group gives support to adults too
Although Nicky's Way is the hospice's bereavement service for children, workshops also offer support and comfort to the adults close to them.
Sarah Price, the hospice's psychological support practitioner, alongside volunteer Sarah Flowers, facilitated an adults group, which offered a safe place for some very painful feelings to be shared.
Sarah said: "The adults met separately over coffee and tea, and much like the children, they started the morning quiet and hesitant, unsure of how or where to begin. However, also like the children, brought together by a common loss, they found support and understanding from their peers. 
"There was laughter and tears and plans to stay in touch to continue their journey forward."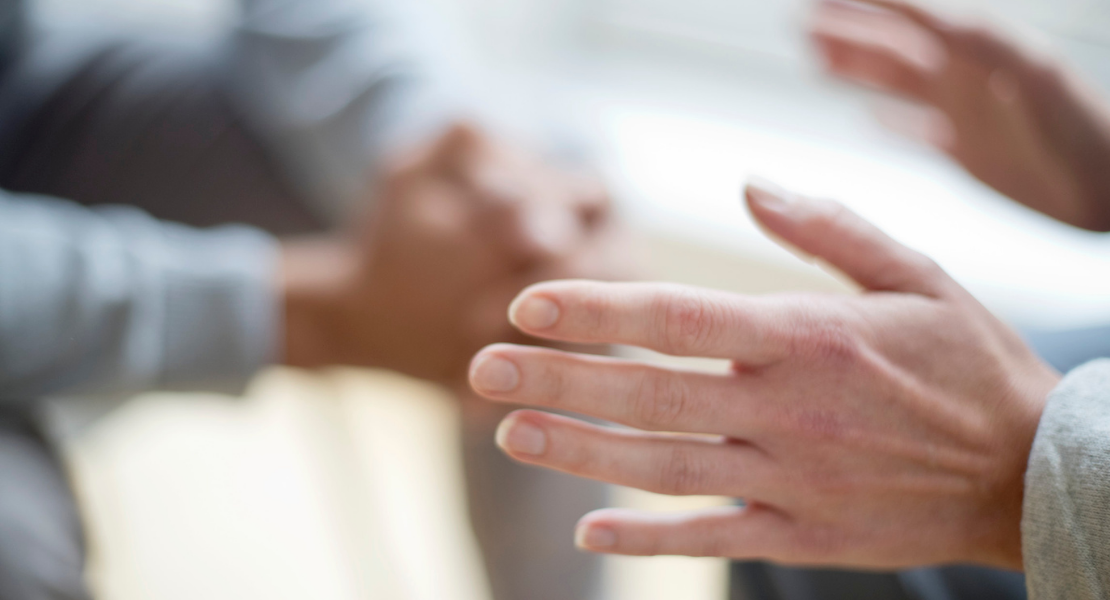 A parent's experience
"For the first time since our loss, we felt we were surrounded by people who were there to listen to our story.
"We felt that the other parents in the group and the volunteers connected with us as we connected with them.
"We were honoured to be in a way part of the other people's journey, which we found deeply inspiring. Thanks to the therapists and volunteers, the children felt the kindness and warmth, which becomes even more precious when one has experienced a loss. The workshop was a refreshing and positive experience that both children and adults will cherish for years to come."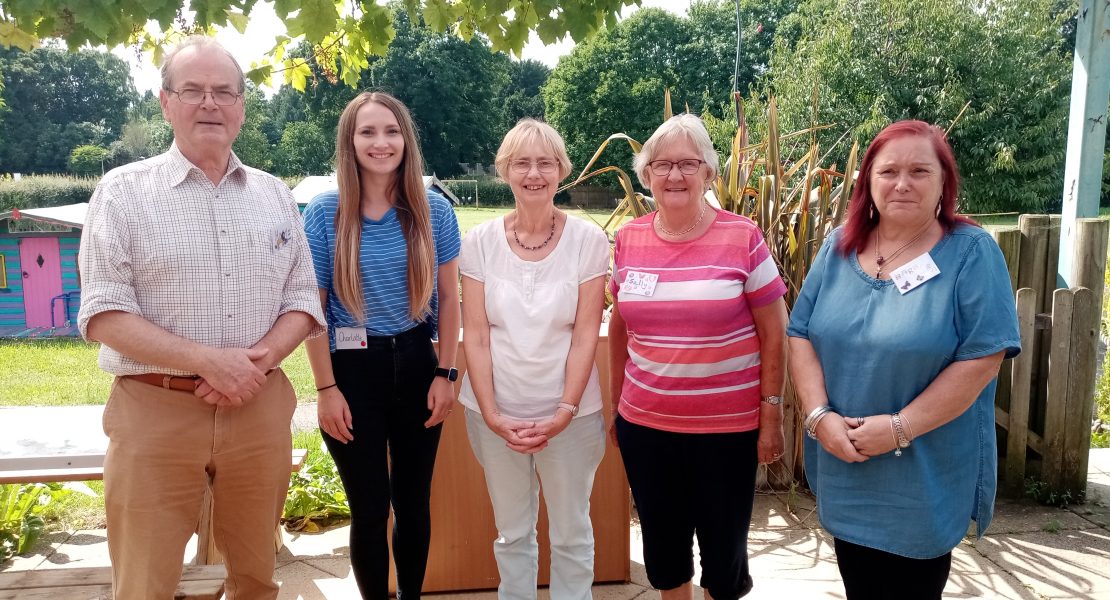 Our wonderful volunteers
Our Nicky's Way volunteers are truly amazing people, they offer so much support to the programme and groups such as this and we are so grateful. 
For this session, the children were joined by Hugh, Charlotte, Doreen, Sally and Barbara. 
Maddie Price (15) also joined the team of volunteers and provided much-needed hands-on assistance with activities.
Thanks also go to Hardwick Primary for allowing us to use such a great space to run the two-day workshop.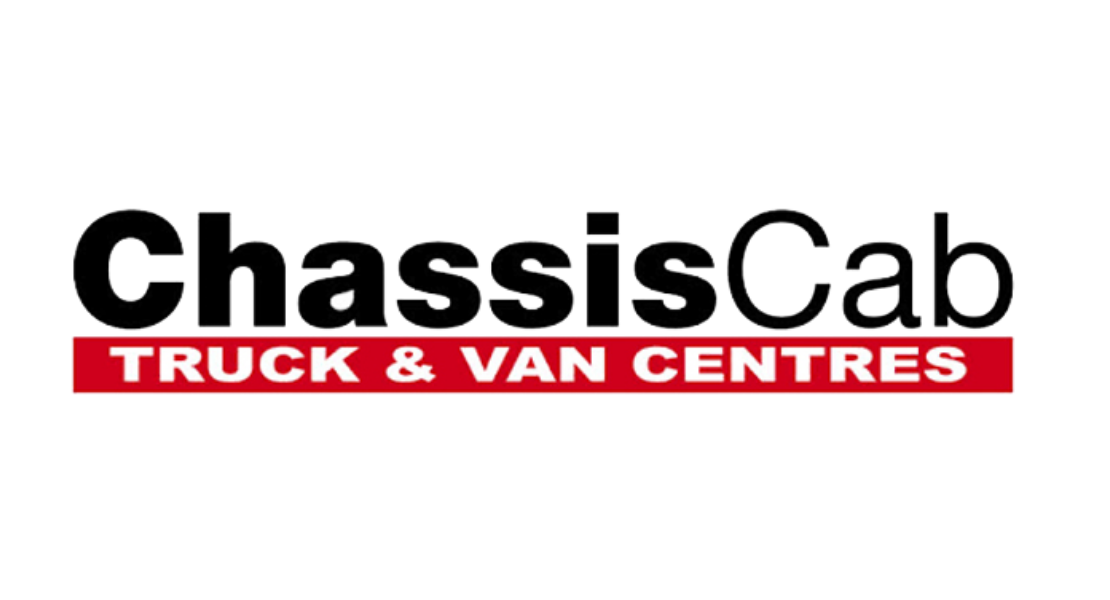 Community support
Bereavement groups, like the one's run by Nicky's Way, take place thanks to the local community's generosity. As a charity, the hospice needs to raise £11,000 a day to fund its work across West Suffolk and South Norfolk.
Thanks to the generosity of long-standing supporter Robert Baxter from Chassis Cab, children receiving support from Nicky's Way and their families were also able to visit the pantomime.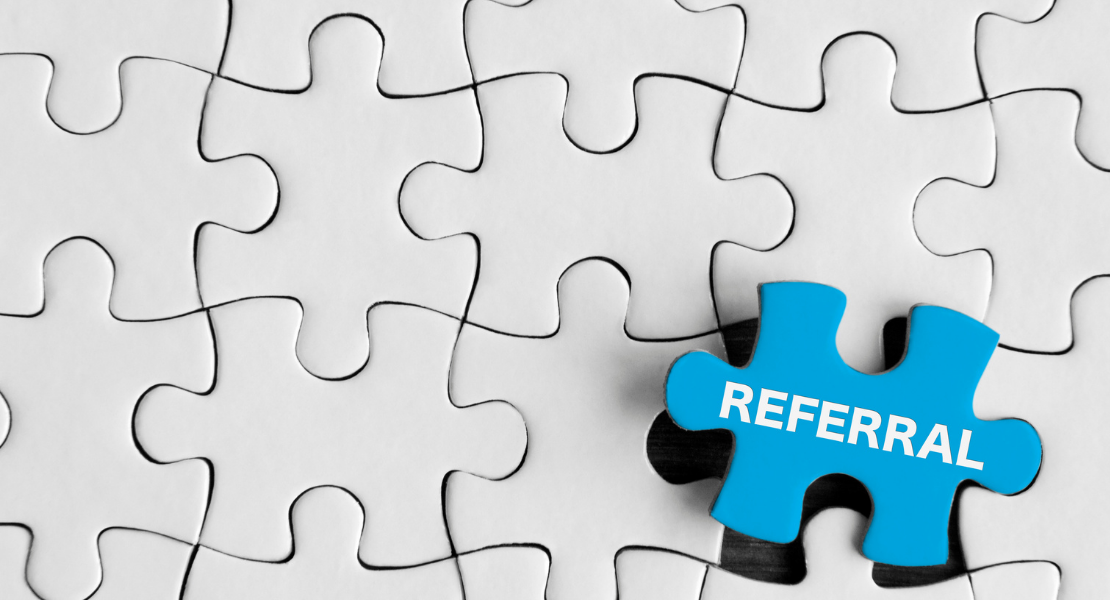 How to make a referral
If you are a parent or carer wishing to refer a child or young person to Nicky's Way, please ring us on 01284 715572 or email nickysway@stnh.org.uk.
For pre-bereavement referrals, please contact the Family Support team 01284 715572 or email FamilySupport@stnh.org.uk.