Need advice?
Call our 24h help line
Call our 24/7 advice line for health care professionals and families if you need support with symptom management and end of life care.
Mark's garden
A wild garden blog
It's been a dramatic month in my garden, nature has been breeding in all directions and this bounty of food has not gone unnoticed! Forced to work from home and only too keen to stare out of the window on occasions, I have been watching a pair of robins which have nested in the ivy-clad trellis across the other side of my patio.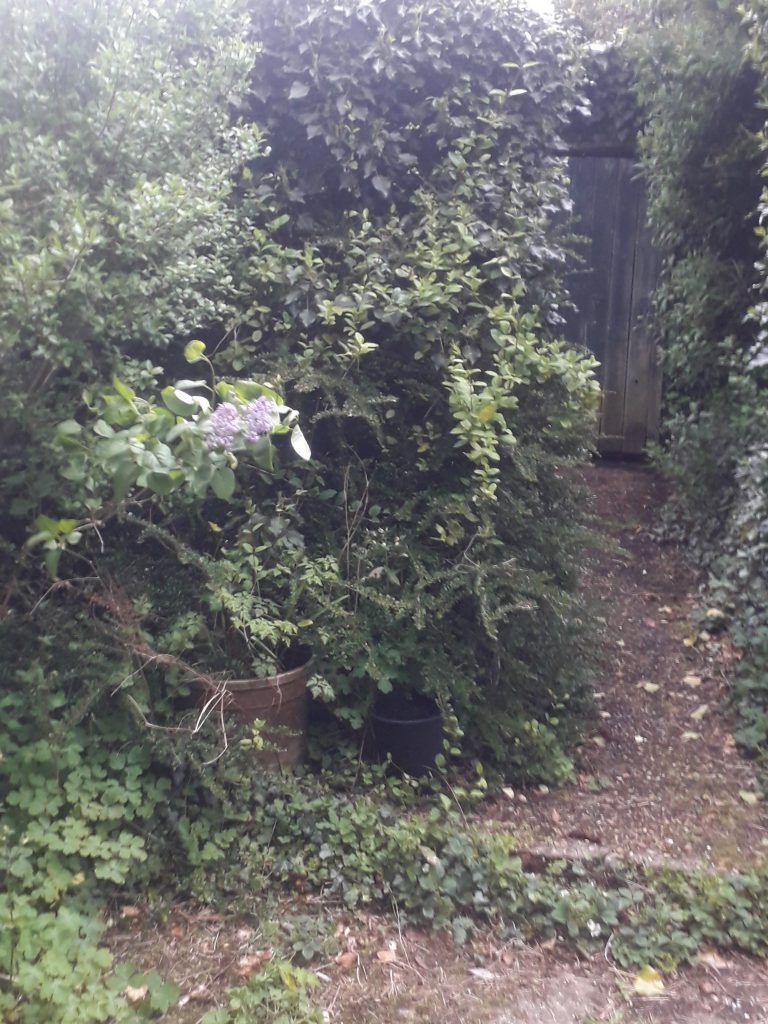 For weeks they sat on eggs, then flew in and out repeatedly with food. Just one chick fledged, but needed my help. One day I saw the neighbourhood cat pounce and rushed out in time to see an uncoordinated ball of feathers emerge flapping from the winter jasmine: exit, pursued by a cat, whose back legs I managed to grab before permanent damage was done.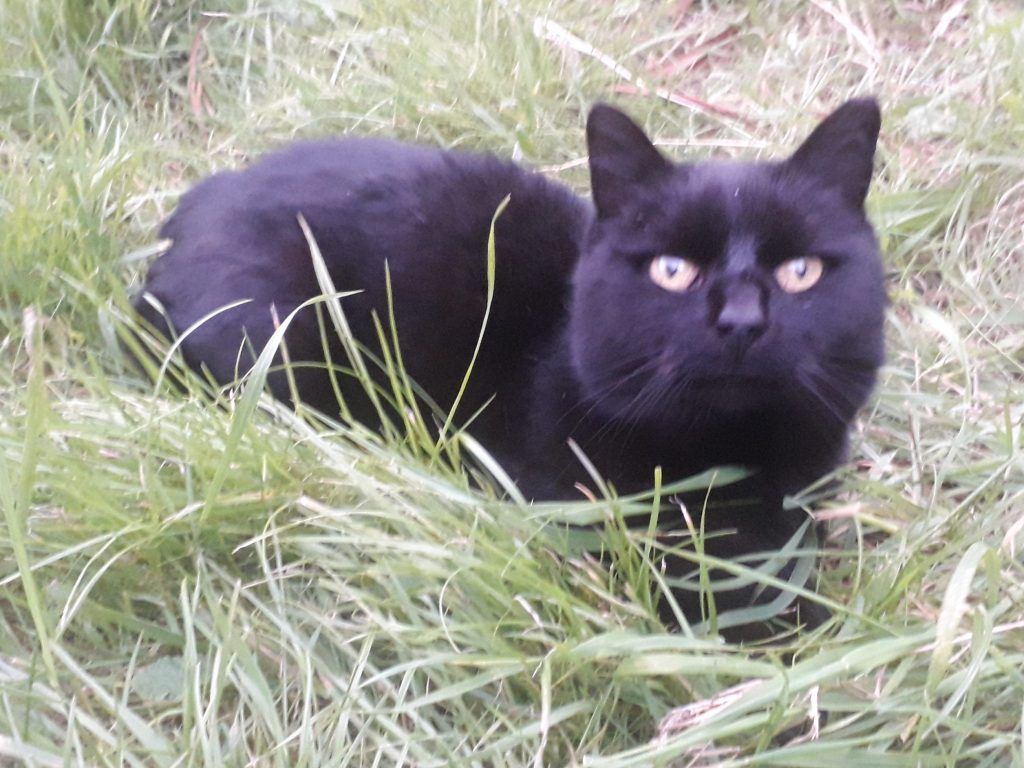 Another time I was putting the washing out when I heard plaintiff cheeping coming from what seemed like everywhere: the same baby bird had apparently dived into a pile of plant pots (no doubt to escape its nemesis,the cat, again) and got stuck. To the rescue once again!
Meanwhile the pond, which was originally dug by my son and his cousin as a Minecraft den, and later adapted to hold water, had its first frog tadpoles. For a couple of weeks they stayed together as a wriggling mass, before dispersing: exit, pursued by adult newts and dragonfly larvae. I do hope a few survive to return, but I can see that the current crop of adults have already returned to the pond to escape the baking heat of the last weeks.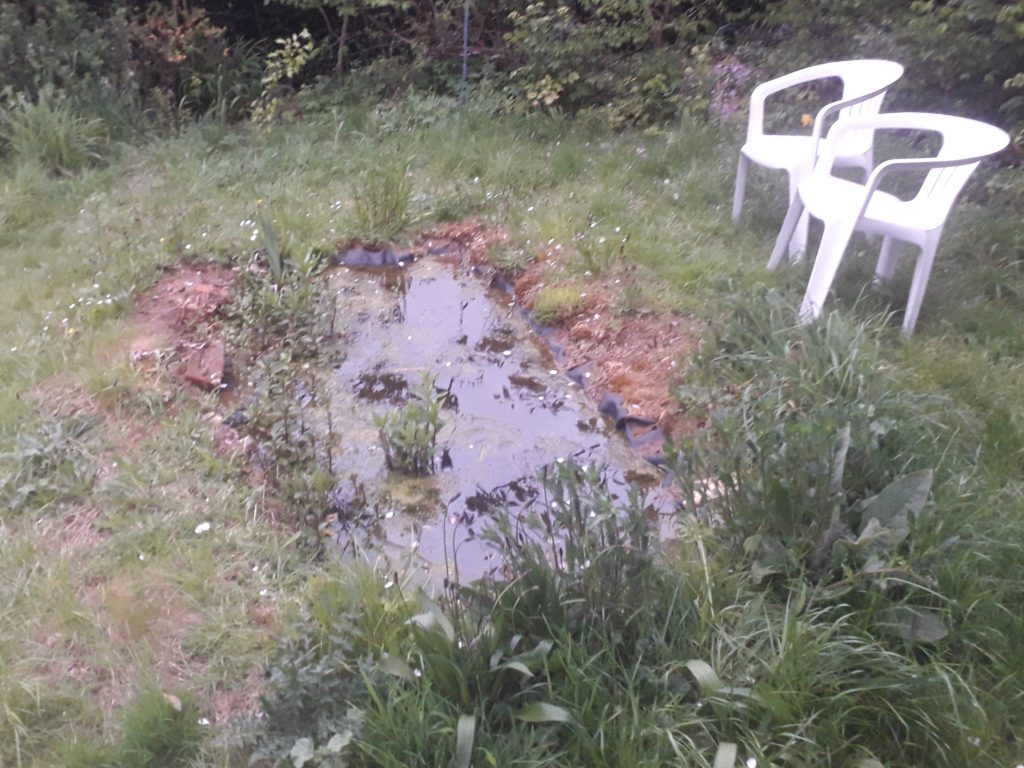 As well as the robin, blackbirds have been nesting nearby, as evidenced by the fact that they have been stealing mud to make it from my planters – the only wet mud available in this heat I suppose, so I don't resent that too much. I have also just seen a pair of blackcaps arrive, so perhaps we will host them as well…