Enjoy beautiful gardens virtually
Showcasing the wonderful efforts of our open garden supporters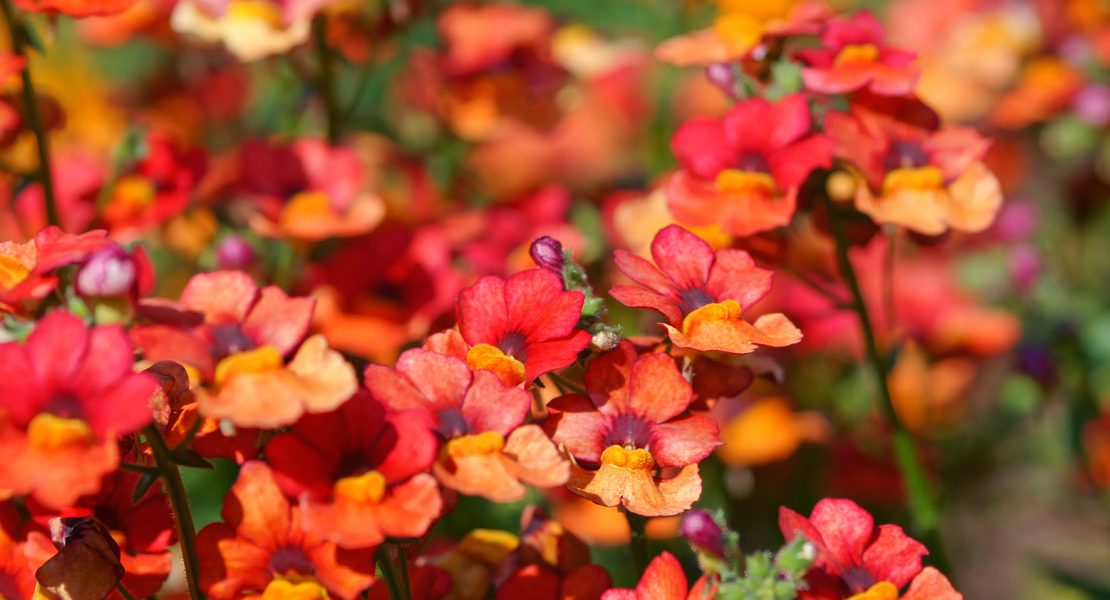 Although the Hospice will not be able to run its Open Gardens programme this year, we are keen to allow those who show their gardens the chance to share their efforts with the public.
Our Virtual Gardens will be a chance for the community to have a look, via photographs and videos, at some of the beautiful gardens across the area, which usually throw open their gates to raise funds.
Garden blog
Our supporters share their garden experiences
With the majority of our open gardens taking place in June and July, we will be posting photographs and videos in the coming months when they are in full bloom. In the meantime, we will be sharing a series of blogs, written by our garden supporters, which we hope will inspire you to get out and enjoy your own garden.
How you can get involved in our virtual gardens