ROSI - Electronic care plans project
Making the care wishes and preferences of people readily available to healthcare providers.
What is ROSI?
ROSI stands for Record Once Share Insight, and it is a new electronic Advance Care Plan solution which has been developed for Suffolk and North East Essex Integrated Care System.
The ROSI record ensures that a person's important information is stored in one place and can be easily accessed by professionals caring for the person. This should save people and their families from having to repeat information every time they speak to a healthcare professional.
People will also, if they wish, be able to see their ROSI record in 'ROSI and Me' App.
Who is it for?
ROSI is particularly important for people with very serious health conditions and those likely to be nearing the end of their lives. People can use ROSI to record what and who is important to them and how they wish to be cared for.
What is included in ROSI?
There are four main sections in ROSI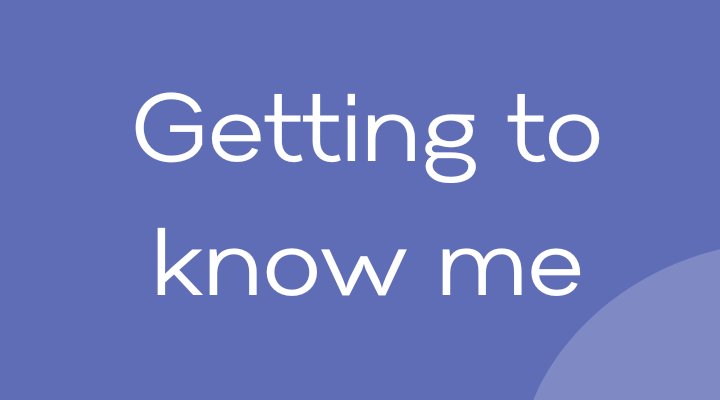 Getting to know me
this can be completed by the person or their informal carer or formal proxy and/or a healthcare professional. Here a person can record what and who is important to them and how they like to communicate. People can also record important past and future events, adding images or videos. It also holds details about the people involved in someone's care – from close friends to Lasting Power of Attorney, or key professionals.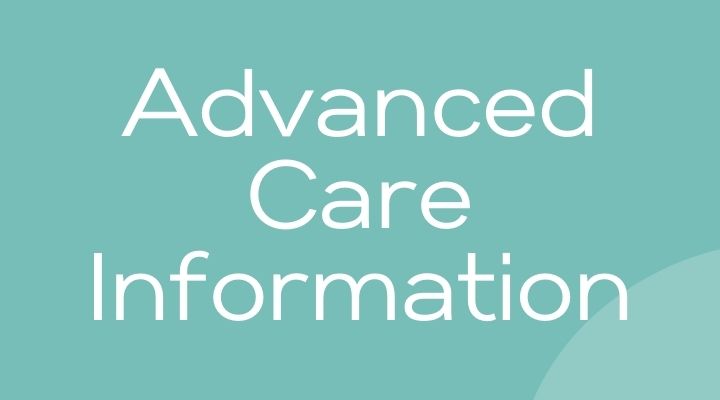 Advanced care information
holds more details about a person's communication needs, living arrangements, needs, abilities, cognition pets and specific preferences relating to culture needs.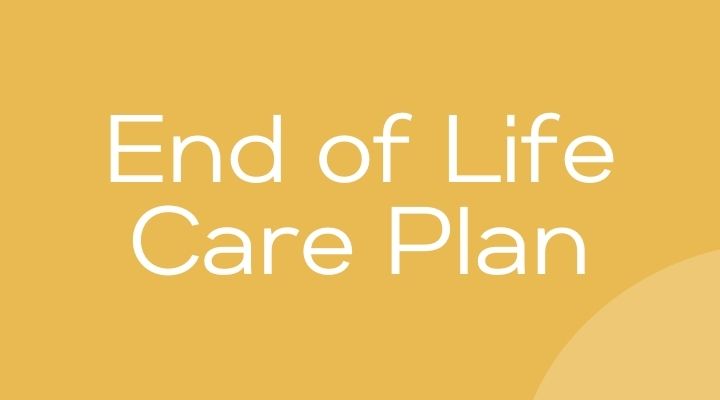 End of Life Care plan
Goes into more detail about the care and treatment people might want and need in the last weeks or days of life. It includes details about their illness and how it is affecting them.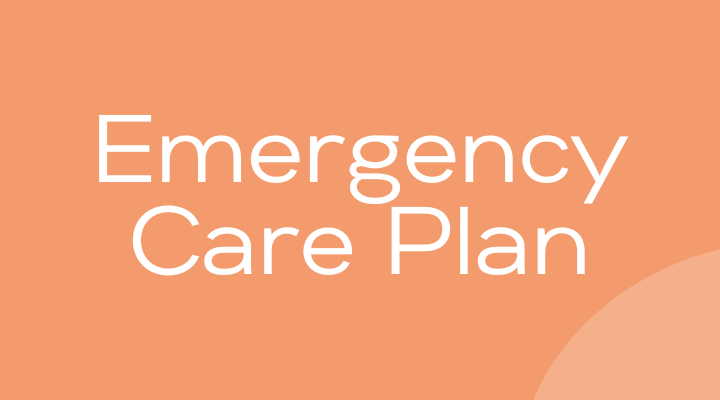 Emergency Care Plan and Resuscitation Decision
Records formal discussions about how people might want to be treated if their condition suddenly got worse. This includes decisions about resuscitation – that is if someone's heart stops or they stop breathing, and also where someone would like to die.
There is a summary page The End of Life Care Key Information which is for professionals. It brings together key information for healthcare professionals to see quickly.
Why is ROSI needed?
In Suffolk, people's wishes and preferences are currently written on a paper document called My Care Wishes. Information held by GPs, nurses and those working in hospital is not easily accessed by different healthcare professionals and those working out of office hours. This means that people's information and wishes are not always known, especially in an emergency.
A recent survey carried out last year by HealthWatch discovered that people found themselves needing to repeat information to the many health and care professionals with they interact. In many cases, healthcare professionals did not seem to be aware of someone's wishes and preferences, leading to care that was not in line with someone's wishes.
Not only will ROSI be able to be seen by staff and the person who is ill, but the record can be easily updated so other professionals will be seeing up to date information about someone's condition, care plans and wishes.
Who has been involved in developing ROSI?
ROSI was developed after a series of workshops involving a wide range of patients, informal carers, clinicians, voluntary and patient engagement support agencies and four IT suppliers Better, FreshEHR, Cohesion and Valida.
Who can see the information?
ROSI meets all data security requirements, and the record can be accessed and edited by all the authorised professionals involved in someone's care and is also connected to GP and hospital systems.
ROSI will be able to be seen by services such as GPs, Community Healthcare Team, Hospice Team, 111, GPs working out of hours, staff in hospital and those caring for a person in a care home.
The record is also connected to a dedicated patient app (ROSI and Me) for people and their informal carers / representatives to be able to see their clinical record. The App will be available on mobile devices and via a browser.
When will it start to be used?
Before ROSI is used more widely, it is being tested with a group of patients in the Bury Town Primary Care Network for 3 months and will involve 25 organisations including GP practices, West Suffolk Community Healthcare, St Nicholas Hospice Care, 14 Care Homes, NHS 111 and Clinical Assessment Service, West Suffolk Hospital Foundation Trust Palliative Care and Transfer of Care Hub Teams, GP Federation Out of Hours Service and GP Plus.
For more information, please email the ROSI Project team by clicking here.