The Edge Cycle Ride
Join the ride
Where?
Metcalfe Arms, Lawshall Rd, Hawstead, Bury Saint Edmunds IP29 5NR, UK
When?
July 14, 2019 9am - 5pm
How much?
From £25
The Edge 2019 is an exciting cycling challenge event which covers a 30, 60 or 100-mile route across West Suffolk.
Last year, riders taking part in The Edge raised more than £4,000 for St Nicholas Hospice Care.
There is a choice of three distances, 30, 60 or 100 mile – all starting and finishing from Maglia Rosso in Hawstead.
Registration starts from £25 and is open to anyone over the age of 14. All riders will receive a free snood with their registration and medal at the finish.
The routes
Event supporters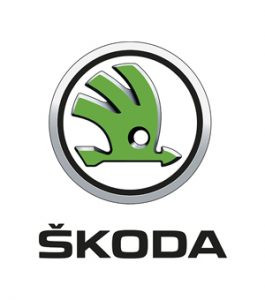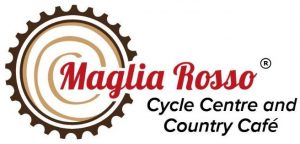 Thank you to Vindis ŠKODA Bury St. Edmunds for sponsoring the event and to Maglia Rosso for their generous support.
Your reward
After completing the route, participants will receive a goody bag supplied by Maglia Rosso, and a bespoke designed medal and snood – kindly sponsored by Vindis ŠKODA Bury St. Edmunds.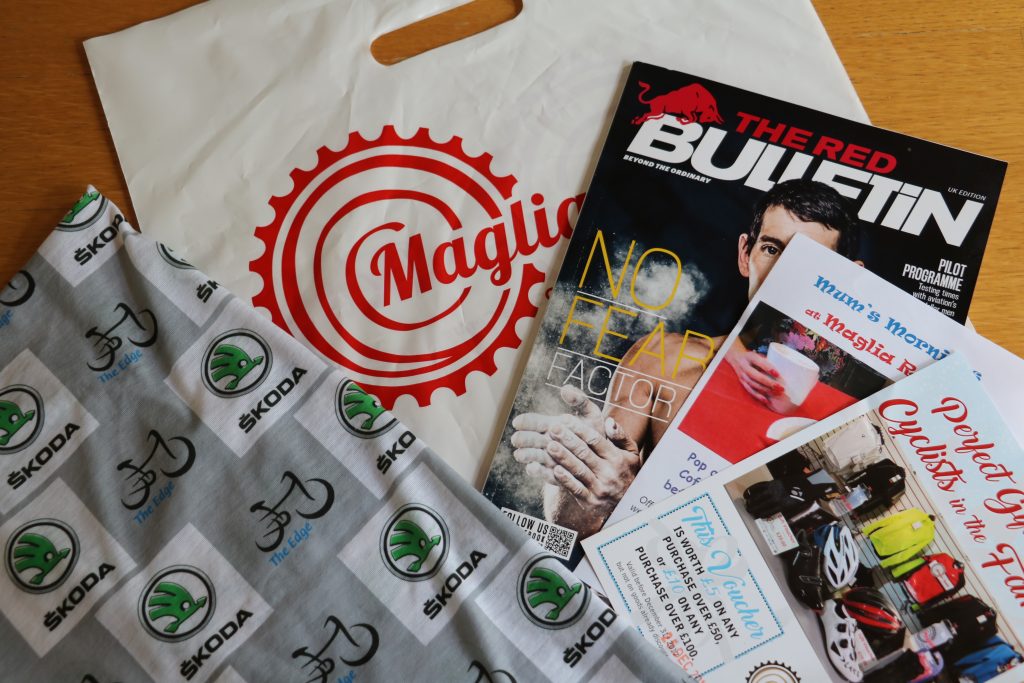 The Edge Terms & Conditions
Registration
The Edge is not a race.
All participants must pre-register for the event, we may consider sign-ups on the day, however, this is the Event Manager's decision.
There are two tariffs for The Edge 2019. There is an early-bird entry price which will be valid up to and including 22 May and a post early-bird sign-up amount.
Although it is not required, riders are encouraged to raise sponsorship if they wish. If sponsorship money is raised, money and forms should be returned to us by August 31 2019. You are not permitted to use any of the sponsorship money raised to pay for your entry fee or any expenses. All sponsorship money must be given directly to St Nicholas Hospice Care.
Registration, cont.
Upon receipt of your entry form and fee we will issue a confirmation email, which has sponsorship forms (if you wish). Your place is not confirmed until you receive this.
Places are non-transferable and non-refundable. If you are unable to take part for whatever reason you must inform us as soon as possible.
Chip timing
By registering for The Edge you give permission for St Nicholas Hospice Care to share your name, age and gender with a third party for the purpose of publishing your race time. We use Positive Steps Fitness for chip timing. If you are unhappy about your data being shared, please contact the Hospice's Fundraising Team. Once the data has been used for event purposes only, all data will be securely destroyed.
When you register on the day for The Edge, you will be given a chip timing pack with a timing tag which must be fitted to your ankle so your time can be logged on the day. Please note, you must return these tags when you sign back in, otherwise you will incur a £10 charge. You will receive your timing results via email within 48 hours.
Age
The minimum age for participants is 14 years old. There is no upper age limit. Participants aged between 14 and 18 years of age must be accompanied at the event at all times by a cyclist over the age of 18.
All riders taking part in the event must have either completed a cycling proficiency test or have adequate experience of cycling on public highways.
Responsibility
Riders are to abide by the rules of the event and understand that neither St Nicholas Hospice Care nor Maglia Rosso can be held responsible for any injury or loss of effects sustained by me before, during or after the event.
Riders must adhere to the Highway Code at all times.
All riders must wear a suitable cycling helmet and high reflective gear if required.
Participants are responsible for their own medical condition and ensuring they are fit to complete the ride. Please consult your doctor if you suffer from heart, joint, back or breathing problems or any other medical condition that may affect your ability to take part.
Timings
Event registration on the day of the ride will open at 8am. All riders must sign in upon arrival. The ride will set off at 9am. Riders must aim to complete the ride by 5pm. As riders return back to Maglia Rosso, they must sign back in.
Event photography
At the event, Hospice photographers and videographers will be capturing images for use in publicity. If you are uncomfortable with your image being used in future publicity, please notify the Hospice's Fundraising Team in writing, and/or express your wishes to those photographing on the day.
We may also contact you to find out a little bit more about why you have decided to take part in the event and if you are happy for us to do so, we may share your story as part of the event's publicity.
Event photography, cont.
On the day, representatives from the local media and other organisations are invited to attend. This includes reporters, photographers and videographers. During the event, they may wish to speak to you, take photographs or record a short interview. It is your decision whether to agree to their request. St Nicholas Hospice Care does not have any influence over how the information you share with them is used, or when and where images may appear. If you have any concerns on the day please speak to a member of the Events Team.
Using your data
We must be able to keep you informed of important updates and information regarding this year's event, so we will use your email address and postal details to contact you. Please provide accurate details when registering.
If you wish to read more about how St Nicholas Hospice Care uses and protects your data, please visit https://stnicholashospice.org.uk/yourdata.
Using Echoleft
We use Echoleft to process our event tickets and donations. It is a secure booking website, which charges a small fee of 2.5% to process and administrate any donations received. You can read more about this here: https://www.echoleft.com/trust/donations.