We are focused on developing for the future
As the needs of our community develop so too must our Hospice services to ensure we are providing the right care and support for the people of West Suffolk and Thetford. We believe that everyone should have the very best experiences in the final chapters of their life. To ensure that is the case we need to continue adapting the services we provide.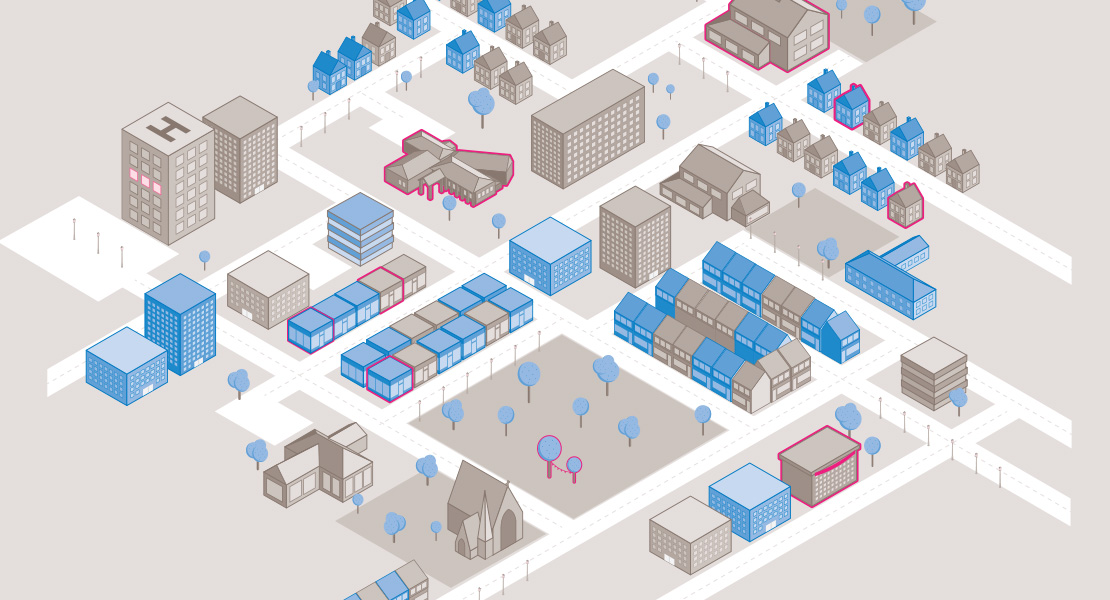 We listen, learn and adapt
We hope to adapt our Hospice services in a way that will meet the needs of our community for the next few years and beyond.
We're speaking to local people and paying the utmost attention to their stories as only by listening to their needs can we begin to learn how to make a difference to dying, death and bereavement.
By sharing their journeys, they are revealing how they access support, and we're hearing when and where they felt let down, and how and who made it positive. It is from these moments we find critical issues and ways to solve them.
The work we are doing now aims to:
Support a movement of social change that puts dying back into the community
Allow for the development and testing of a new service model within a lower cost base within the next two years
Enable St Nicholas Hospice Care to reach more people
Raise awareness that help is out there, by promoting early engagement in peoples' journeys
Evolve attitudes towards death and dying.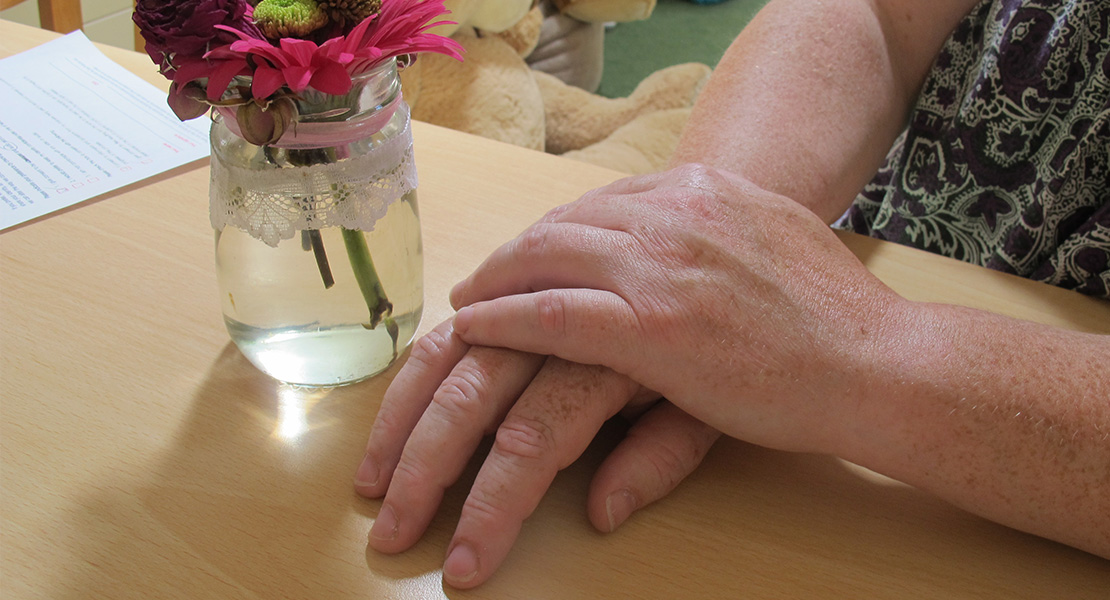 Our development
We started this work from a place of empathy
Using a service design approach, which puts people's stories at the heart of the Hospice's development.
We are listening, learning and adapting directly from what we hear.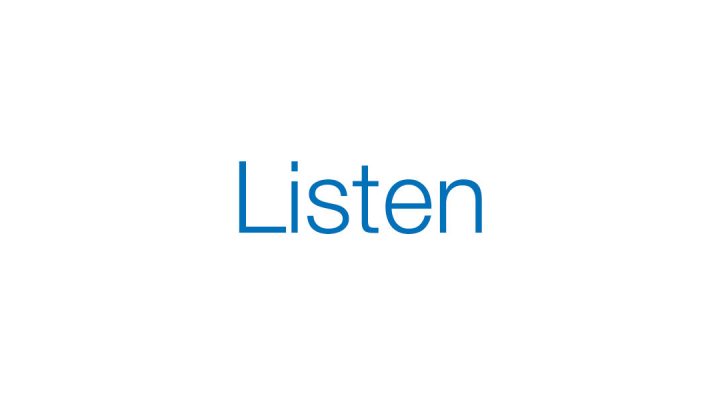 We have continued listening to what people say about their experiences with long-term and life-limiting illnesses, and those living with dying, death and bereavement, particularly the experiences of those who have not received Hospice support.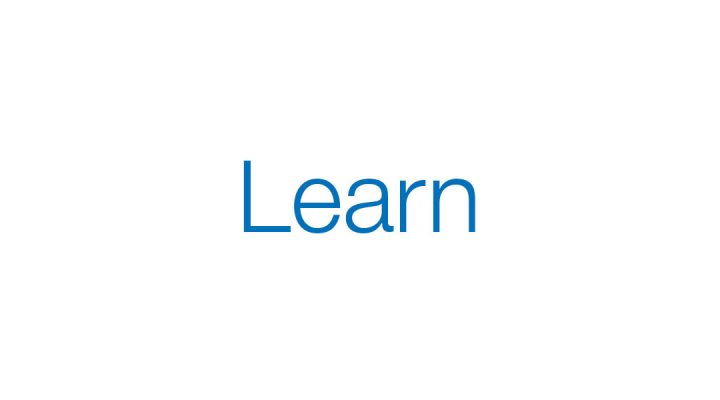 We are learning from what people are sharing with us to gain an overall view of what people have said and exploring ideas that could lead to better experiences.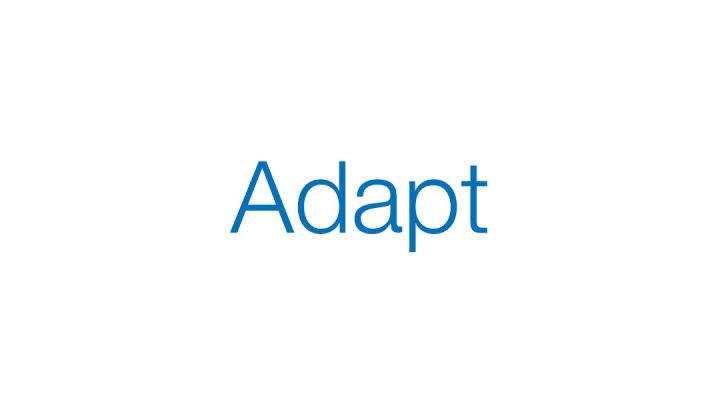 Working with the people, we care for and their families, staff and volunteers, partners, and local healthcare providers we are seeking to develop a sustainable service model.