St Nicholas Hospice Care is focused on making the changes it needs
The Hospice's services must continue to provide the very best experiences for those across our community in the final chapters of their lives. As the needs of our community develop so too must our Hospice services to ensure we are providing the right care and support for the people of West Suffolk and Thetford.
What are we going to do?
The simple answer is that we are going to start creating a Hospice service model that will meet the needs of our community now and in the future. To do that we need people to tell us about their experiences with long-term and life-limiting illnesses, dying, death and bereavement, we also need expertise to help review and develop our services.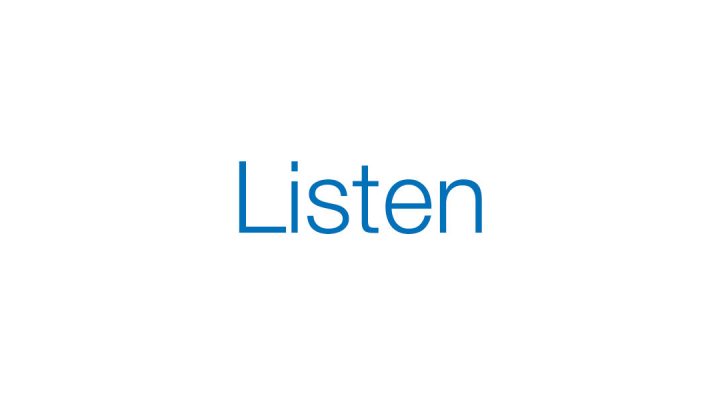 Listen to what our community says about their experiences with long-term and life-limiting illnesses, and those living with dying, death and bereavement, particularly the experiences of those who have not received Hospice support.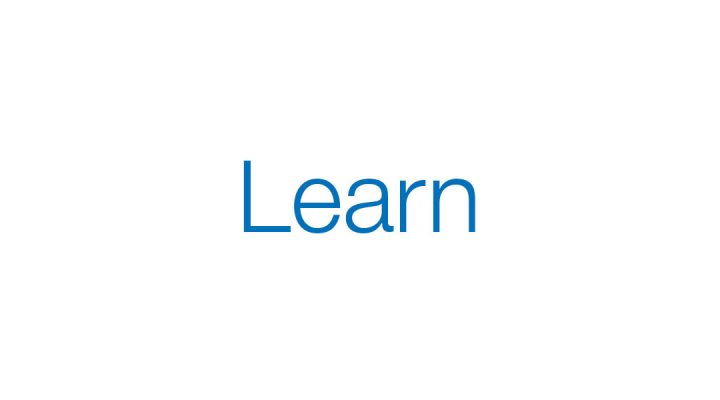 Learn by using the information gathered to gain an overall view on what people have said and explore ideas that could lead to better experiences.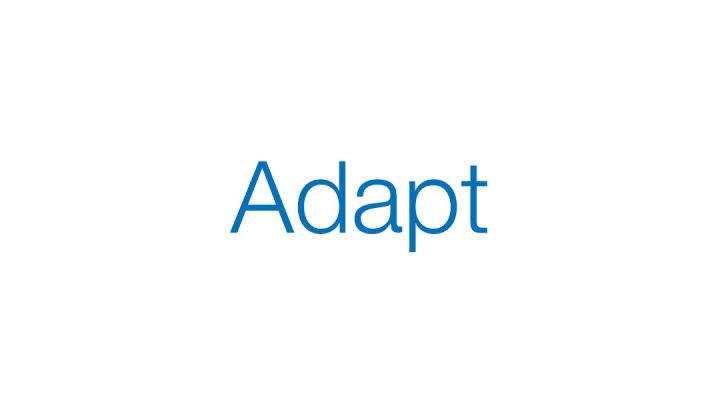 Adapt our services by working with the people we care for and their families, staff and volunteers, partners, and local healthcare providers to develop a sustainable service model.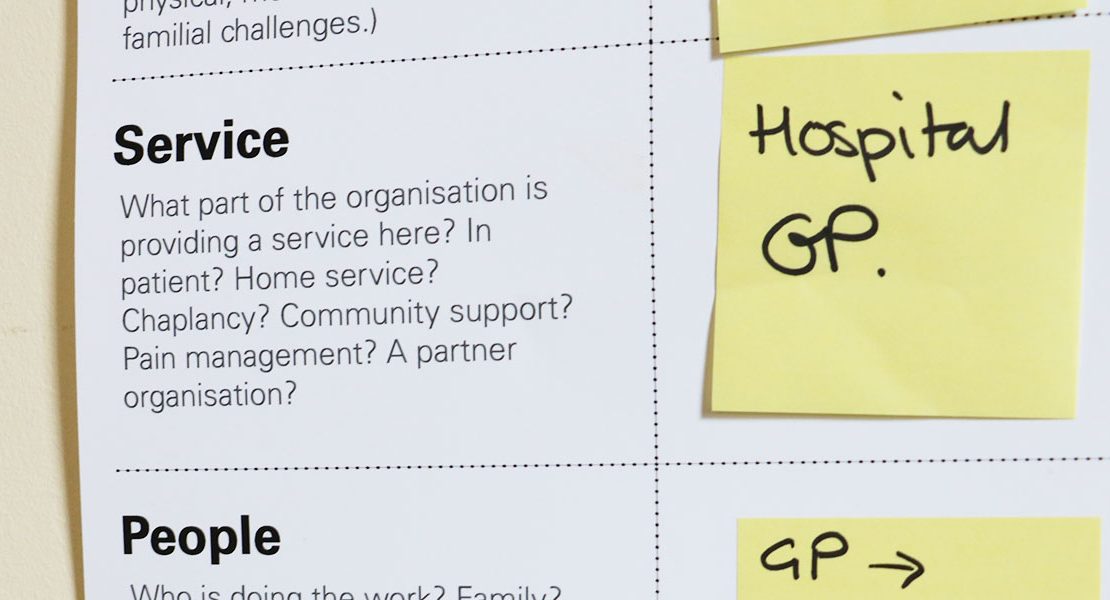 Are you a member of the healthcare community with questions?
What does this process mean for you?
As this process continues we will keep you updated about what is happening, and if you have any questions for us please don't hesitate to get in touch.
During this time caring for our patients and families will remain our top priority, and you will still be able to refer people to us. If there are any changes to the way we work during this process and should this in any way affect you we will contact you, again if you have any questions about this please let us know.
Email now
How long do we expect this process to go on for?
We hope this process will inspire the Hospice to continue adapting to the communities needs
It is very difficult to put a precise date on implementation as we don't know what the new models will look like and how long it will take ensure we are capable of delivering them.
Phase one
The first step of the process was to understand:
The experiences our community are living through, so we trained staff in interview techniques and held conversations with people with a variety of experiences and different needs.
The ways we currently work, so we held work sessions for staff and volunteers to tell stories and observe in detail the journey a person goes on when they first become aware of their illness to dying, death and bereavement.
How our healthcare partners support the community through these experiences, so we also interviewed and listened to them.
Phase two:
After phase one we are set to imagine, design and test new ways of working.
We are gathering everything told to us in phase one and looking to build a role for the Hospice inspired by the needs identified. We will show our new ideas to the people and ask them if they would improve their experiences.
The end of phase two will see the development of a ways of working which will meet the need of the community, and services that are both deliverable and sustainable.