St Nicholas Hospice Care is focused on making the changes it needs
The Hospice's services must continue to provide the very best experiences for those across our community in the final chapters of their lives. As the needs of our community develop so too must our Hospice services to ensure we are providing the right care and support for the people of West Suffolk and Thetford.
What are we going to do?
The simple answer is that we are going to start creating a Hospice service model that will meet the needs of our community now and in the future. To do that we need people to tell us about their experiences with long-term and life-limiting illnesses, dying, death and bereavement, we also need expertise to help review and develop our services.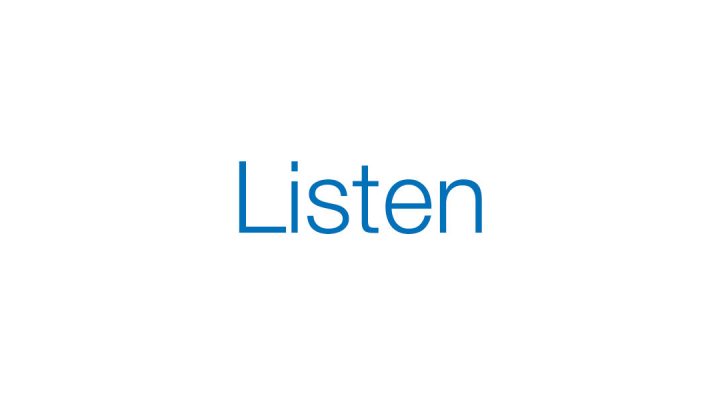 Listen to what our community says about their experiences with long-term and life-limiting illnesses, and those living with dying, death and bereavement, particularly the experiences of those who have not received Hospice support.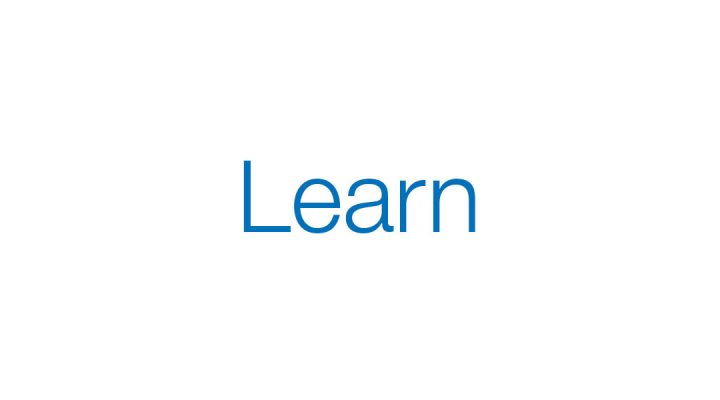 Learn by using the information gathered to gain an overall view on what people have said and explore ideas that could lead to better experiences.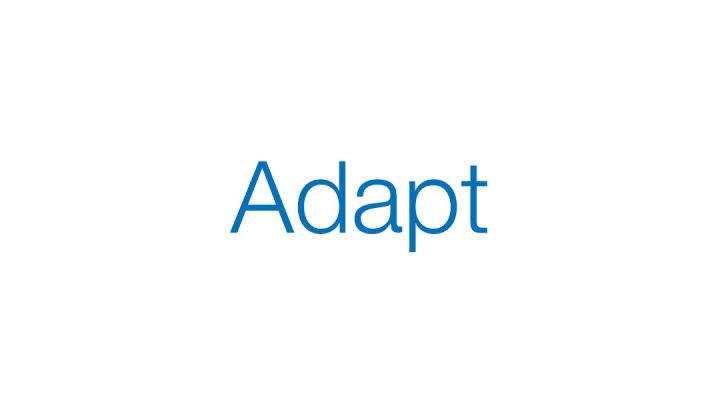 Adapt our services by working with the people we care for and their families, staff and volunteers, partners, and local healthcare providers to develop a sustainable service model.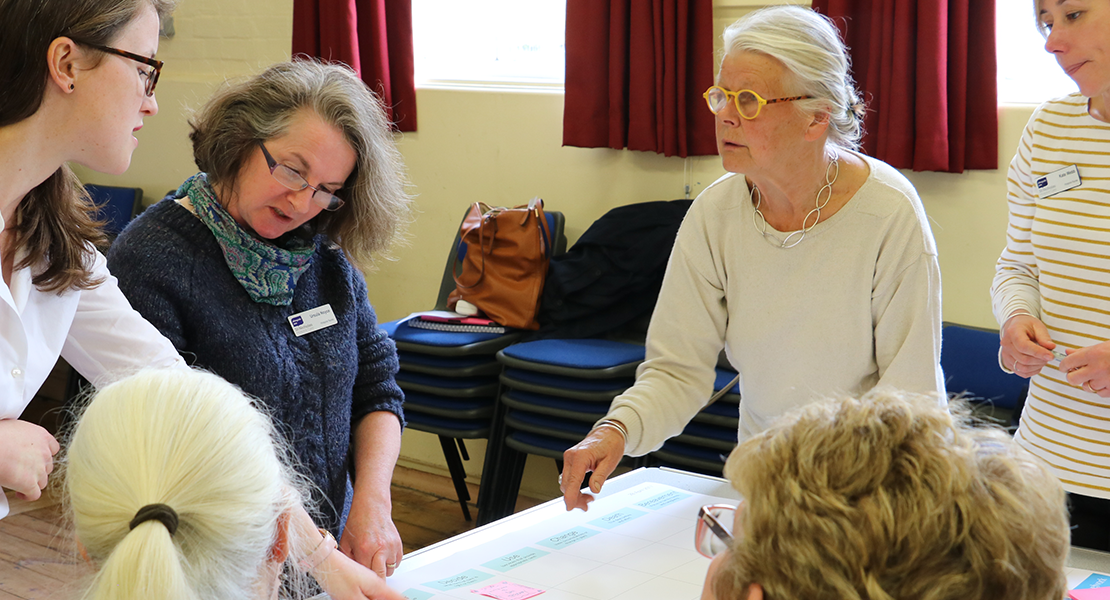 What was important to you
Your experiences of long-term and life-limiting illnesses dying, death and bereavement could help others
What was important to you? What went well? Was something missing? Were wishes met? Was there pain? Do you still need help?
Whether you've had experience of St Nicholas Hospice Care or not – we need to hear from you.
Click here to share your story with us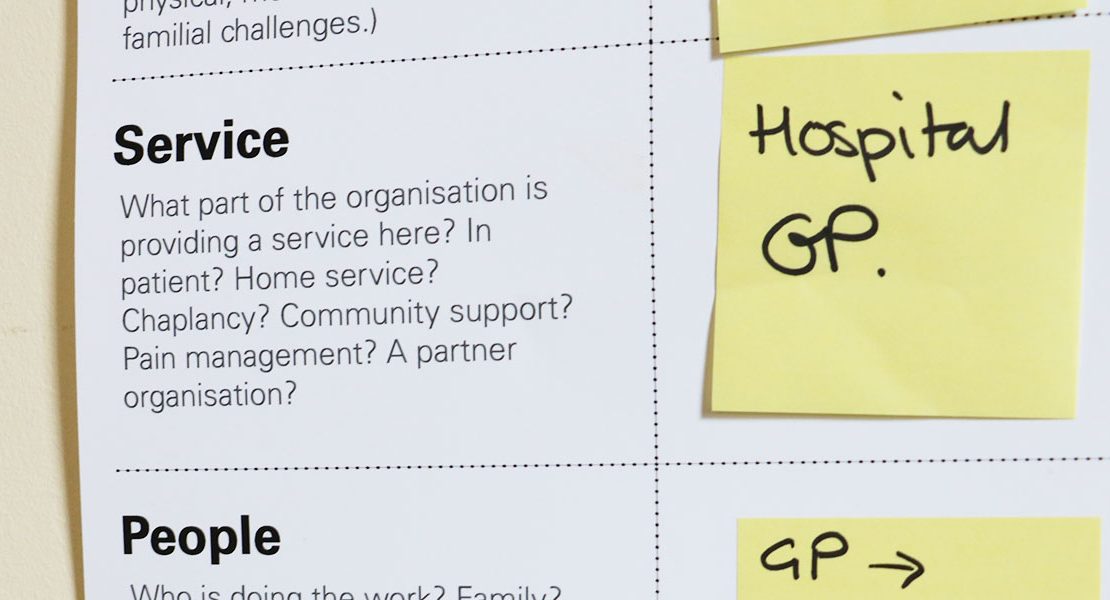 Are you a member of the healthcare community with questions?
What does this process mean for you?
As this process progresses we will keep you updated about what is happening, and if you have any questions for us please don't hesitate to get in touch.
During this time caring for our patients and families will remain our top priority, and you will still be able to refer people to us. If there are any changes to the way we work during this process and should this in any way affect you we will contact you, again if you have any questions about this please let us know.
Email now
How long do we expect this process to go on for?
We hope the values and skills attained from this process will inspire the Hospice to continue adapting to the communities needs
It is very difficult to put a precise date on implementation as we don't know what the new models will look like. However, our intention is to implement them as quickly as possible once they are decided upon. Below we have detailed our initial steps in phase one.
Current plan
• Workshop 1 – 28 April to understand current services
• Workshop 2 – 18 May to process insight from workshop 1 and define direction of the project
• Workshop 3 – 26 May to train team to conduct fieldwork
• Fieldwork and analysis planned for 29 May – 23 June.
Provisional future dates
• New service scenarios – 3 31 July
• Workshop to define new prototypes w/c 7 August
• Develop prototypes and business options 14 August – 15 September