Could your business make a difference to the people we support?
We believe that partnering with corporations is a powerful way to extend our reach and provide even greater comfort and care to those facing dying, death and grief.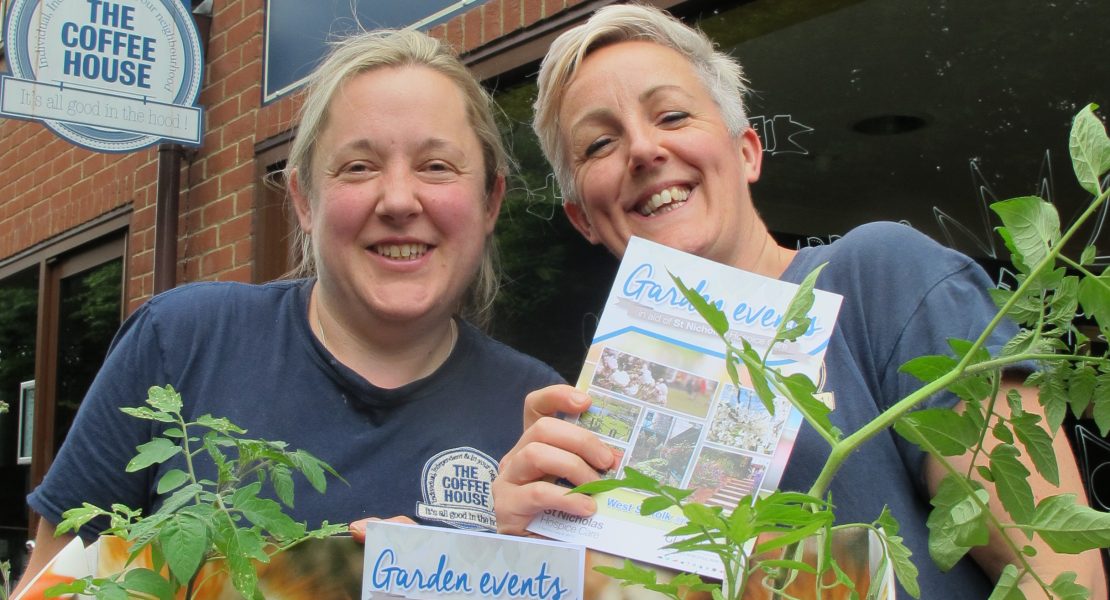 St Nicholas Hospice Care is keen to forge links with our local business community.
By supporting us you are helping your employees and your community.
It's a great way of bringing employees together in a common cause and telling the community that your company cares. We have a variety of ways your company could get involved.
If your company would like to help us in any way, contact our Corporate Fundraiser on 01284 653377 or email partnerships@stnh.org.uk.
Here are some of the ways your business can get involved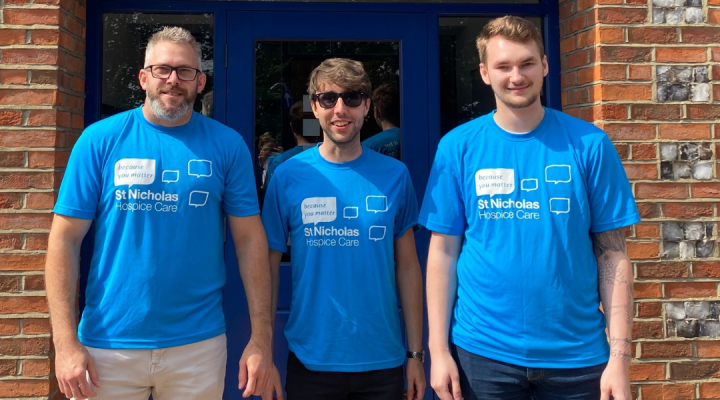 Charity of the Year
Nominate St Nicholas Hospice Care as your Charity of the Year to rally your staff behind a much loved local charity.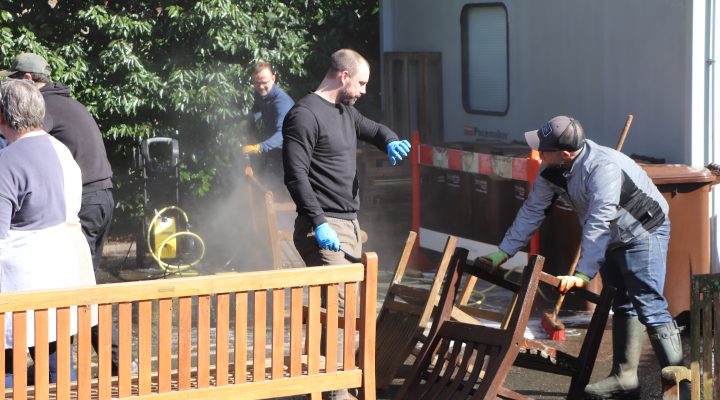 Volunteer
Volunteer your staff's time and skill to make a difference across the hospice's services. Help in the hospice garden, redecorate a shop, or offer professional skills to aid projects or work activities.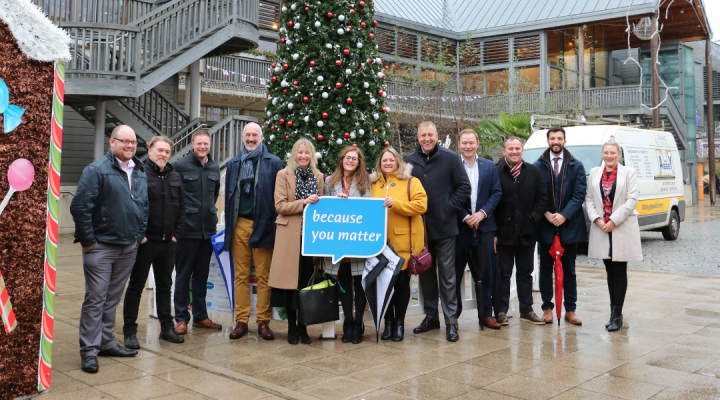 Sponsorship
Your business can benefit from positive publicity through sponsoring hospice activities and events.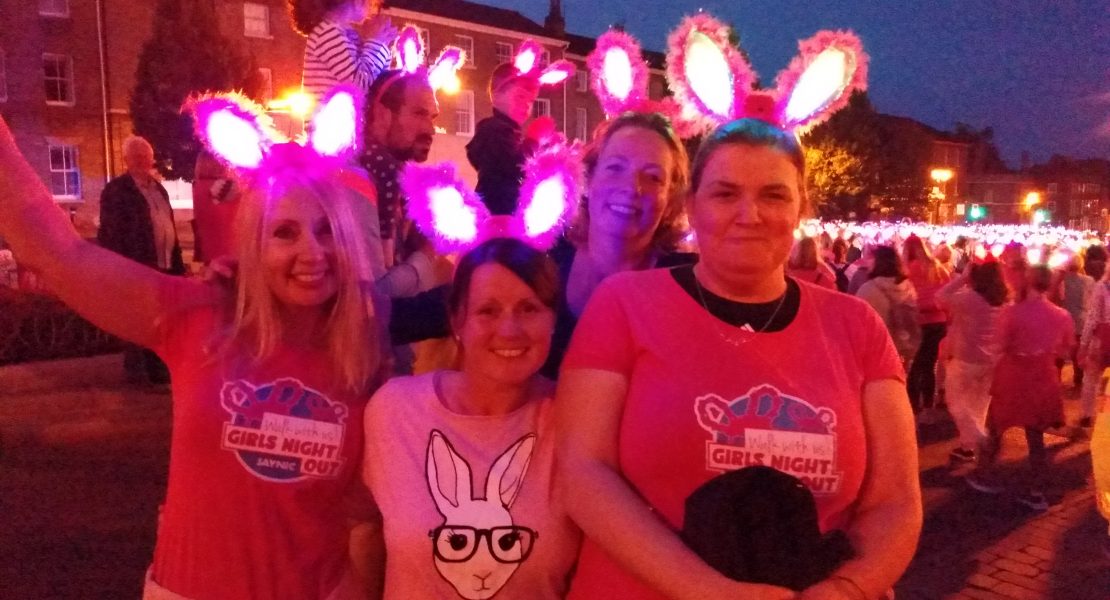 Jaynic has supported St Nicholas Hospice Care for several years, mainly through the sponsorship of their fundraising events.
As a business, we feel it is crucial for charities to receive corporate sponsorship and support, and equally, we also believe that as sponsors, we, too, are benefited. Corporate Social Responsibility is an integral part of our brand and reinforces our reliability and ethics.
We chose to support St Nic's as they are a local charity providing much-needed care in the communities of West Suffolk and Thetford, the communities we are part of as a business. There can be few among our staff, customers, family and friends who have not been touched in some way by the excellent care and support that underpins everything the hospice does.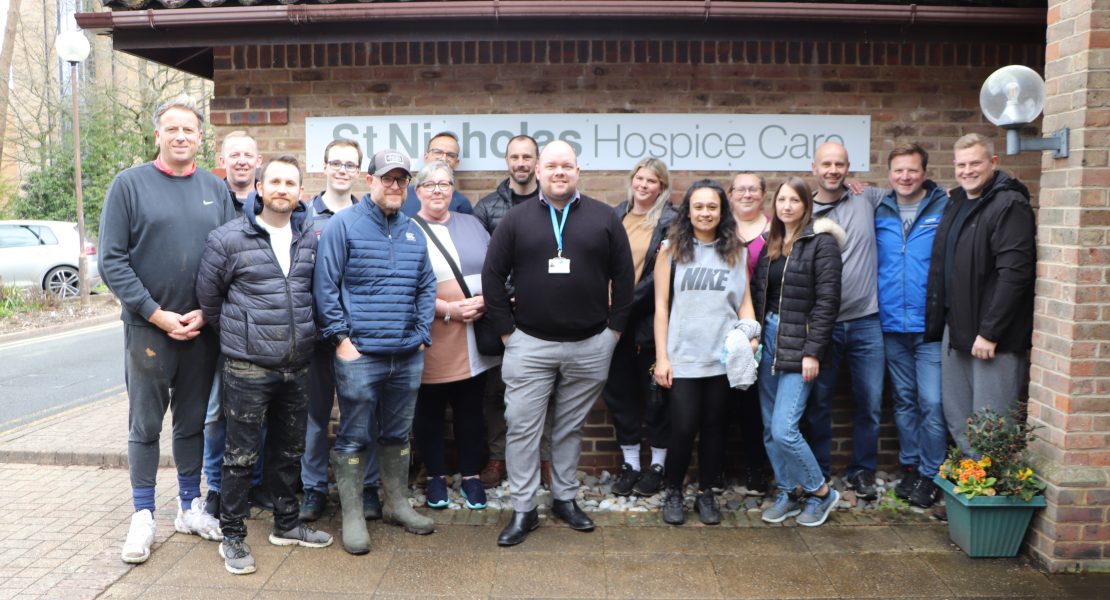 At Barclays we have a fantastic colleague programme that encourages employees to get involved in the causes that they care about and the East of Region Team's desire to support St Nic's fitted with that perfectly.
Having been impassioned to hear the story about the Hospice's work, the difference it makes to people locally and its efforts to extend its reach in the community it serves, they decided to wanted to do more.
The team were able to give back their skills, time and energy to support a local charity that helps so many across the community facing such difficult times.
Volunteering benefits our people, it allows them to engage with and really make a difference to local charities and groups.