Need to talk?
Call our 24h help desk.
Call our 24/7 advice line for health care professionals and families if you need support with symptom management and end of life care.
Play the lottery
There are two ways to begin your membership today!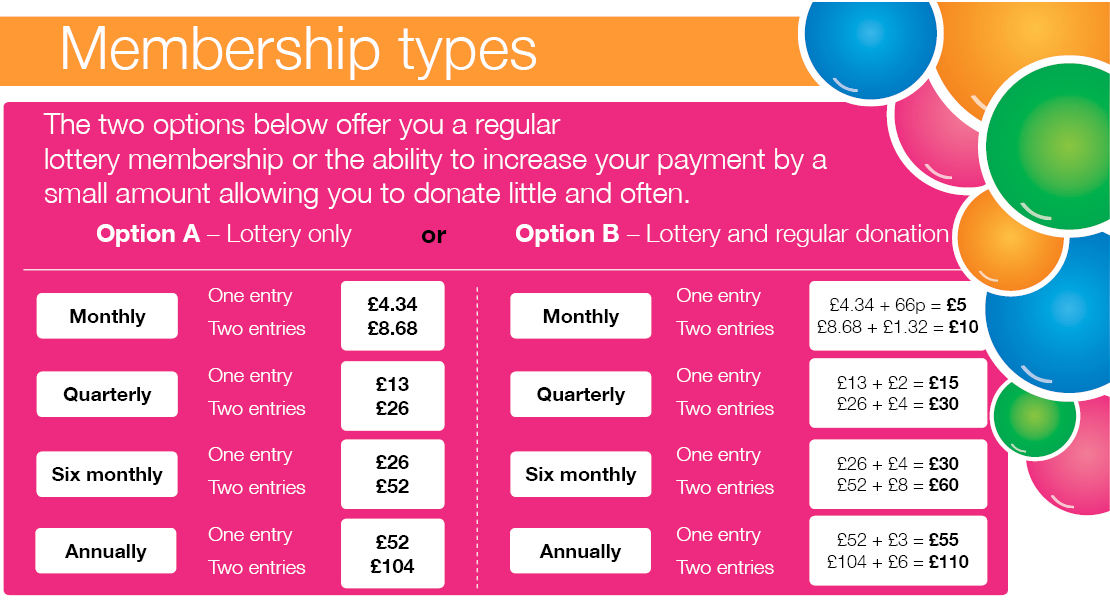 Use the form below to start a membership with the Hospice Lottery.