Skydives are a rush
Fall 1,000 feet every five seconds to make a difference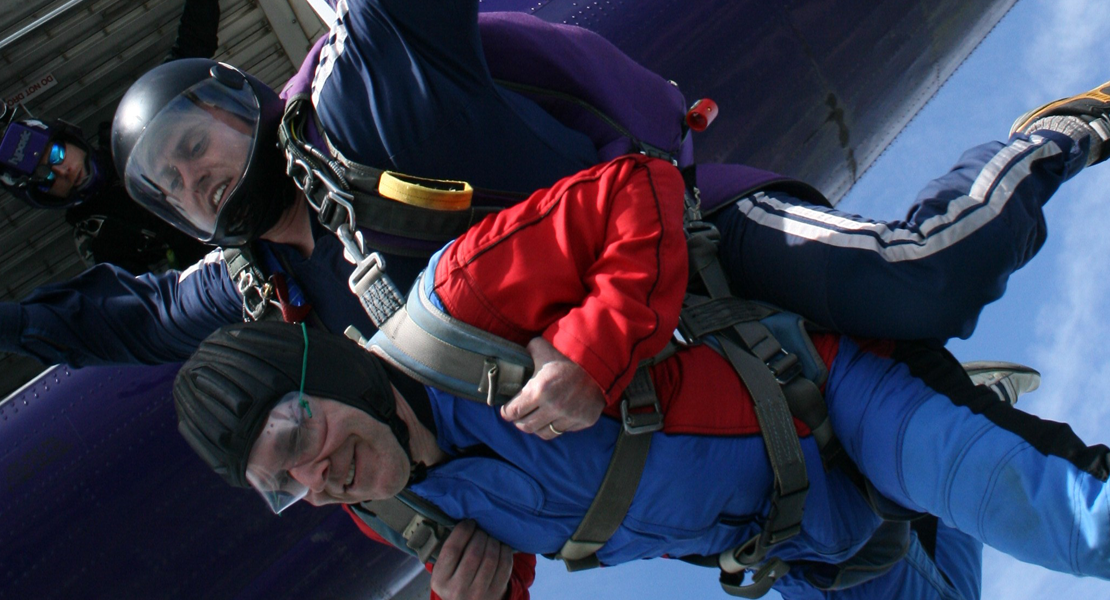 A tandem skydive is for thrill seekers looking to support the Hospice
You fall from the sky at 8,000 to 10,000 feet. At 12 seconds you hit maximum speed, the air passes you by at 120mph. After 30 seconds you've obtained the memory of a lifetime.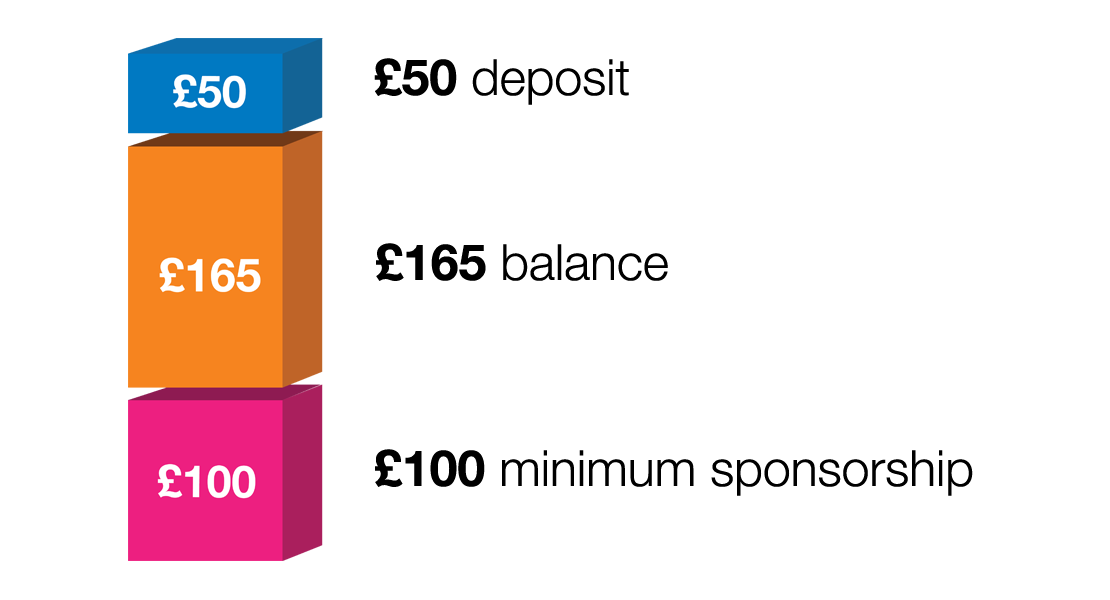 How much does it cost?
Our fundraising team would be happy to help offer guidance on fundraising!
Contact Charlie in the Fundraising Team today on 01284 715599 or email charlie.de-moore@stnh.org.uk
Testimonies from other daredevils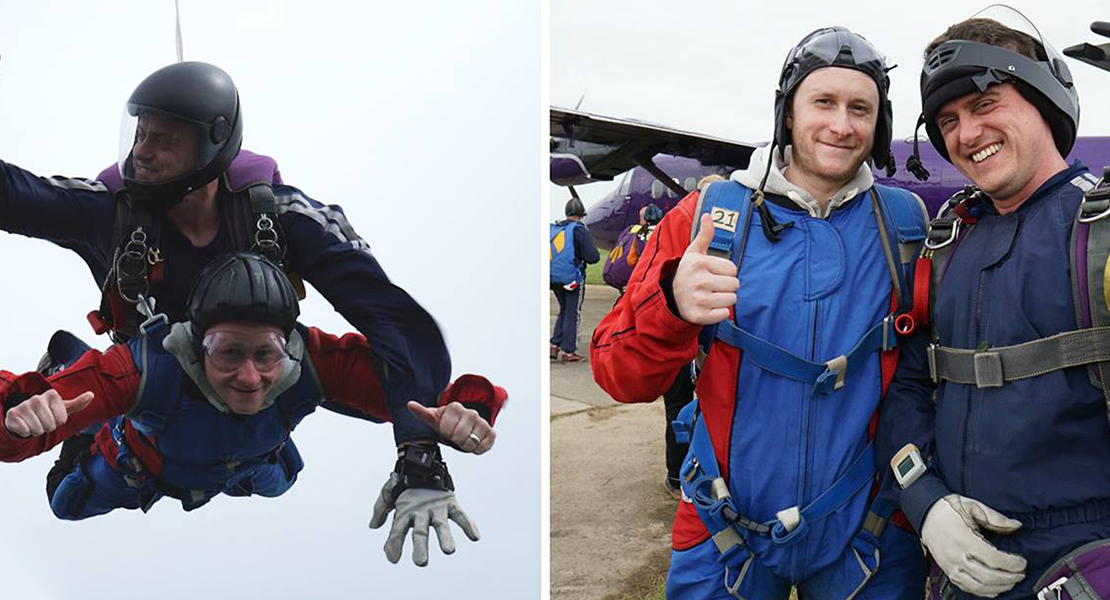 Adam Thompson
"I have not done this for any fuss or congratulations. I have done this because of organisations like yourselves who give people like my dad comfort and assistance when they are suffering. Please continue to do the work you do and I will help further in future as much as I can."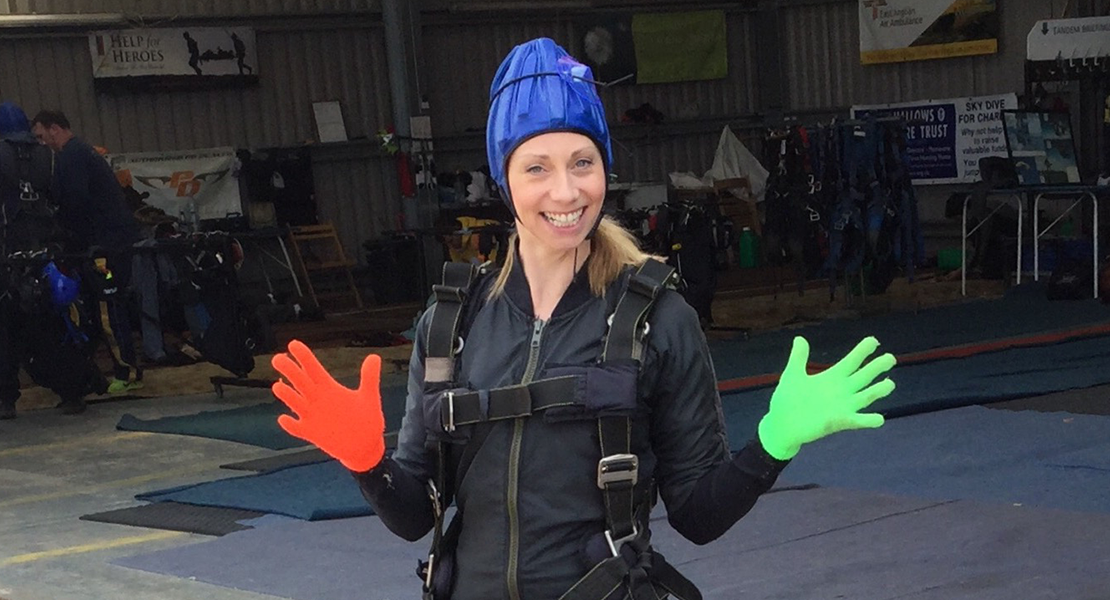 Melanie Hyde-Carr
"If you ever get the chance to do, just do it – it was amazing."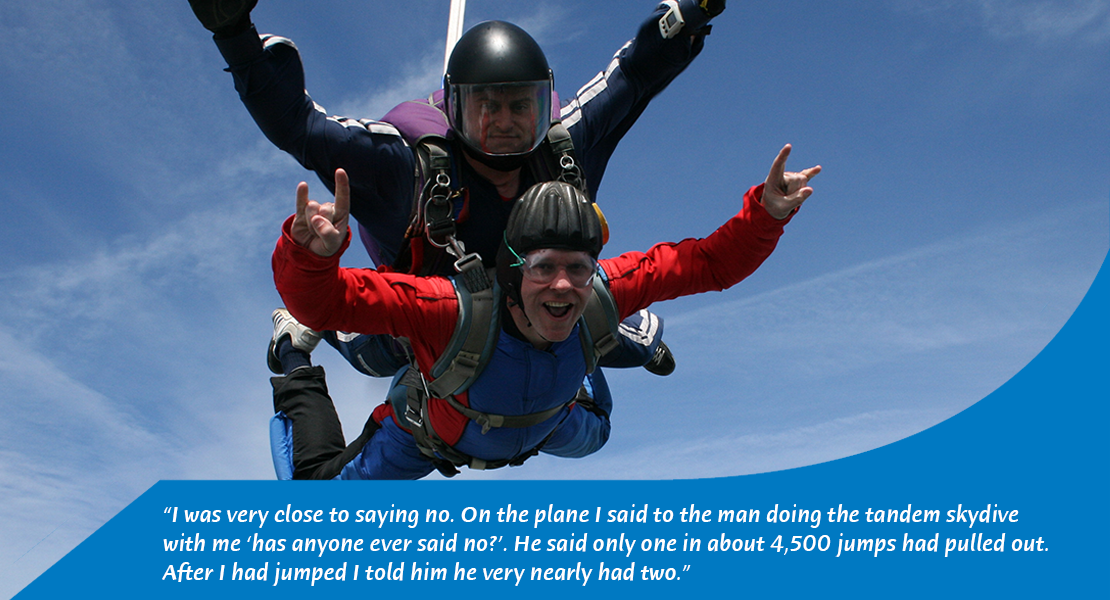 Chris Gathercole