Write or Update Your Will and Support St Nicholas Hospice Care
Don't miss the opportunity to participate in Wills Weeks 2023! This special event allows you to write or update your Will at a reduced rate while making a difference to the lives of those under our care.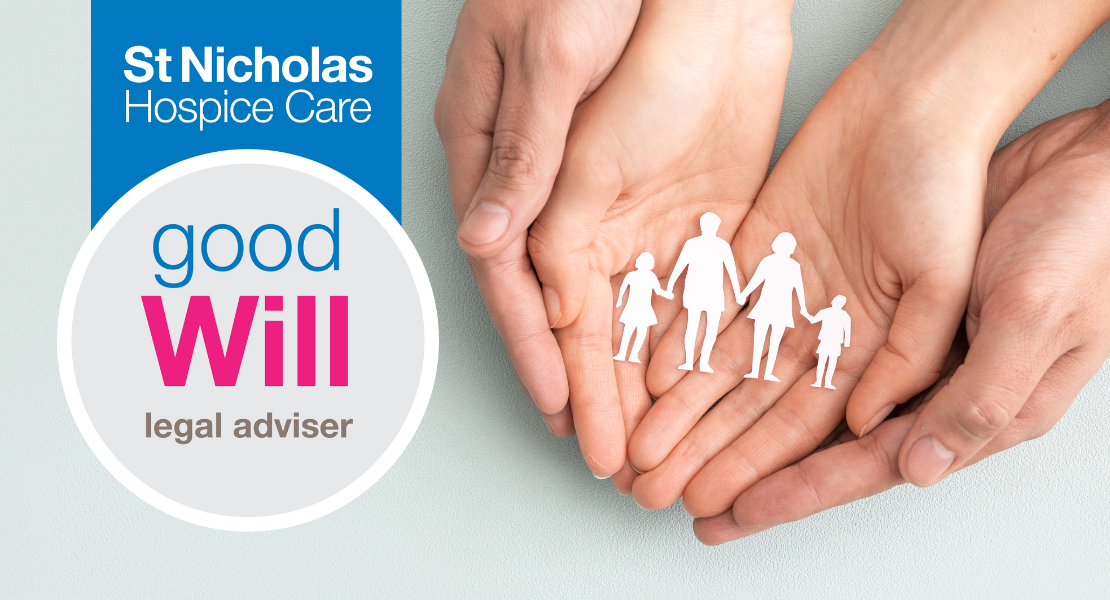 We understand that making a Will can seem daunting...
...but our experienced legal advisers are dedicated to simplifying the process and making it straightforward for you.
During Wills Weeks, creating your Will can become more affordable. So, take this opportunity to secure your legacy and book an appointment today.
Unlike traditional fees, our partner law firms, known as St Nicholas Hospice Care goodWill Legal Advisers, request a donation to the hospice, representing a discount from their usual costs.
Solicitors from firms in Bury St Edmunds, Haverhill, Newmarket, Stowmarket, Sudbury, Mildenhall, and Brandon are participating, but some will only be available during specific weeks. See a detailed list of our participating solicitors below.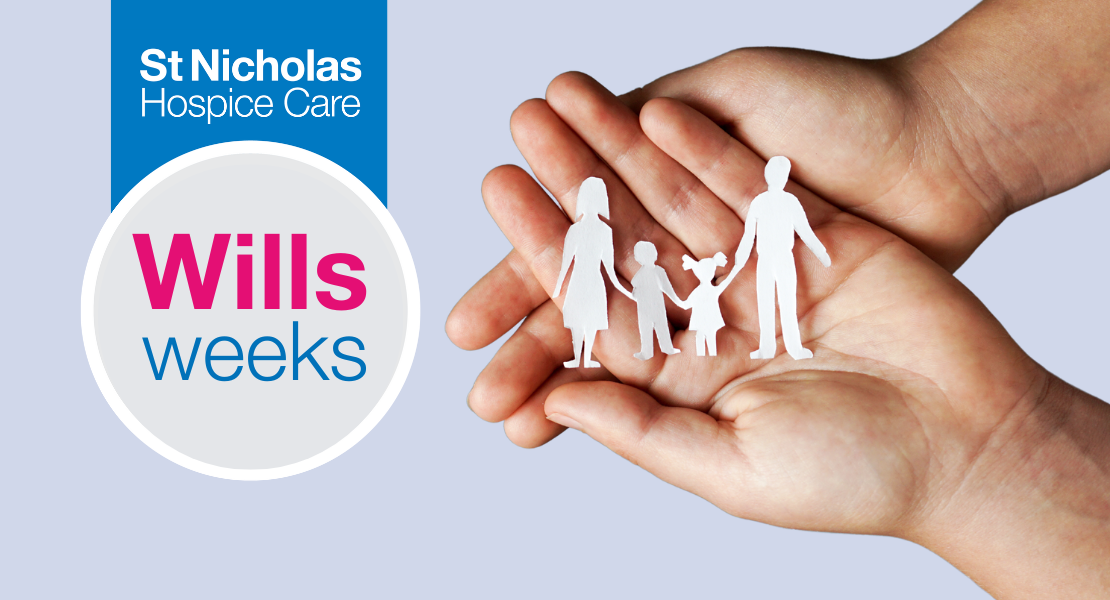 Participating Firms
The firms taking part in 2023's Wills Weeks are listed below
When you call your chosen law firm, be sure to mention "St Nicholas Hospice Care Wills Weeks". Thereafter, you will be treated like any other client of the firm, apart from being presented with a donation form which will show what the firm usually charges for a Will, alongside a range of illustrative discounts, and being invited to make a donation.
If you need any further information about Wills Weeks, or wish to receive a copy of our publication "A brief guide to Wills – and why you should have one…", please email Nick.Duncan@stnh.org.uk.
Please click here to download a PDF version of all the solicitors listed below.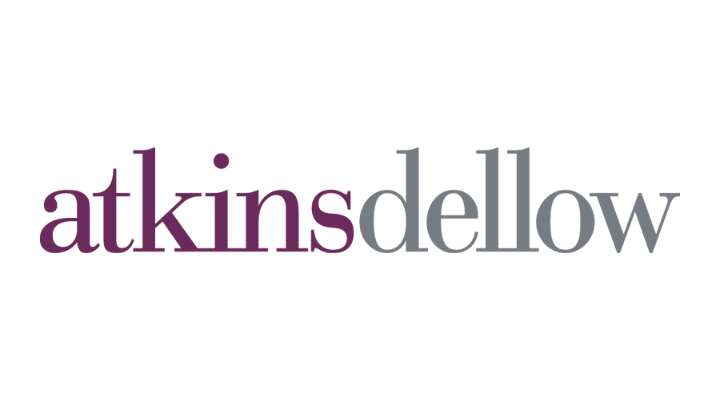 Atkins Dellow
From 19 June
Call Bethan Garratt or Angela Dela Valle
01284 767766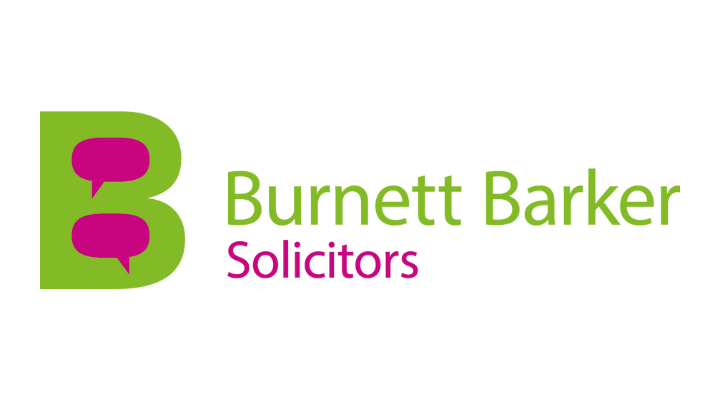 Burnett Barker
From 5 June
Call the Wills Team
01284 701131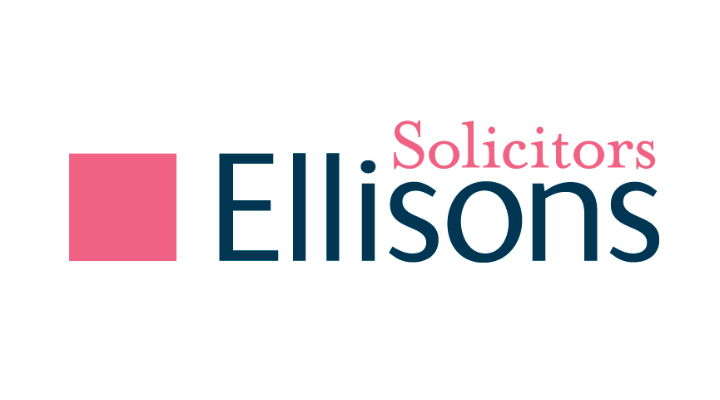 Ellisons Solicitors
From 30 May
Call Amelia Fox
01284 763333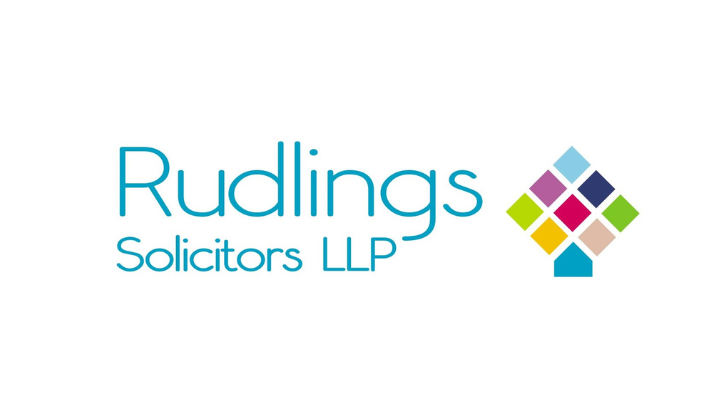 Rudlings LLP
From 30 May (Limited appointments only)
Call The Wills Team
01842 810300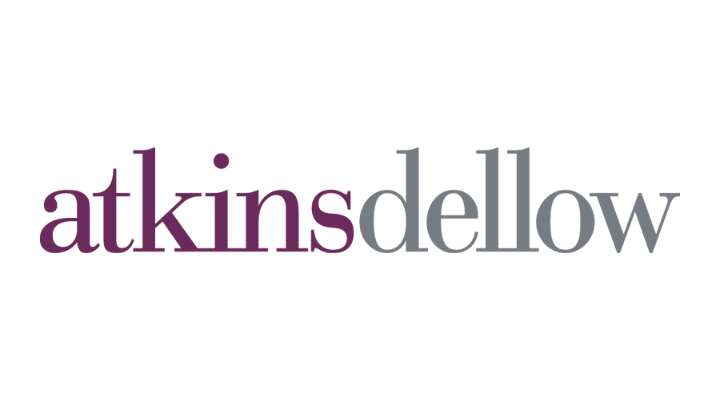 Atkins Dellow
From 19 June
Call Bethan Garratt or Angela Dela Valle
01284 767766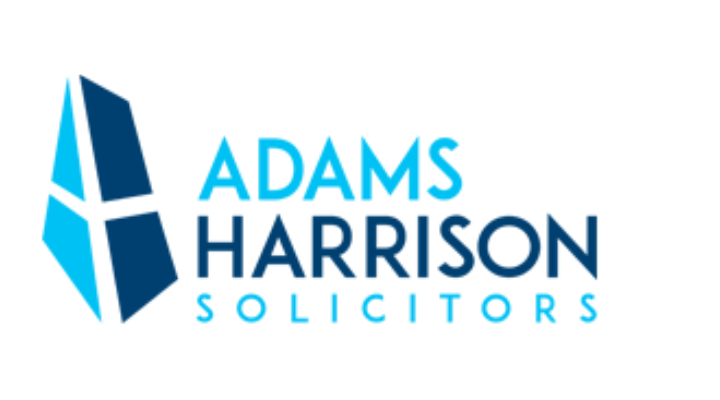 Adams Harrison
From 30 May
Call the Wills Team
01440 702485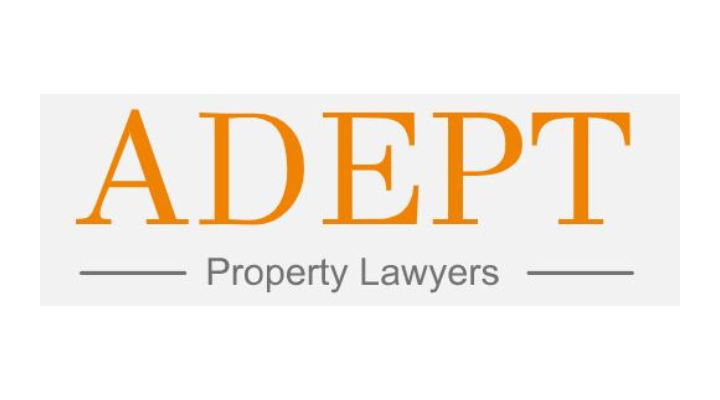 Adept Property Lawyers
From 5 June
Call Leigh or Imogen
01440 713456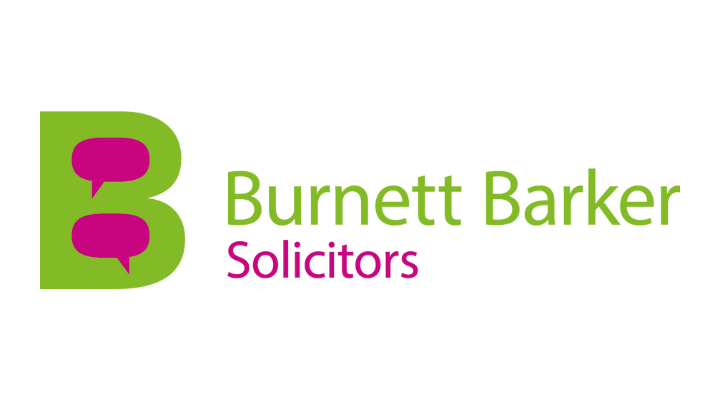 Burnett Barker
From 5 June
Call the Wills Team
01284 701131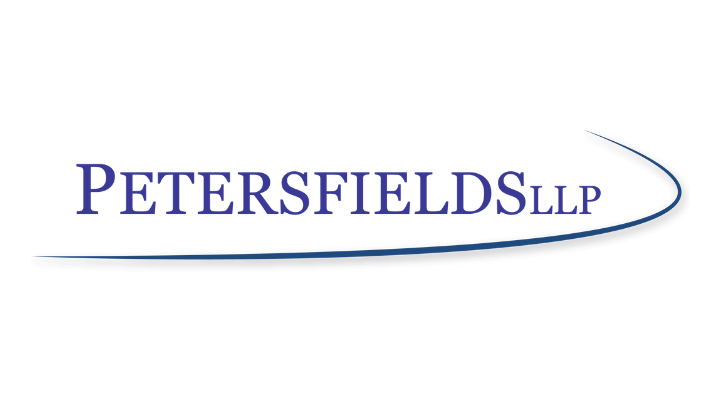 Petersfields LLP
From 30 May
Call Nick Timmings
01223 928055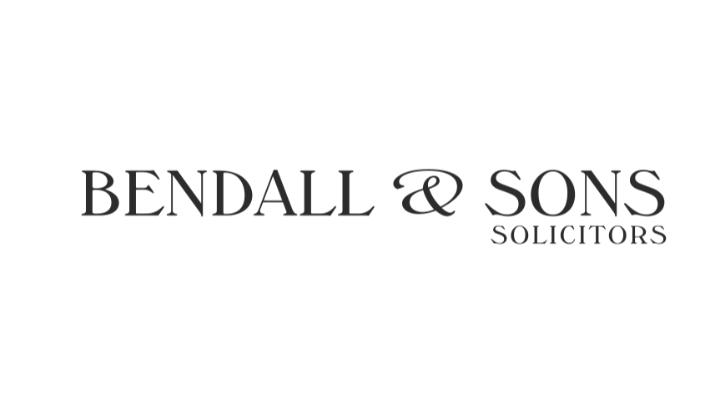 Bendall & Sons
From 30 May
Call the Private Client Team
01638 661116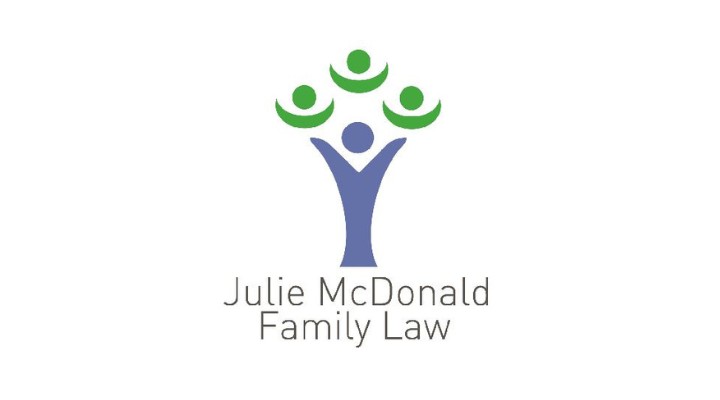 Julie McDonald Family Law
From 30 May
Call Julie McDonald
01638 661600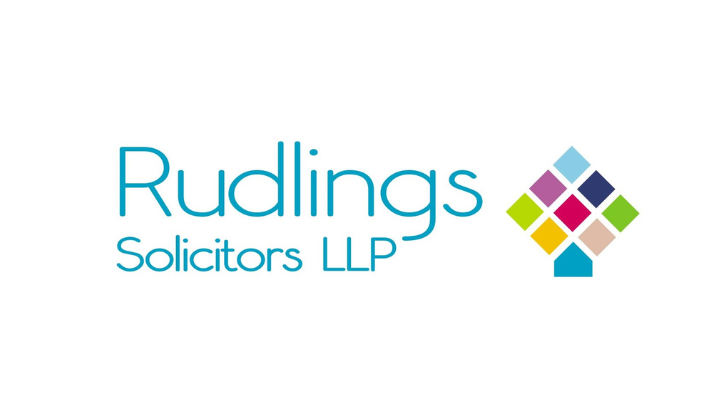 Rudlings LLP
From 30 May (Limited appointments only)
Call the Wills Team
01842 810300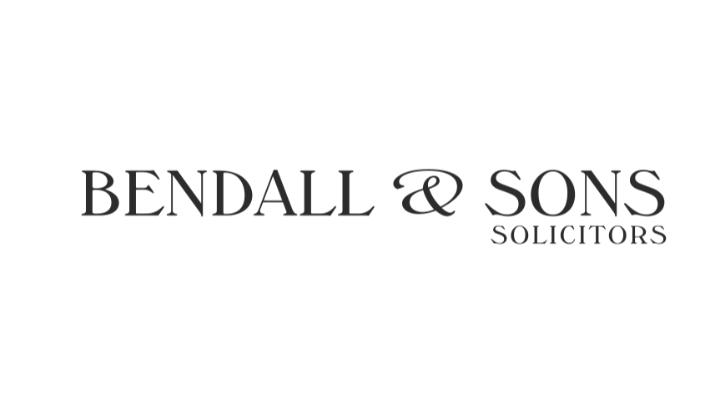 Bendall & Sons
From 30 May
Call the Private Client Team
01638 661116
Haywards Solicitors
From 26 June
Call Louise Goodenough
01449 613631