Make a difference with a regular donation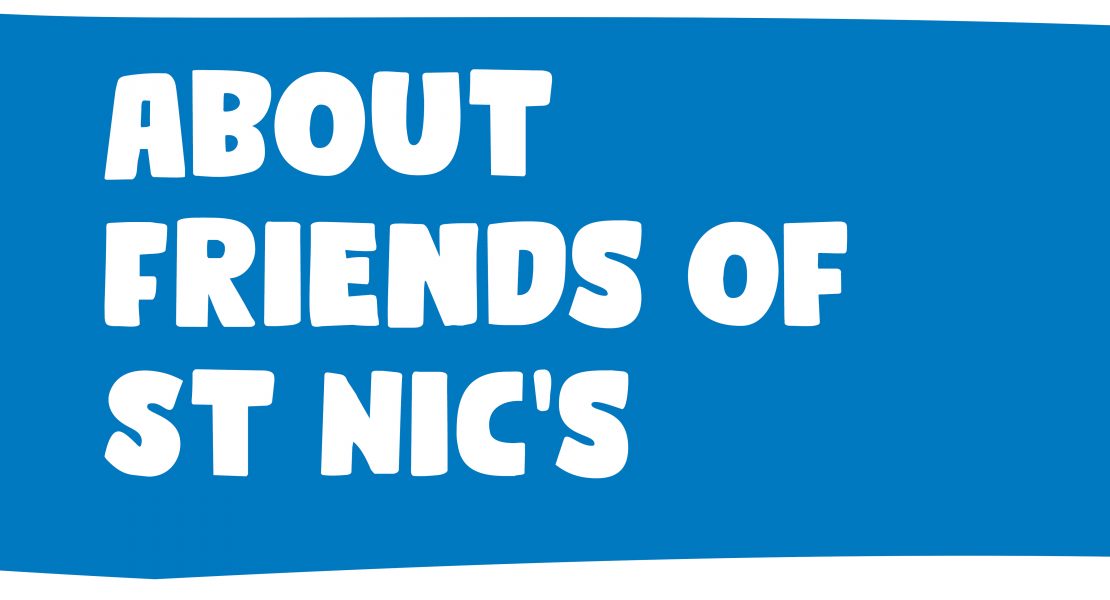 Friends of St Nic's is a membership group for anyone who would like to give regularly to help fund the ongoing work and supply of services that St Nic's offers to the many living with dying, caring and grief in our communities.
By doing so, your regular donation will automatically make you a member of Friends of St Nic's.
Our Friends can help share their knowledge of Hospice services and encourage others to learn about our work throughout their community to ensure we can continue to support those facing dying, caring and grief.
Why join Friends of St Nic's?
Your reason for joining is personal to you, but all our Friends share a want to give something back and make sure a worthwhile and local cause continues into the future.
Your reasons to join may be one of many
You have a family member or friend who has received our care in the past and you want to give something back
You have witnessed our support or care services and want to be instrumental in making sure they continue into the future
You think of St Nic's as a very worthwhile charity which meets an extremely important need
You want to support a local charity, whose services are available free of charge, to many locals needing them, especially now when demand is increasing and costs grow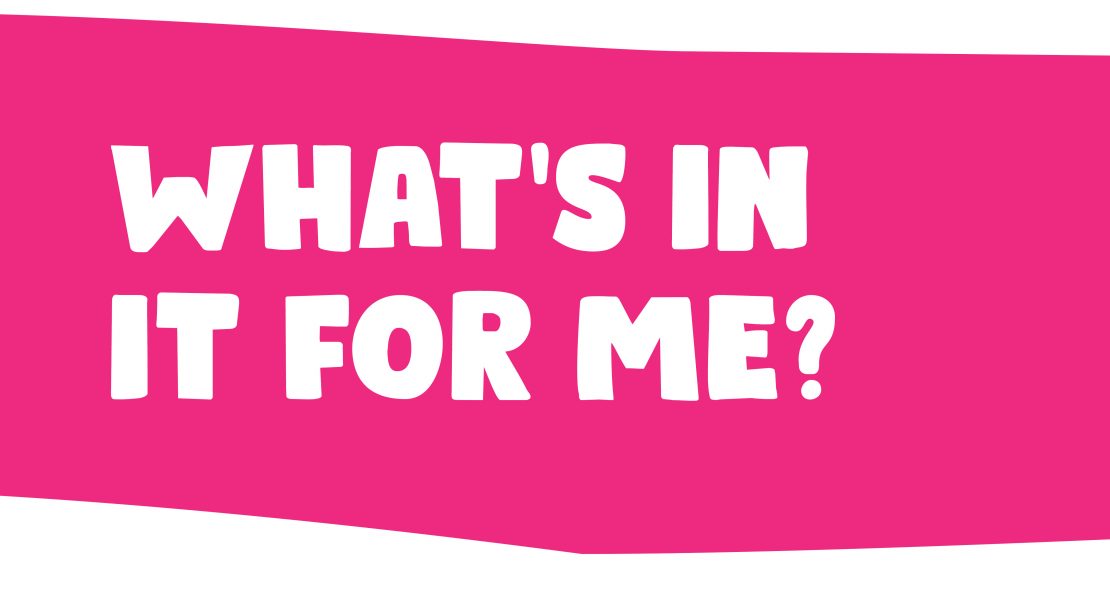 Apart from a great sense of satisfaction that you are part of something extremely worthwhile for yourself, your friends, family and community as a whole, you will receive the following as a member of Friends of St Nic's:
Invitations to Director-led Hospice sessions that will keep you up to date with our ongoing 'Equip, Provide, Strive' initiative
You can learn more about the work we do and the services we provide both at the Hospice and in the wider community
We value your opinion as a committed supporter and may, from time to time, ask you to complete surveys or attend focus group discussions to help pave the way forward.
The difference your regular donation could make this year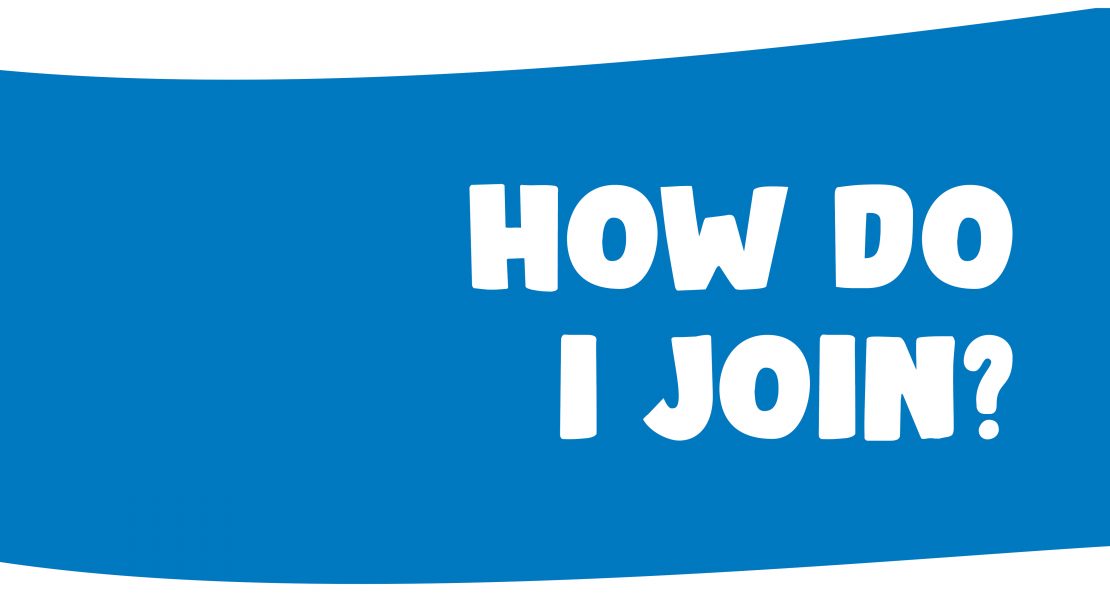 We accept anyone who wishes to join this group and thank you most sincerely for wanting to do so. Together we can make a difference.
Please click the link below and complete the form in all areas. This will enable us to process your application as swiftly as possible.
Paying by Direct Debit is an efficient and financially preferable way to pay, for the Hospice, as well as being easy to control for you. Simply call us on 01284 715566 and we will be happy to help with any amendments you require.