St Edmund's Dining Club
A taste of what's to come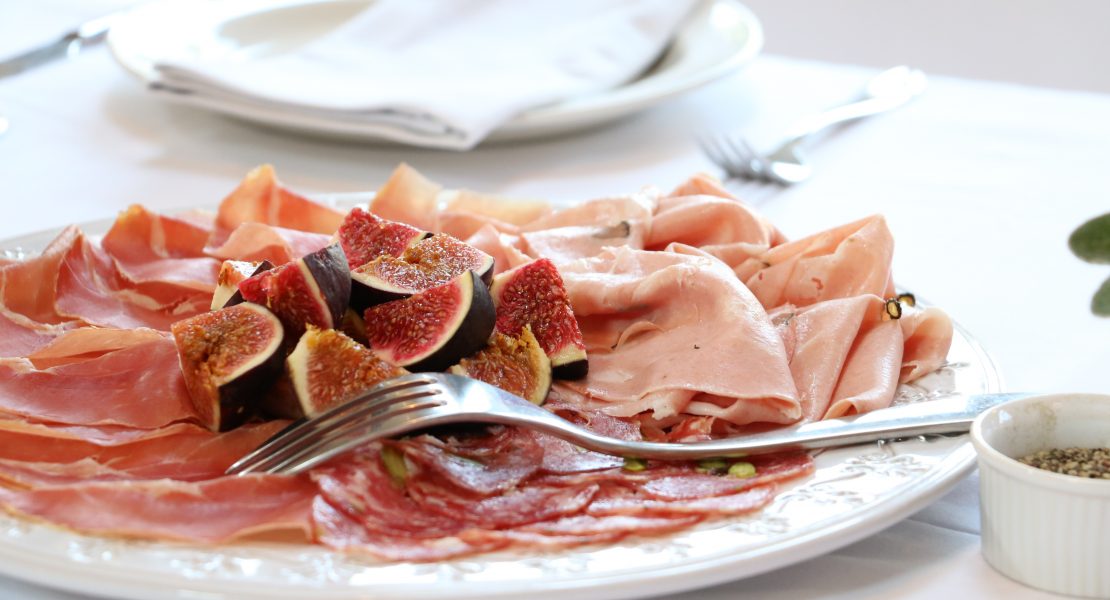 Join us for a unique dining experience
St Edmund's Dining Club offers you exciting, one-off dining experiences in Suffolk; these may vary between intimate dinner parties of a dozen or so to bigger soirées for up to 50 guests. Events are hosted by local residents with a flair for entertaining and a passion for really good food.
The dining club is run by the Fundraising Team at St Nicholas Hospice Care. The price of each event is determined by the host, with all proceeds going to the Hospice. The Hospice's Fundraising Team currently has to raise more than £6m a year to ensure that all clinical and bereavement services are delivered free. Last year, we cared for more than 2,000 people living with a long-term or life-threatening illness in West Suffolk and Thetford.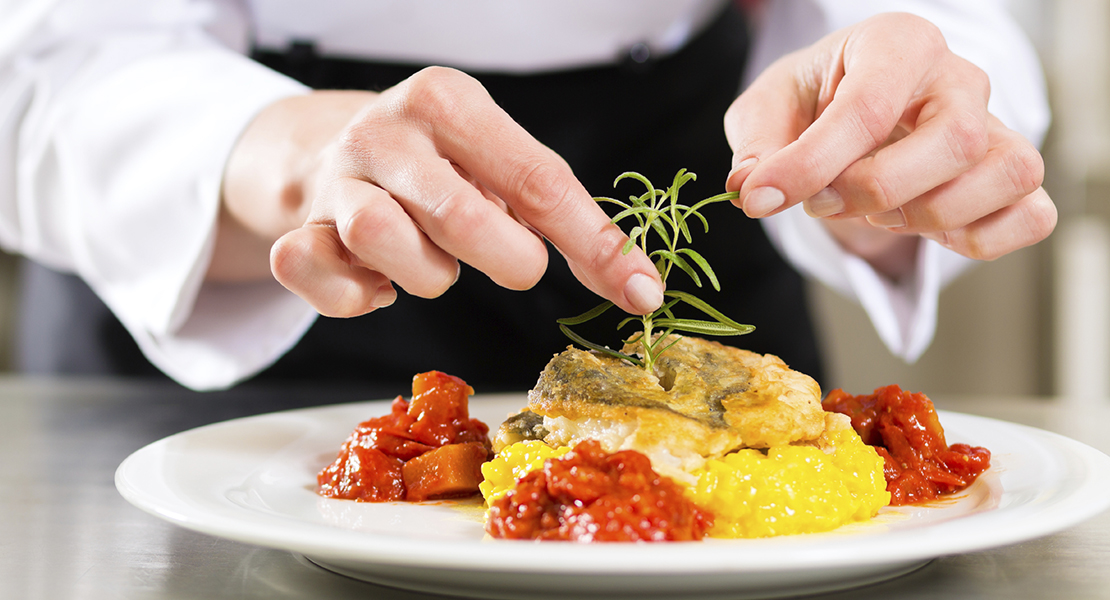 Would you like to host an event?
Anything from an intimate dinner party for eight people to a picnic for 50 in the garden, we are looking for hosts that share a passion for the work of the Hospice and really good food.
We can offer you support with organising and delivering your event if necessary. If you are a chef, local venue or supplier we will happily promote you and your business to discerning St Edmund's Dining Club members in exchange for your time and resource.
Please get in touch by emailing stedmundsdiningclub@stnh.org.uk.
Your exclusive St Edmund's Dining Club events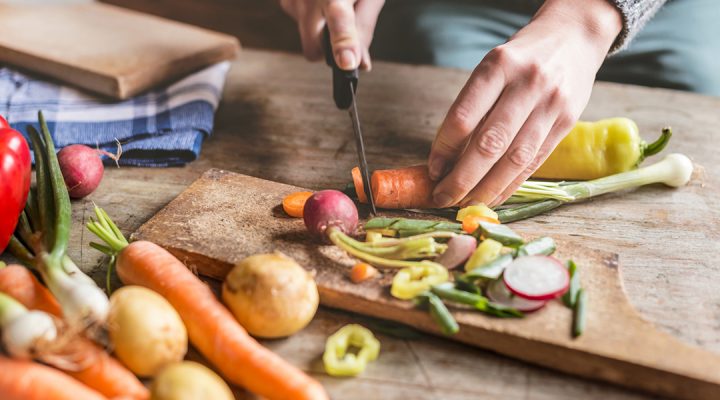 Celebrating Autumn in Hawkedon
A four-course dinner in a 16th Century Farmhouse to celebrate the end of Summer and start of Autumn. You will be welcomed with champagne and canapés followed by a four course seasonally-led dinner.  Fabulous fine wines will be served to complement the menu with coffee and petit fours to finish.
This event has now sold out.