Could your dog take home the award for Best in Show?
Paws in the Park gives pooches of all shapes, sizes and personalities the chance to shine in the arena.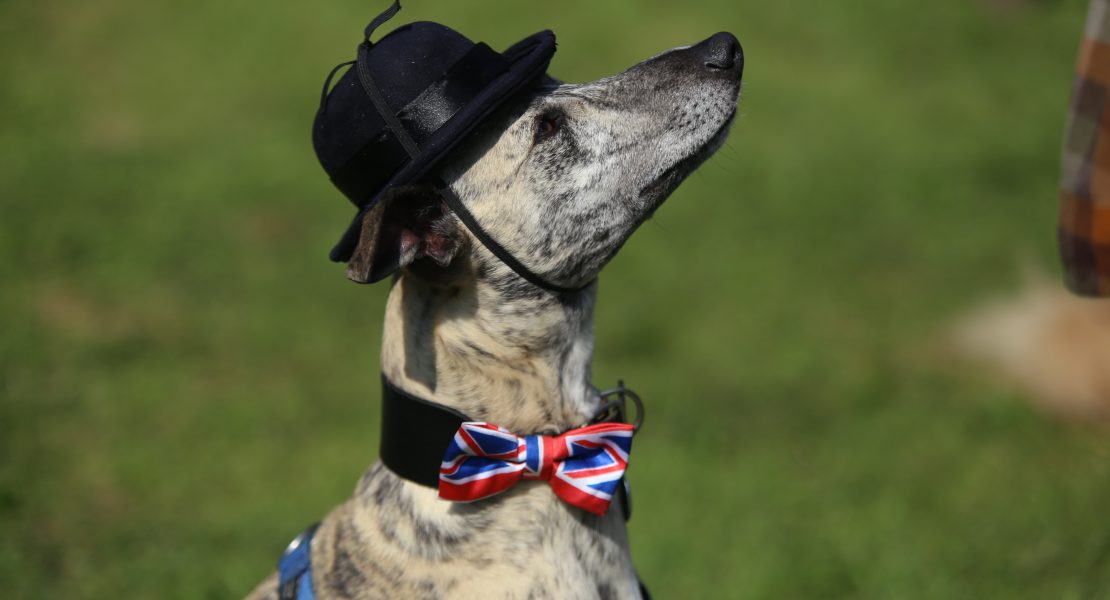 Enter as many categories per dog as you wish
Entry costs £2 per dog per category
Registration takes place at the St Nicholas Hospice Care gazebo and opens from 10am (timings are an approximate guide only).
Please note both arenas will be used simultaneously throughout the day, so do ensure you haven't double booked your dog.
Best Disney Doggy (fancy dress)
Golden Oldie
Best Puppy
Most Unusual Ears
Best High Five
Best Heinz 57 (cross-breed)
Most Handsome (small breed)
Most handsome (large breed)
Prettiest Bitch (small breed)
Prettiest Bitch (large breed)
Dog That Looks Most Like Its Owner
Best Rescue
Best Assistance Dog
Best Junior Handler
Dog Judges Most Want to Take Home
Entry costs £2 per dog per category.
For terms and conditions, please click here.