Mission: Improbable
Your company might lead the pack in the business world, but can you prove your worth and claim victory in St Nicholas Hospice Care's Mission: Improbable?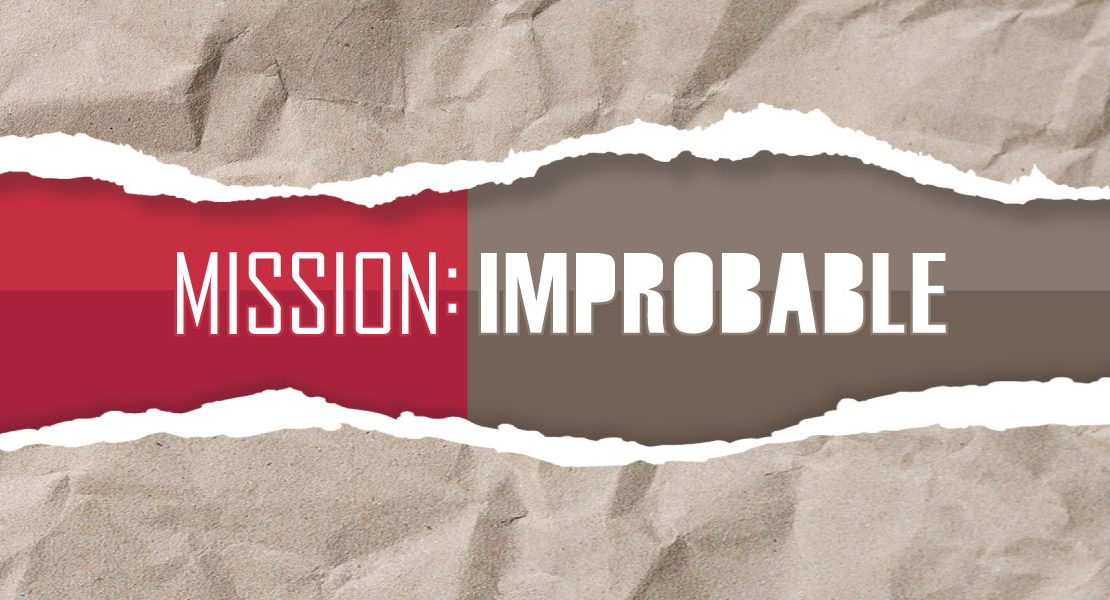 Can your team work under pressure? Do you like a challenge?
Armed with only a mobile phone, teams will be put to the test as they navigate their way around Bury St Edmunds, on Friday 19 October, to complete bespoke missions and undertake a series of unknown challenges.
Each team member will need to employ all of their stealth, problem-solving skills, wit and good humour as they race against the clock to earn points and beat the competition.
The team collecting the most points will be crowned champions and awarded the title of Mission: Completed.
Thank you and good luck to everyone taking part!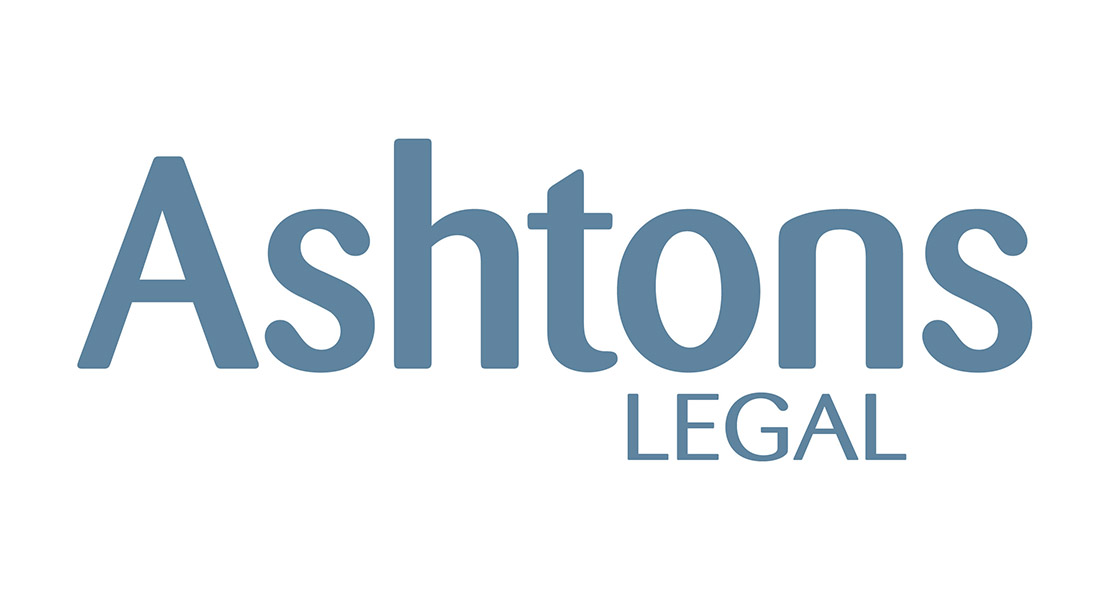 Event sponsors
Thank you to Ashtons Legal, who are generously sponsoring this event.