I'm a CEO...Get Me Out of Here!
Fourteen business executives face a day of gruesome challenges in aid of the Hospice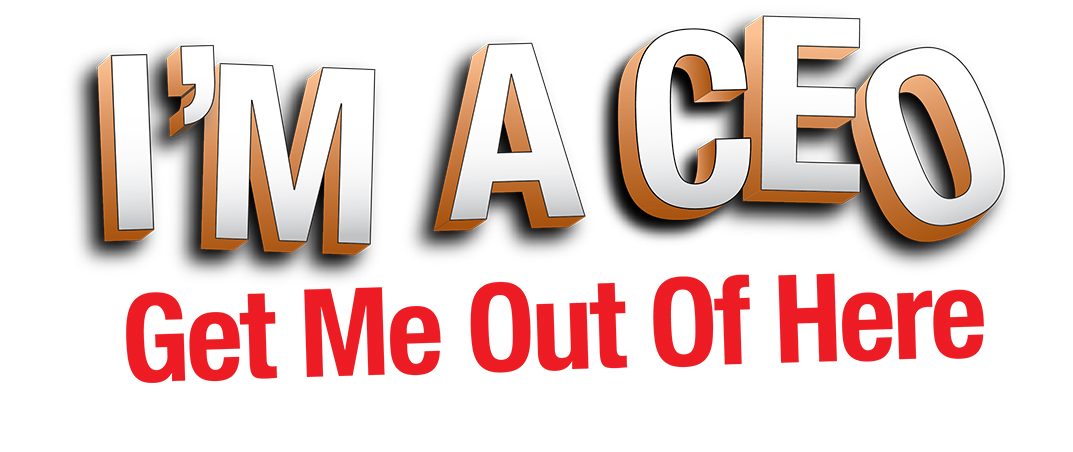 Business bosses will be stepping out of the boardroom and into a world of creepy crawlies, stomach churning snacks and top-secret trials, to help raise funds for the Hospice.
The brave bunch, who all hold key positions at businesses in West Suffolk and Thetford, will be picking up the gauntlet and taking part in I'm a CEO . . . Get Me Out of Here, on Friday, 27 October.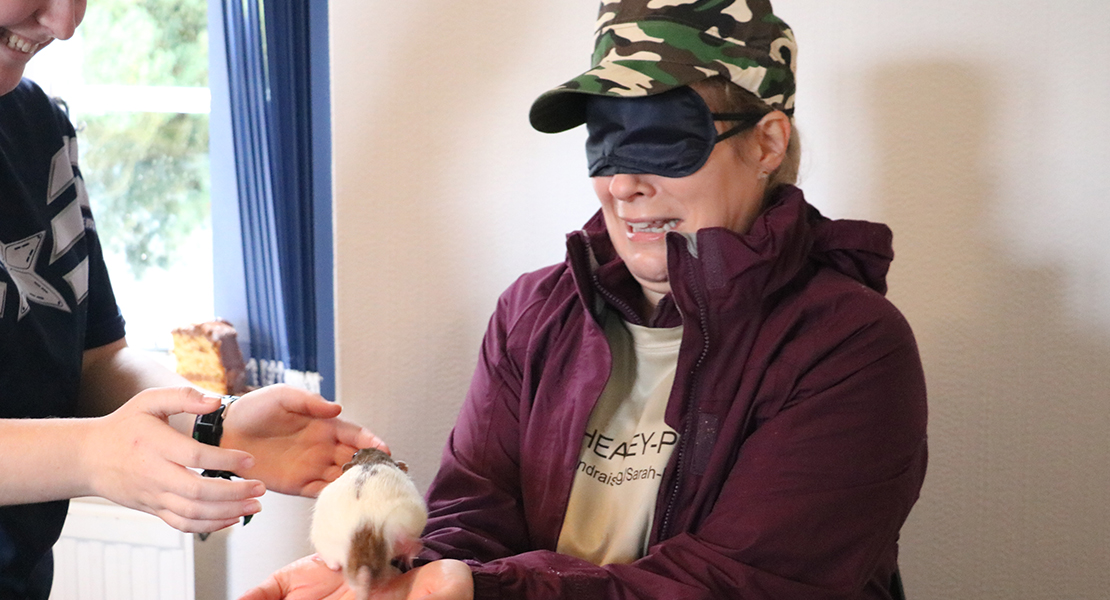 The gruesome day of challenges will take place at Nowton Park, in Bury St Edmunds.
Each of the 14 chief executives and managing directors below have been asked to raise £1,000 for the Hospice and they will need to be as brave as they can as they battle for the title of King or Queen of the Mud.
Keep an eye on the Hospice's Facebook page during the event, to find out how each contestant fares.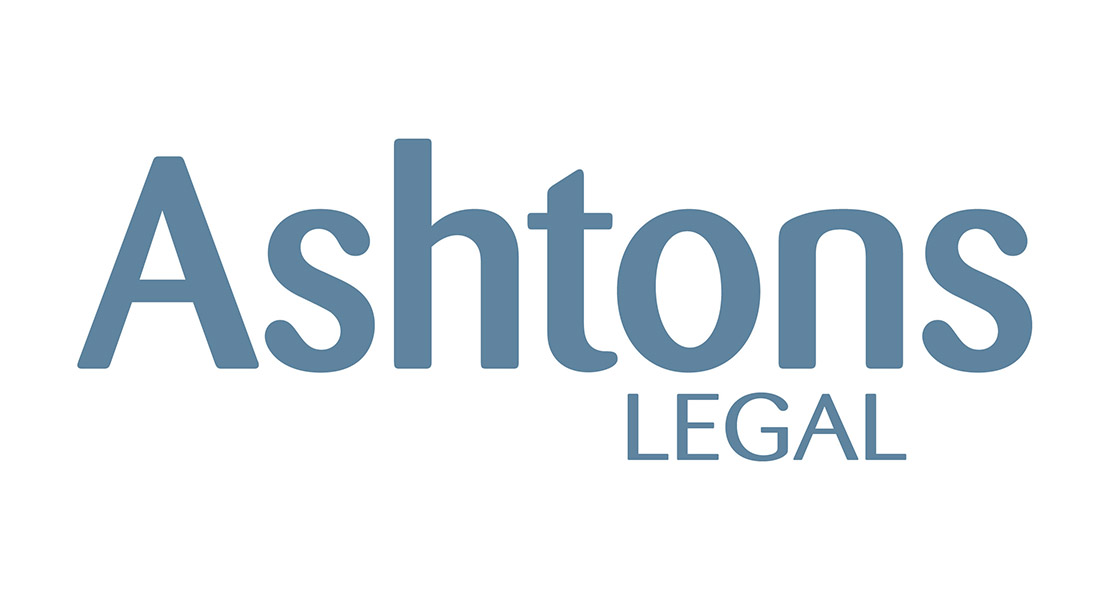 With thanks to our sponsors Ashtons Legal Solicitors in Bury St Edmunds