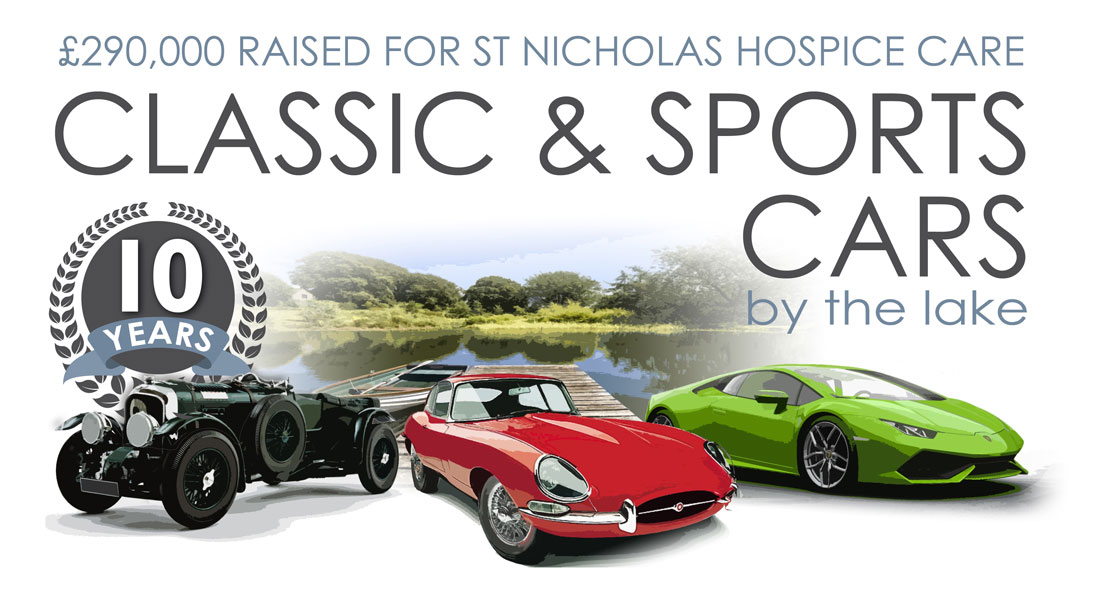 Hall Farm, Fornham St Martin, IP31 1SL
Sunday, 6 September 2020, 11am – 4.30pm
More than 5,000 people flock to this annual event to celebrate their passion for motoring
The event features pre-war, post-war, modern and replica classic cars and stunning motor bikes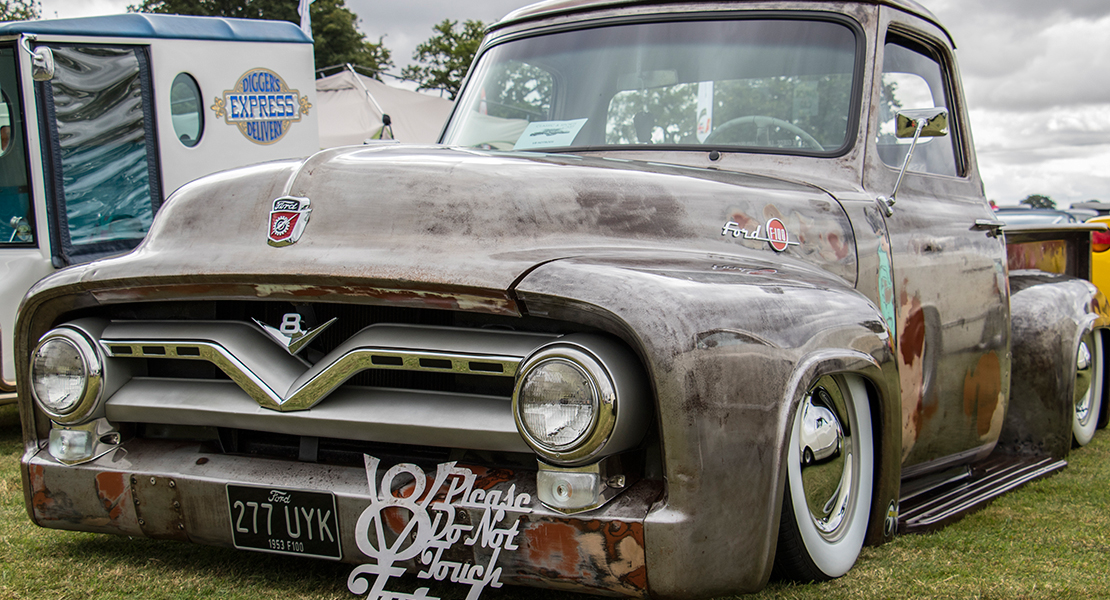 Classic and Sports Cars by the Lake was the idea of Andrew and Gina Long in 2010. The event has been organised and run by The St Nicholas Hospice Special Events Committee plus a number of other key volunteers with the sole intention of raising funds with 100% going to St Nicholas Hospice Care, based in Bury St Edmunds, providing key services in and around West Suffolk and Thetford. Since its conception we have raised in excess of £290,000 for the Hospice with the event growing in size, quality and fundraising year on year.
It's a great day out for all the family and in aid of a great local charity with 100% of the proceeds going to St Nicholas Hospice Care.
We look forward to seeing you.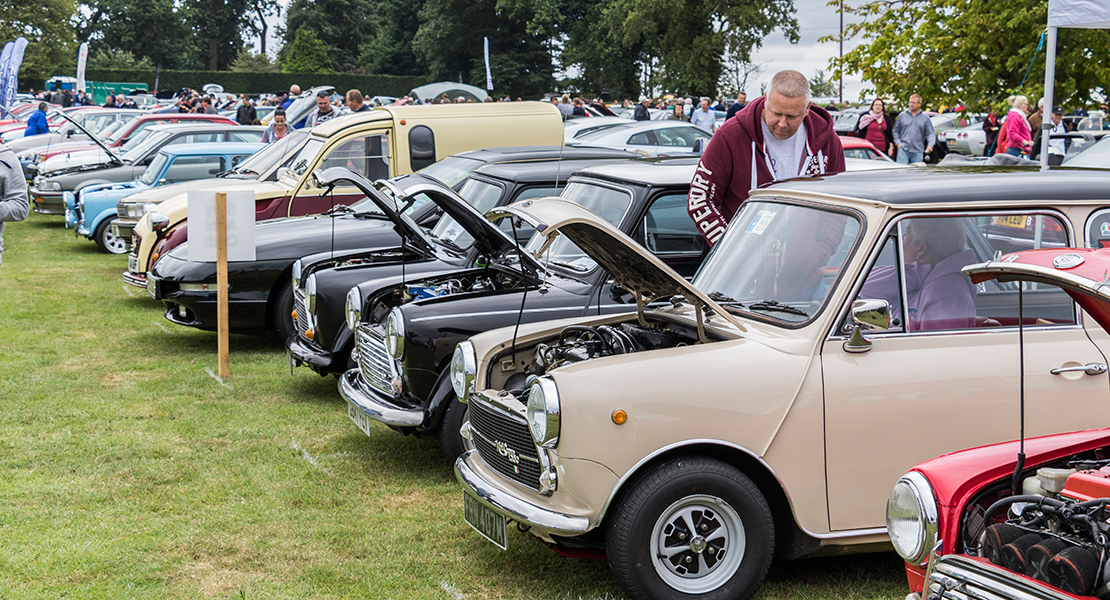 Now in its 11th year, we believe the show has grown into one of East Anglia's most successful car shows. More than 600 vehicles go on display, made up of individual owners and car clubs, including vintage, pre-war, post-war, classic, modern and super cars, motor bikes and commercial vehicles, which attract more than 5,000 visitors throughout the day. A team of 20 judges view each car throughout the event and select the best from each category to receive awards later in the day.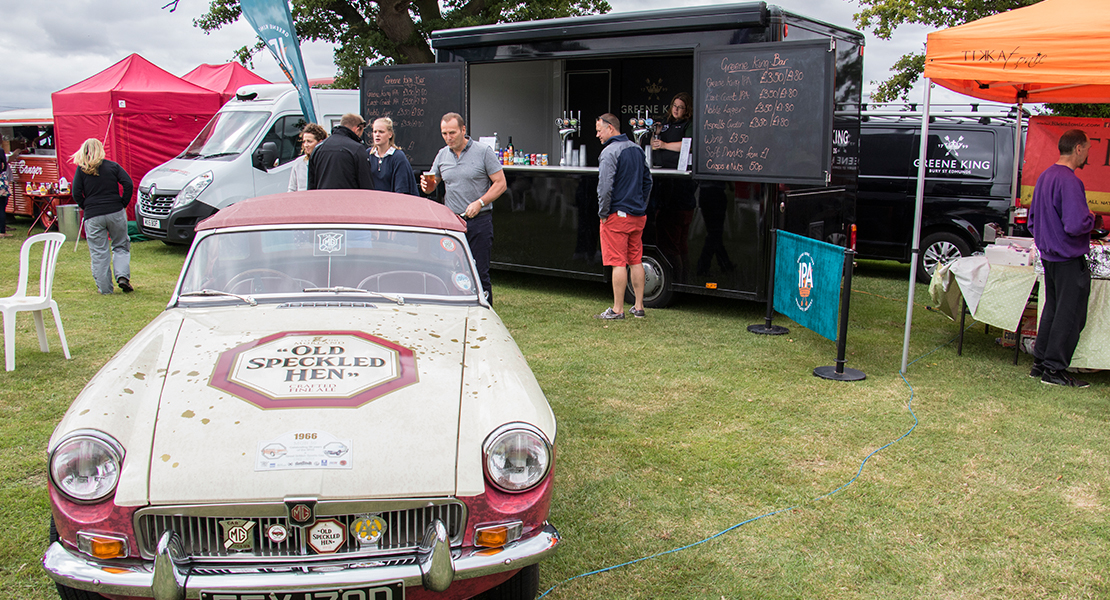 Set within the beautiful grounds of Hall Farm, Bury St Edmunds, and bordered by the tranquil lake, it is an ideal setting to present the vast array of vehicles on show. The show also includes a select range of exciting local food outlets, craft, produce and trade stands, and a separate children's play area.
Take part in the event
Get in touch through the links below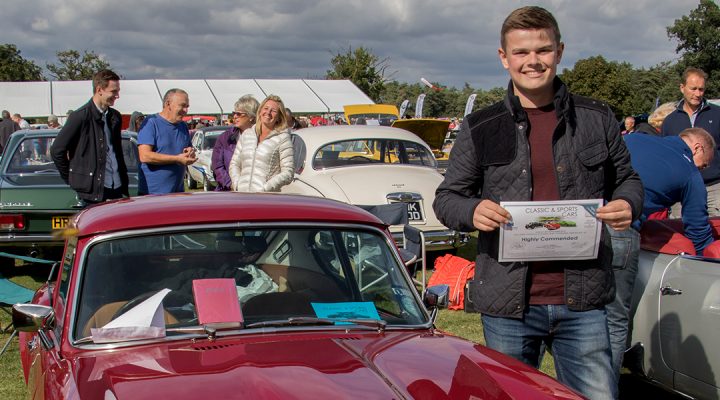 Register your vehicle for the event
Keep an eye out for the opening of registrations for our 2020 show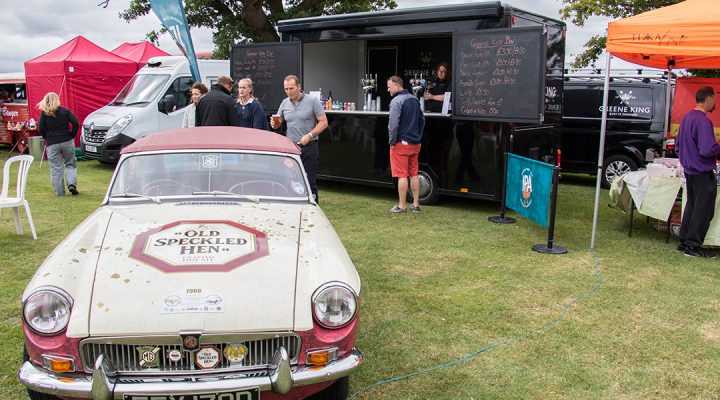 Come along with a trade stand
We're looking forward to welcoming as many trade stands as possible to our 2020 event. We'll be sharing more information on how you can join us soon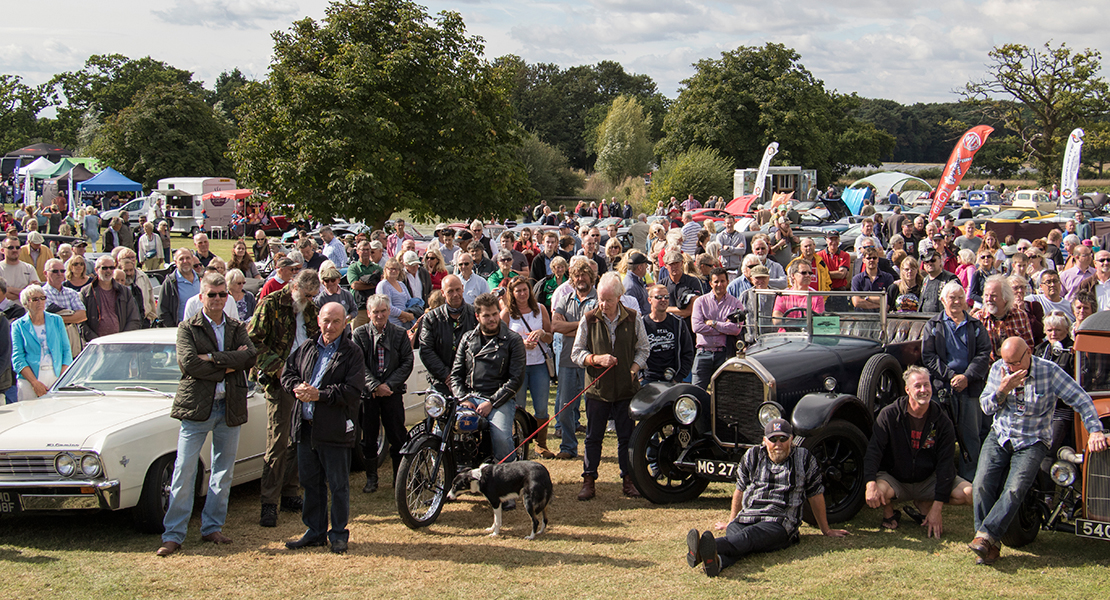 Event tickets
Tickets for the show can be bought at the gate on the day.
Adult £8
Child £5 (children under 10 go free)
Family £20 (two adults and two children)
Directions to Hall Farm, The Drift, Fornham St Martin, Bury St Edmunds, Suffolk IP31 1SL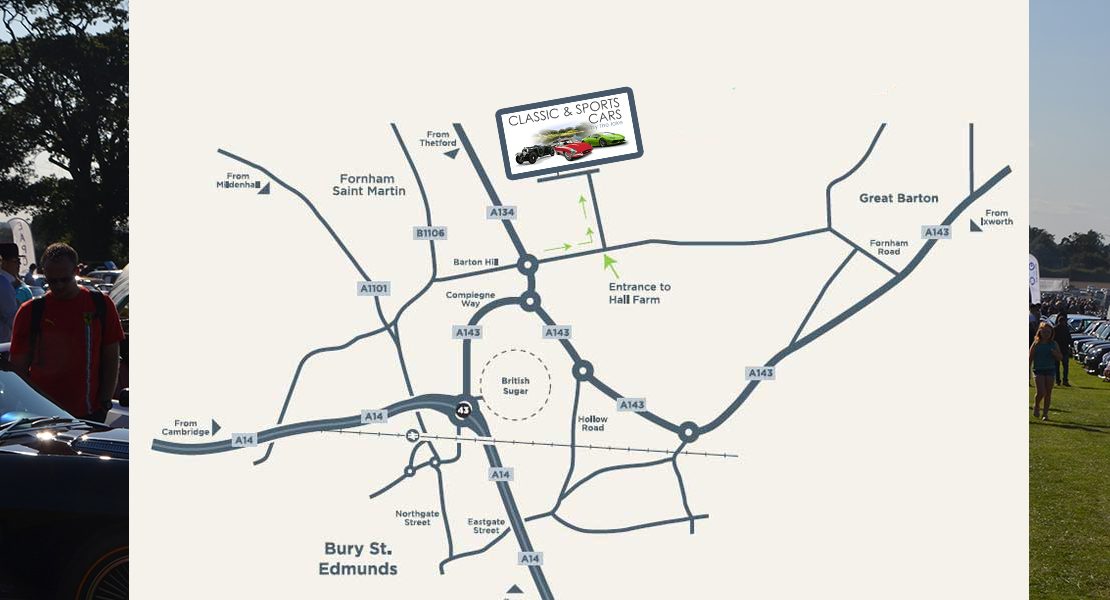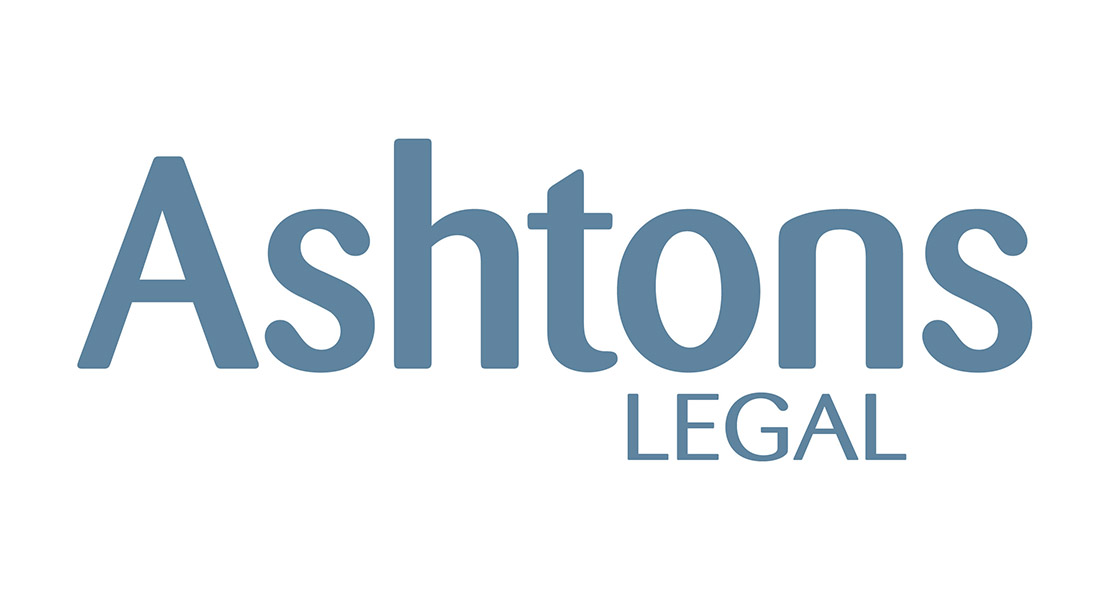 We are very proud to welcome Ashtons Legal and Ensors once again as this year's joint main sponsors.
All proceeds from the event are going to the St Nicholas Hospice Care.
All tickets and posters for this special event have been kindly sponsored and printed by Premier Printers.
Full Colour Programme is generously being sponsored and printed by Kingfisher Print.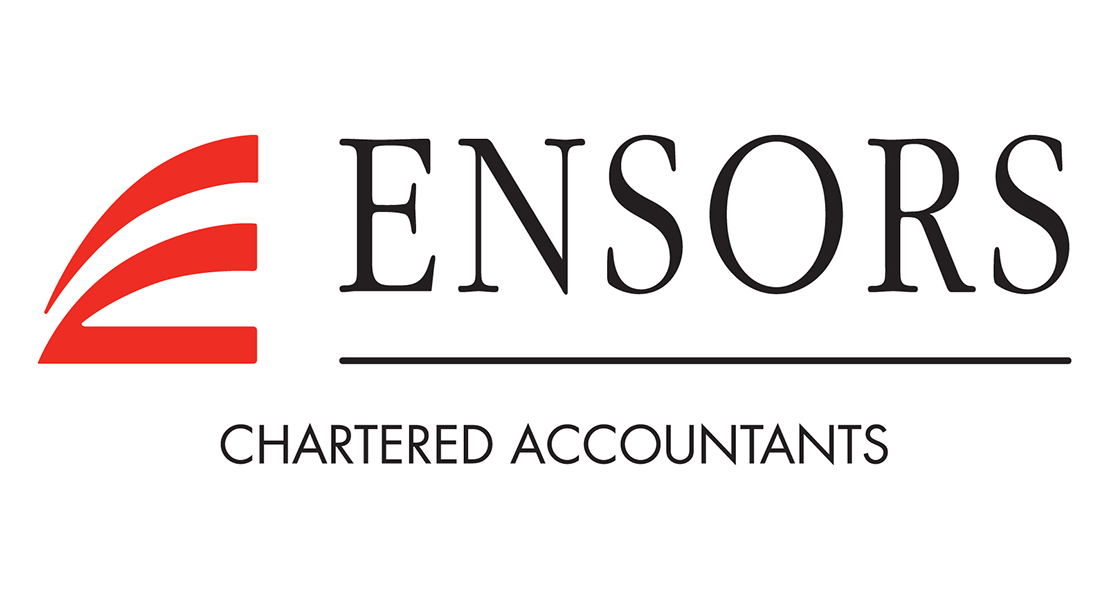 Coastline Graphics produce all the signage and are proud to have been associated for the last six years.
To advertise in the event programme please view our advertising packages. To book, please call Nanette Cox on 01284 727049 or email nanette.cox@ashtonslegal.co.uk
We would like to thank our media partners for their generous sponsorship of coverage:
The East Anglian Daily Times
Bury Free Press
BBC Radio Suffolk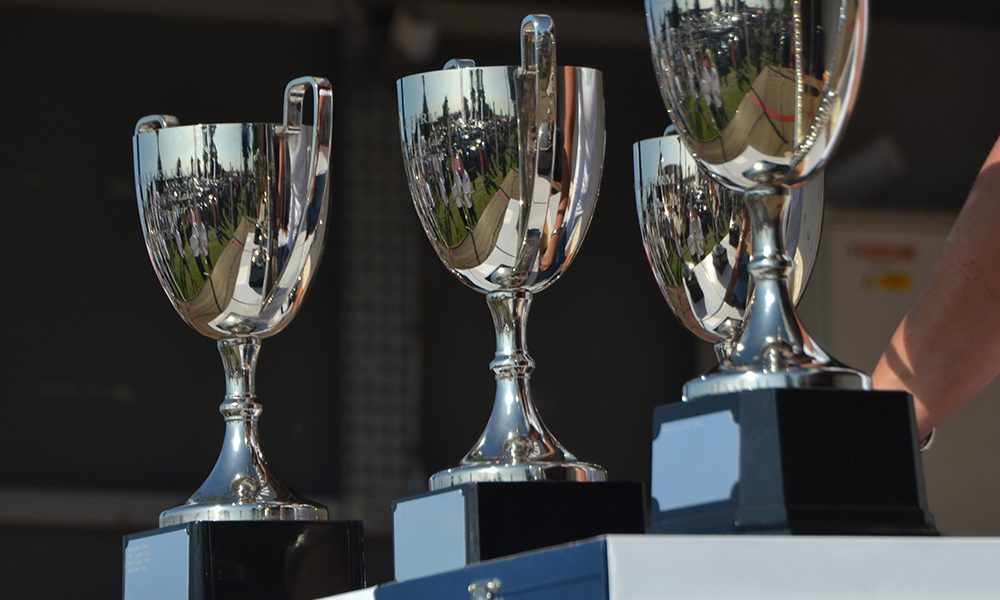 Organising Committee members
Austin Cornish- Chairman
Max Milburn- President
Gina Long- Event host
Andrew Long- Event host
Mary Porch
Karen Ridgeon
Richard Lindsey
Jeanette Dennis
Kevin Bentley
Duncan Haydon
Mark Livens
Darren Palmer
Sian Couture
Rebecca Gatens
Paul Romaine
Alan Jones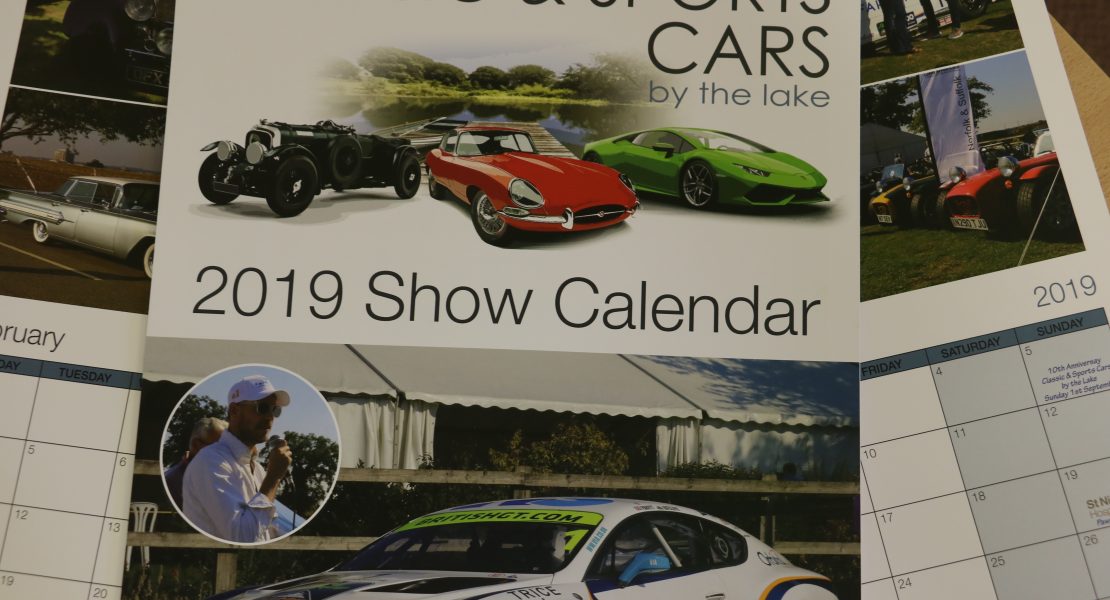 Classic and Sports Cars by the Lake calendars
Each year we produce a calendar featuring photographs from the event, including a trade version.
For more information and to order your 2020 calendars, please click here or contact Kevin Bentley.