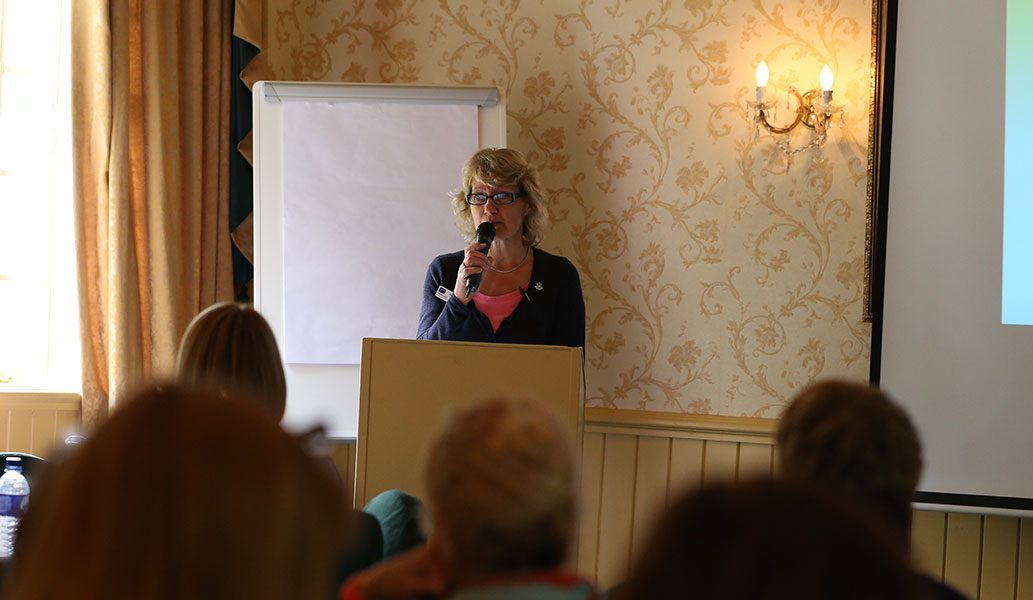 Committed to spreading our skills and expertise
You'll be taught by friendly professionals and experts in their fields
Our courses cover both specialist and non specialist subjects in palliative and end of life care. We take our training all over the community as we aim to improve the community's skills.
Programme of courses
Find your next step to improving your knowledge and skills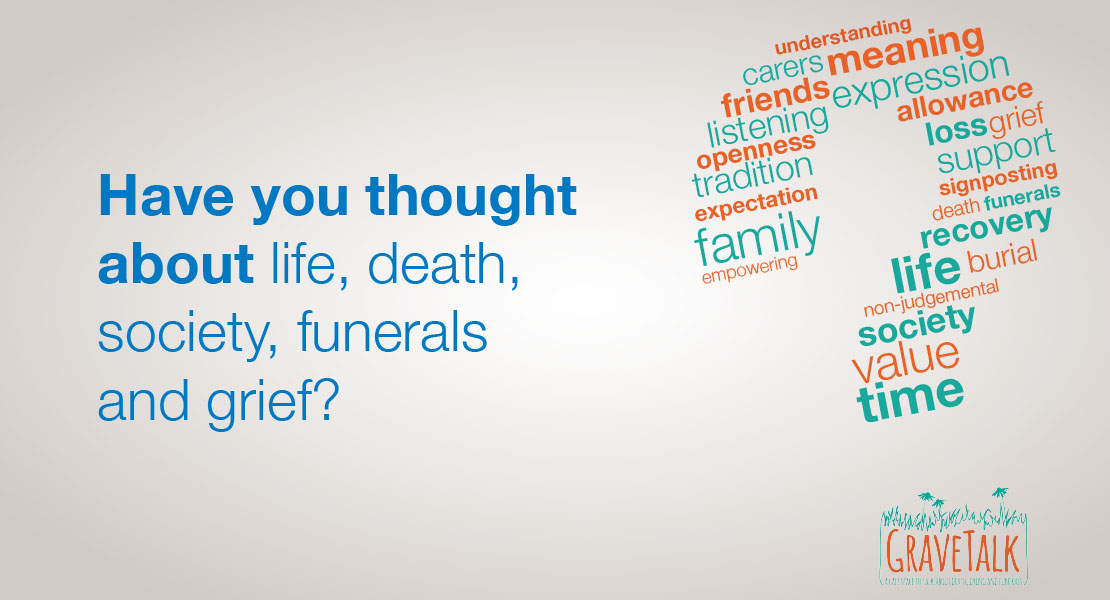 GraveTalk
A chance for you to discuss life's challenges openly.
Learn more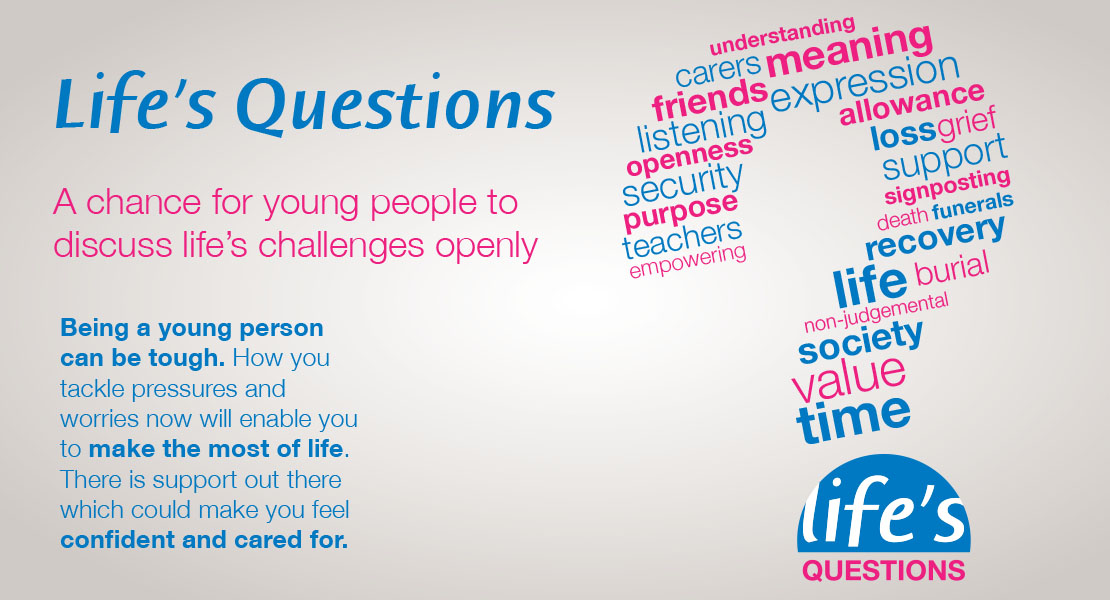 Life's Questions
Life's Questions gives young people the chance to discuss life's challenges openly by focussing on understanding that children need to have the opportunity to talk about difficult subjects such as death, divorce, loss and grief.
Learn more