Celebrating 35 years of St Nicholas Hospice Care
We take a look at the history of the organisation, the journey we have been on and how we are readying the Hospice for the future.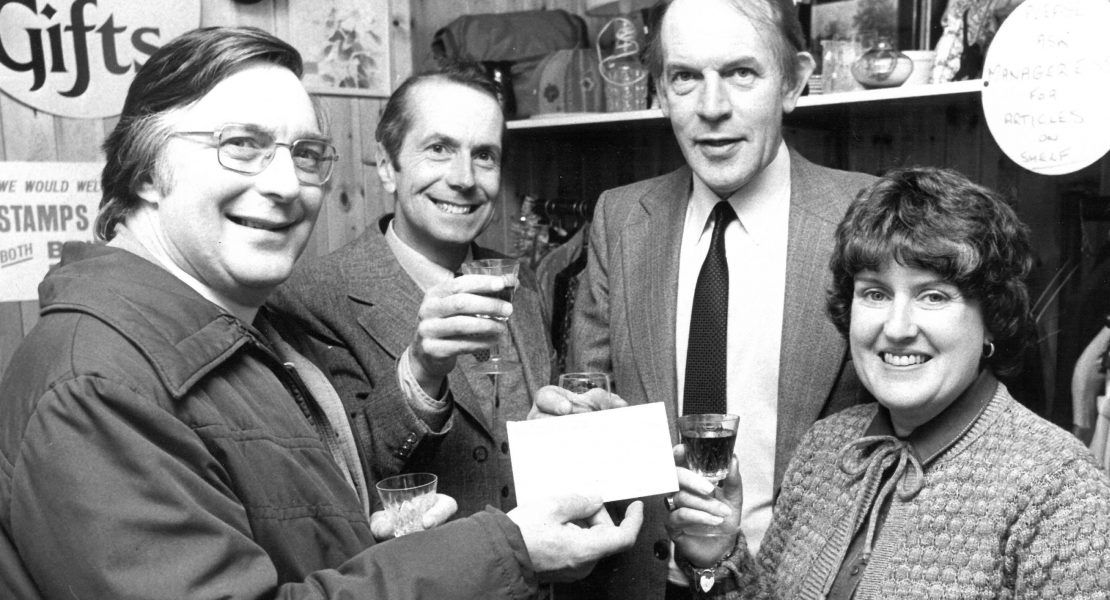 In May 1984, we began providing end-of-life care for people at home after our founder, the late Rev Canon Richard Norburn wanted his vision of 'something better' for those living with dying, death and grief, to become a reality.
In the past 35 years, the Hospice has grown from one Community Nurse, Sister June Storey, to a local charity with 671 volunteers and 203 staff, who provide care and support to 2,500 people a year.
When we look to the next 35 years, it is hard to ignore the challenges that will greatly affect hospice care, such as our ageing population and economic uncertainty. Our new strategy strengthens our approach to working with our community, encouraging us all to act and help each other.
Watch messages from our CEO, Dr Barbara Gale and our late founder, Rev Canon Richard Norburn
The Hospice's CEO, Dr Barbara Gale, speaks on the Hospice's 35-year anniversary
The late Rev Canon Richard Norburn tells the story of St Nicholas Hospice Care
35 stories for 35 years
To celebrate our 35th year, we will be featuring 35 short Hospice stories throughout the year