St Nic's celebrates its amazing volunteers
We're joining the 2022 Volunteers' Week celebration running from June 1-7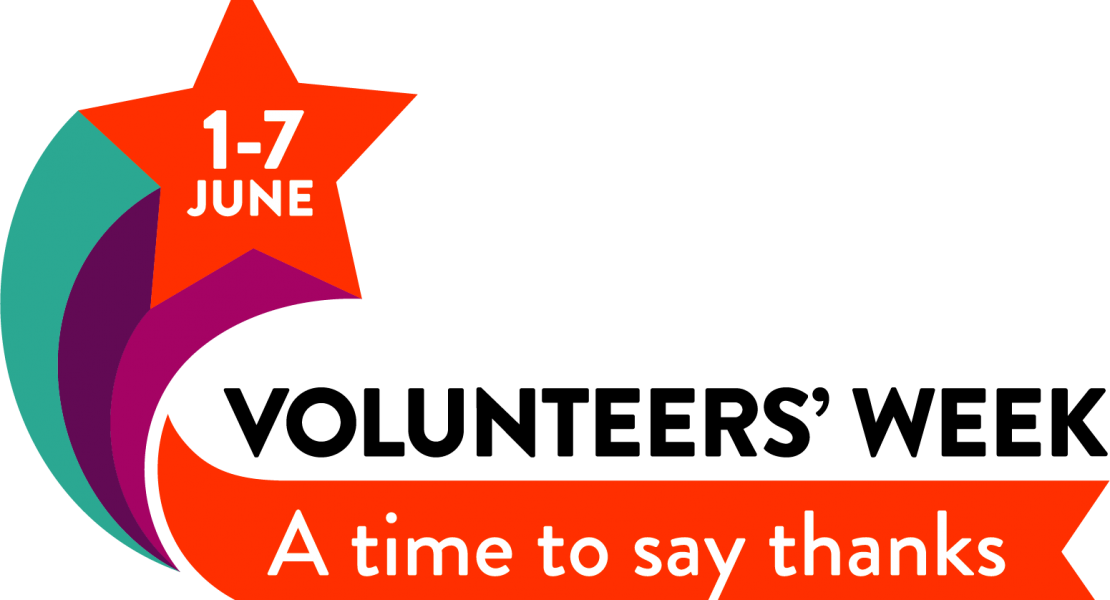 What is Volunteers' Week
Volunteers' Week is a time for us to say thank you to everyone who volunteers for St Nic's to make a difference.
The week is an annual celebration of the contribution millions of people make across the UK through volunteering, we have hundreds of people who give their time to the Hospice in a number of different ways.
This year will mark the 38th annual Volunteers' Week, and at St Nic's we couldn't do what we do without our volunteers.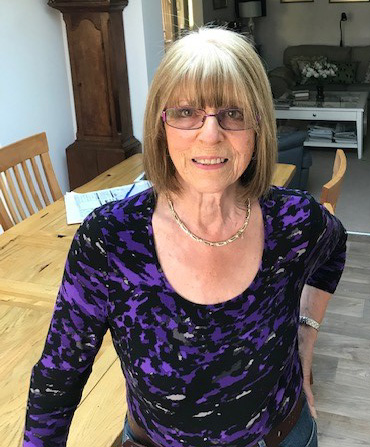 At St Nic's we have a variety of different volunteer roles which support every aspect of the Hospice. You can read more about just a fraction of these by clicking the links below.
Ceril
As the Hospice's Bereavement Café gets set to restart on Wednesday, 8 June, volunteer Ceril Thornton shares some of her experiences as a volunteer and her excitement at the café's return.
Find out more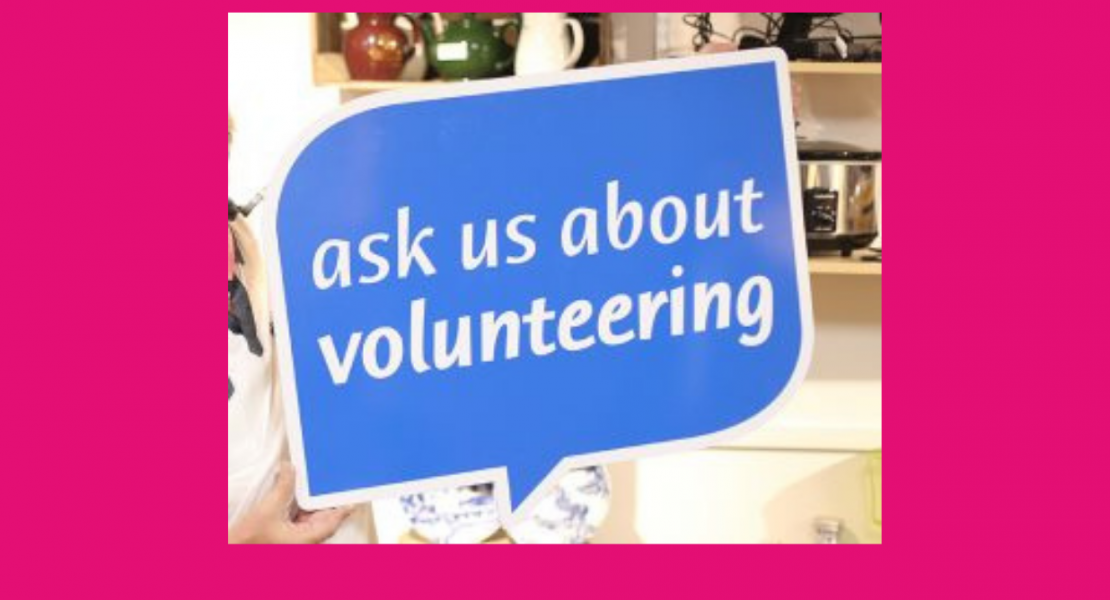 Could you volunteer for us?
We're always in need of people able to give their time to St Nic's
The Hospice's volunteer force is a diverse one, and we are always looking to add to our numbers.
Whether you think you could lend a hand in one of our shops, give some help to a fundraising event, or support one of our services, we'd love to hear from you.
Find out more about volunteering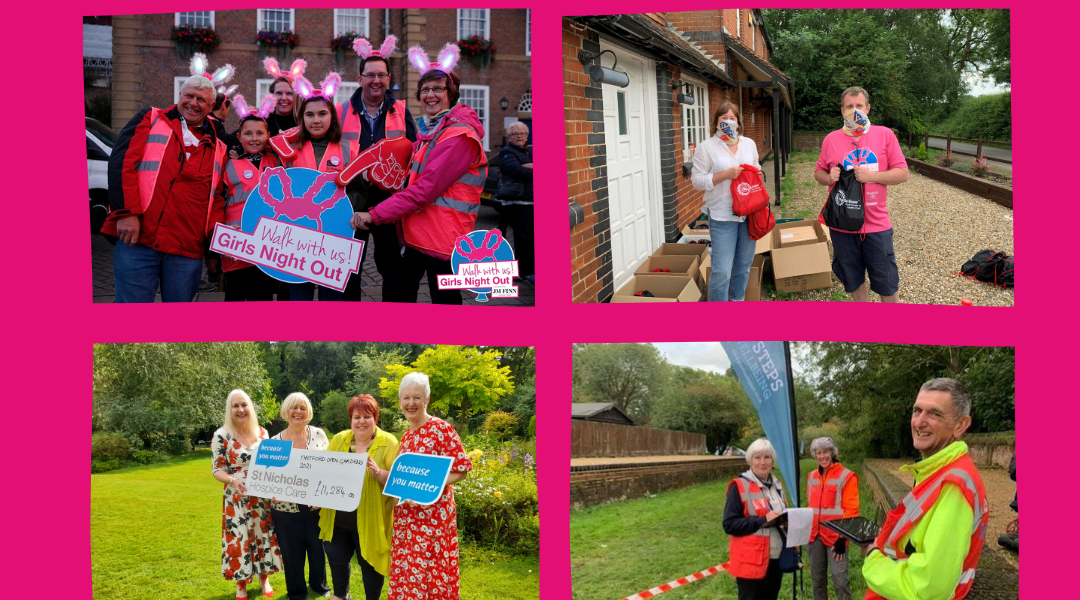 Could you volunteer at one of our fundraising events?
After a challenging few years, we are so pleased to see that our fundraising events calendar is starting to look a little fuller.
It is wonderful to see events return, and to make sure they run without a hitch, we could do with some more volunteer support.
Not only is volunteering at one of our events a really flexible way to support the Hospice, but it's also a lot of fun and a great chance to meet people and support your community.
View or event list and contact details