World Compassionate Communities Day
November 1 marks the first World Compassionate Communities Day and to highlight and raise awareness of the day we're encouraging people to talk about compassionate communities and find out more about them.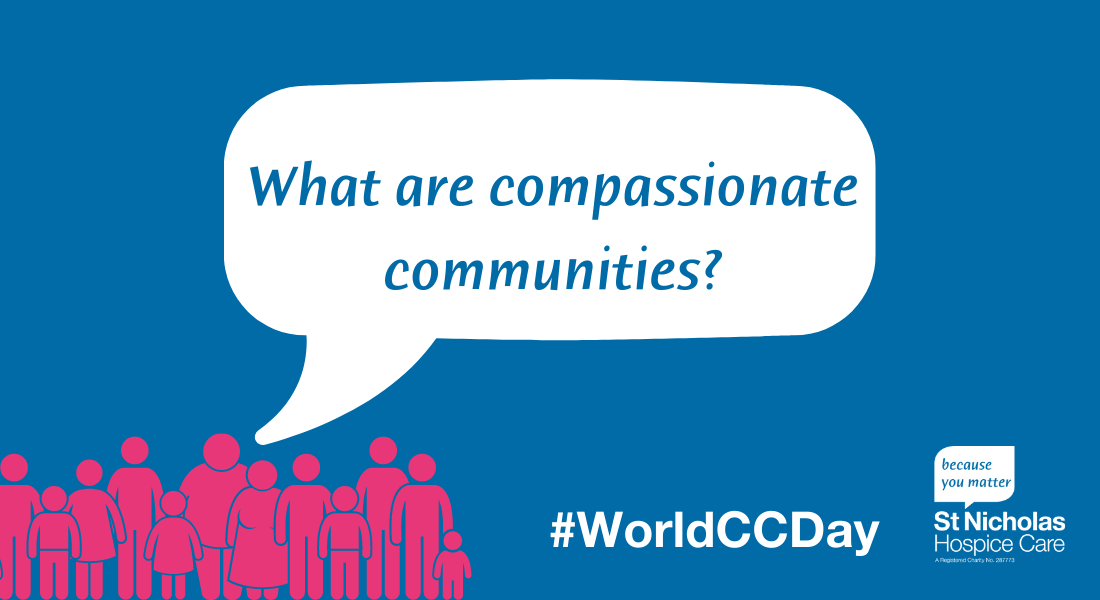 What are compassionate communities?
Compassionate Communities are a core part of public health approaches to palliative care, end-of-life care, and bereavement.
World Compassionate Communities Day aims to build on the momentum of the growing number of Compassionate Communities projects and programmes.
We want to use the day to start conversations around compassionate communities and highlight the strength our communities have and the role they can play in the care of people at end of life, their families and carers through the experiences of dying, caring and grief.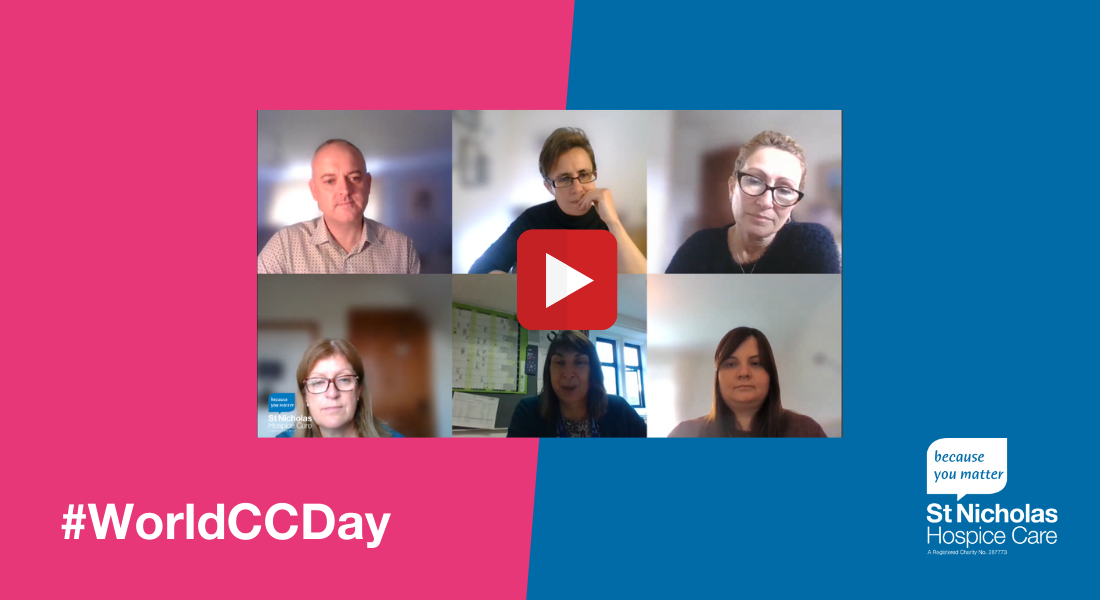 St Nic's conversation
On Monday we'll be sharing a video of a conversation some of our staff and a guest from another hospice had when discussing the three questions around dying, death and grief
Watch the video
Children and young people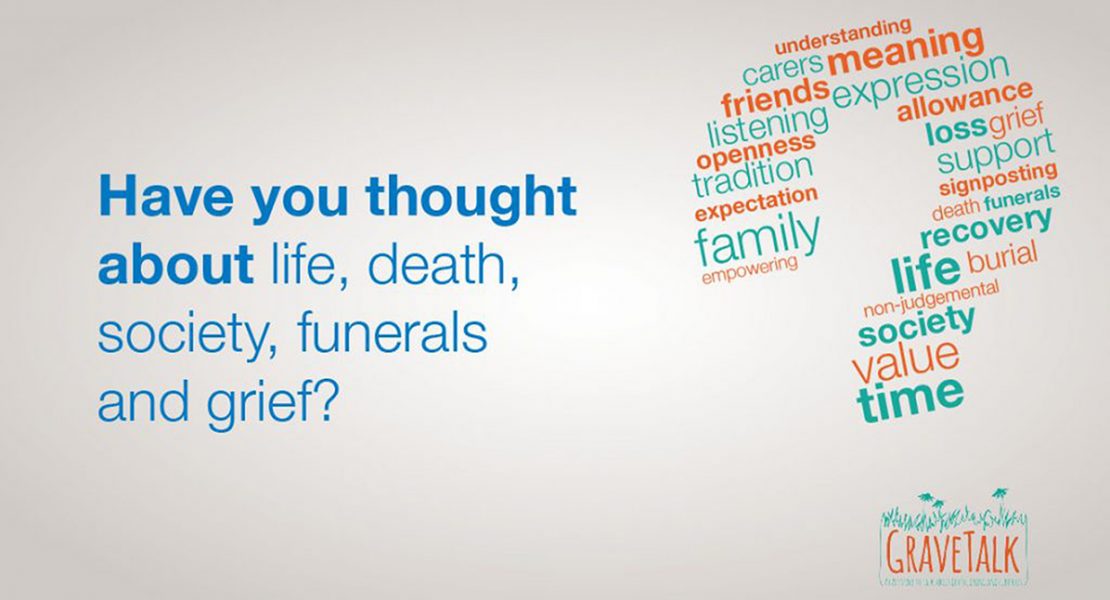 GraveTalk
GraveTalk is an opportunity for learning from one another in a safe environment where questions can be shared and discussed.
GraveTalk is usually run over a 5 session block where we will look in-depth at Life, Death, Society, Funerals and Grief. On Thursday, 4 November, we'll be running a taster session that will give an overview of what will be discussed and shared during the weeks.
This is a chance to join us and see if you would like to explore GraveTalk further. GraveTalk sessions run free of charge, but you will need to register your attendance.
Find out more and register