Browse for a bargain at our Haverhill shop
Find high quality pre-loved furniture, clothes, books and household items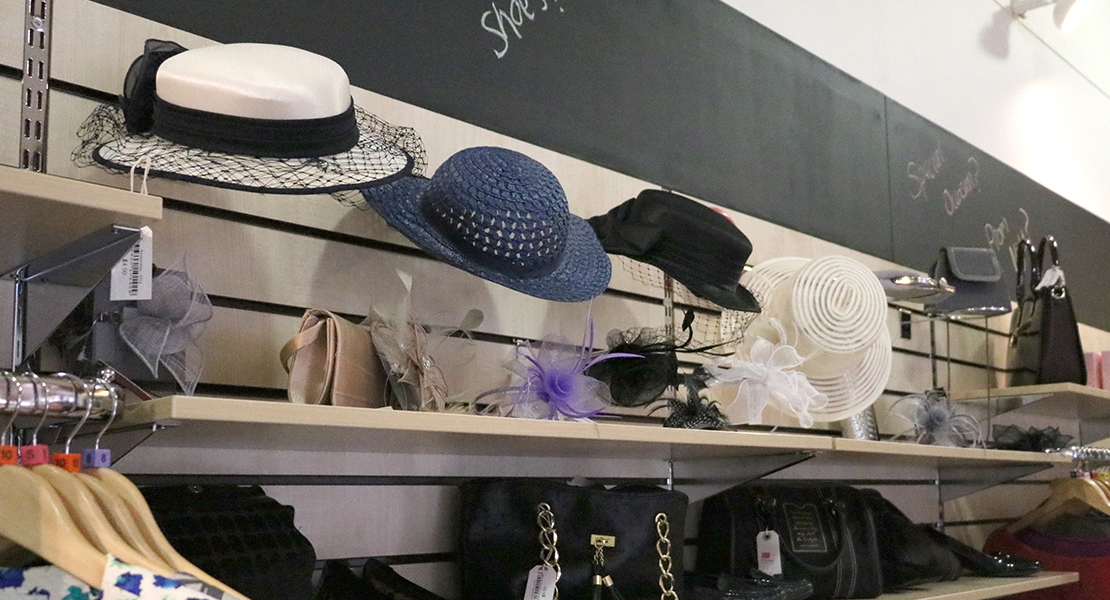 A warm welcome
Following government advice and guidelines we are planning to re-open our shops from Monday, 12 April.
We're looking forward to welcoming our customers back through the doors. Social distancing measures will be in place, hand sanitiser will be available for customer use, and we'd ask that those who are able to wear a face mask or covering when in-store. We'll be following all government guidelines, and would ask that customers support our staff and volunteers to do so.
Our Haverhill shop will be open Monday to Saturday from 9.30am to 4pm, and this store will be accepting donations.
For the time being, our Haven Café at the Hub will remain temporarily closed.
The Hospice's Haverhill Hub shop is stocked with a selection of pre-loved items, including rails filled with a wide selection of fashions, accessories and jewellery, books and a collection of furniture, bric-a-brac, pictures, DVDs and CDs, with household and new goods also available.
In fact, the shop has a reputation locally for being the place where you can find almost anything.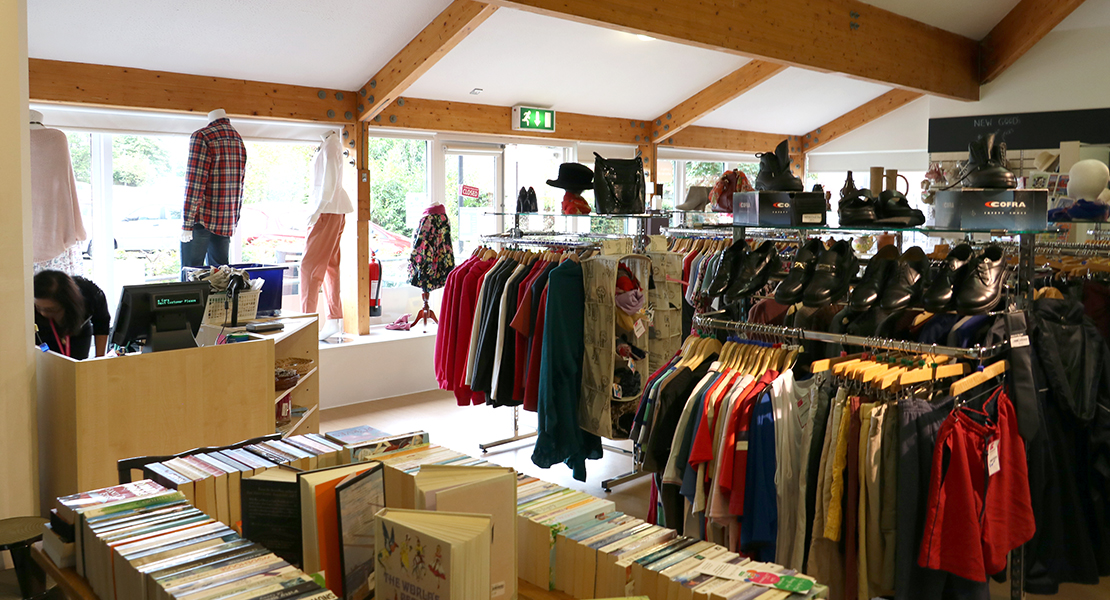 Easily accessible
For those wishing to browse for a bargain, the shop is spaciously fitted out with easily accessible entrance points and plenty of space in between the items on display.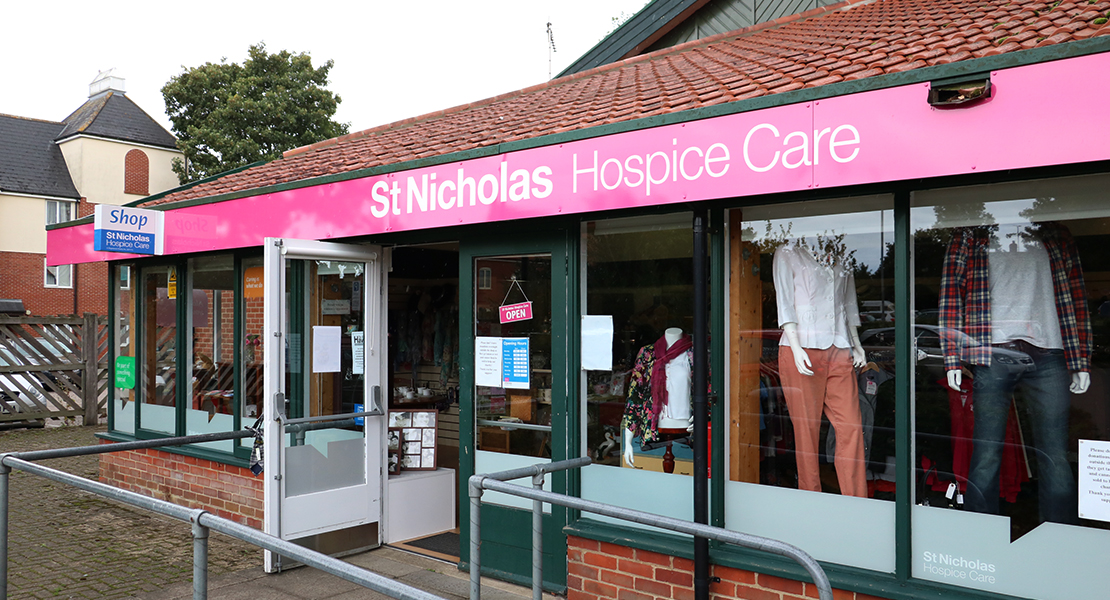 Opening hours
Pop in and browse for a bargain
From Monday 12 April, our shop will be open Monday to Saturday from 9.30am to 4pm.