Vitality London 10,000
Run for St Nic's
Where?
The Mall, St. James's, London, UK
When?
May 25, 2020 10am
How much?
Suggested £100 minimum sponsorship

Vitality London 10,000 – the perfect 10k event to see London's famous landmarks and raise money for a good cause.
Whether you are an experienced runner or just a keen beginner looking for a new challenge, this 10k has it all.
The race passes many of London's best-known known sights including Admiralty Arch, Nelson's Column, St Paul's Cathedral, Mansion House, the Bank of England, the Old Bailey, Somerset House, Big Ben, the Houses of Parliament and Westminster Abbey.
The 2019 event sold out so join #TeamStNics now, secure one of our charity places, and make sure you have your place at the start line. Places are limited and will be allocated on a first-come, first-served basis.
All #TeamStNics participants will receive a St Nic's T-shirt and every finisher receives a first-class medal, souvenir New Balance tech T-shirt and there are free massages available at the Vitality Wellness Festival in Green Park after the race.
The important bits
Runners are asked to raise a minimum of £100 sponsorship to take part in this event; there is also a registration fee of £15. Please see below for full terms and conditions.
By becoming part of #TeamStNics, you will be helping us to continue supporting people across the West Suffolk and Thetford communities living with dying, death and grief.
We believe everyone matters in life and death. Your support enables us to equip the community, provide care and to strive for something better.
To register your interest in running for St Nic's, please click here.
The deadline for registering is Monday 11 May.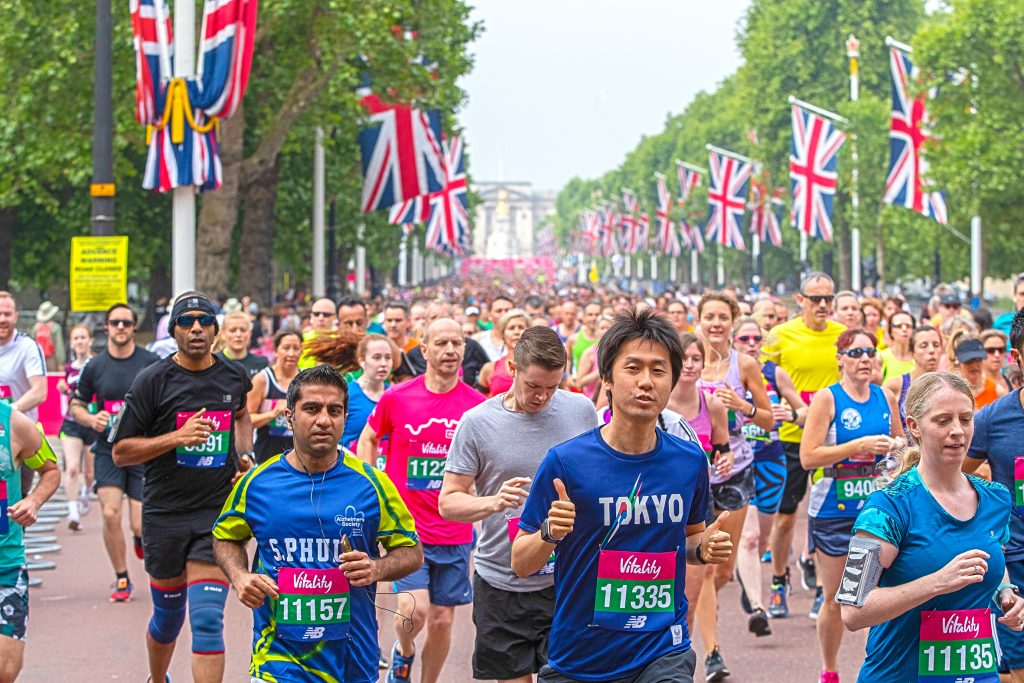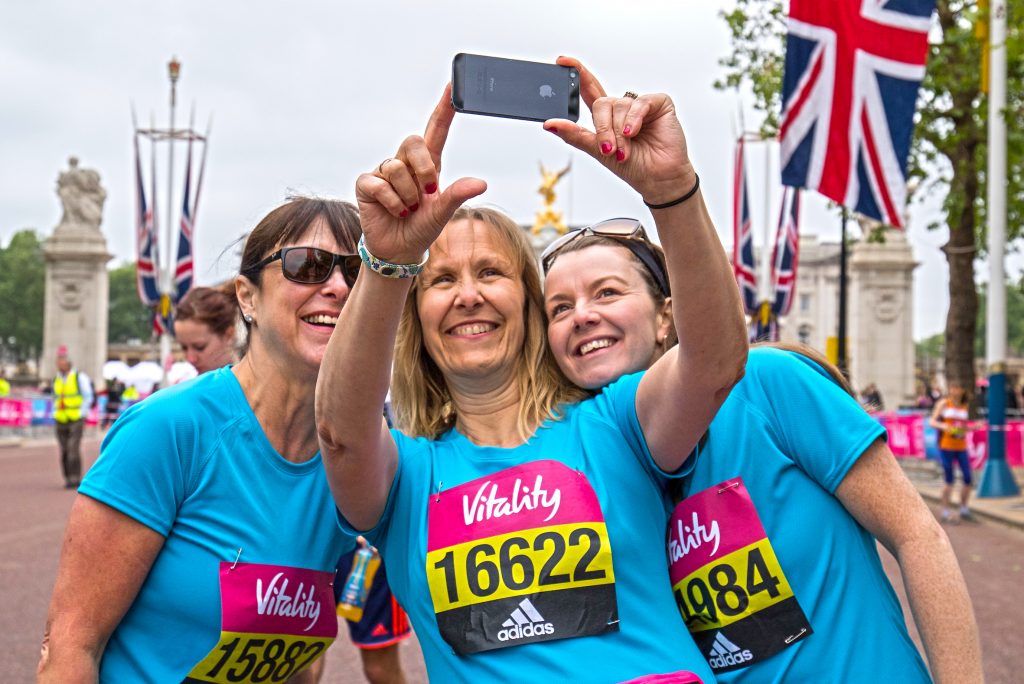 Further event information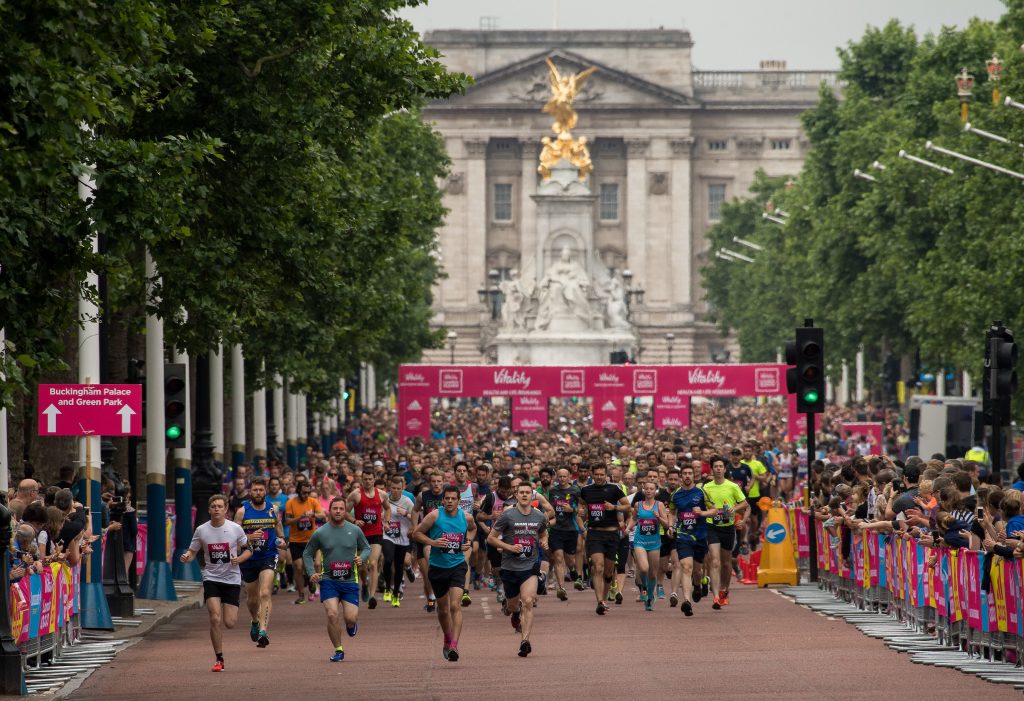 St Nicholas Hospice Care Terms & Conditions
Terms & Conditions
You must return your form, with a non-returnable registration fee of £15 to us by Monday 11 May 2020.
We ask you to aim to raise a suggested minimum of £100 in sponsorship.
You agree to raise funds for St Nicholas Hospice Care only.
You must let a member of the Fundraising Team know of any changes in your circumstances that may prevent your participation as soon as possible.
Your total sponsorship should be deposited with us by 30 June 2020.
continued
Cancellation policy – If you cancel, the £15 deposit is nonrefundable, sponsorship can be offered back although any fees incurred to St Nicholas Hospice Care from online donation pages or equivalent will be deducted first. If St Nicholas Hospice Care or the event organiser cancels, the deposit and all sponsor money will be returned.
All participants must be age 18 or over on 25 May 2020.
Places are non-transferrable.
Extra notes
It is your responsibility to travel to and from the event for the time allocated to you.
You will receive more information from the event organisers once St Nicholas Hospice Care has entered you on the console and your registration is complete.
More information and general conditions of entry can be found at www.vitalitylondon10000.co.uk