2.6 Challenge
Get involved
When?
August 10, 2020 Whenever you like
Take on a challenge that's for everyone and help make a difference to St Nic's.
The 2.6 Challenge can be any activity you like based around the numbers 26 or 2.6, from walking 2.6 miles to reading 26 books. Whatever your age or ability, you can take part.
Simply choose your challenge, complete it on or from April 26, and support the Hospice.
The 2.6 challenge is for everyone, so why not give it ago.
Click here to start your challenge and support the Hospice.
Challenge ideas
The list of challenges you could set yourself if endless, below are just a few ideas.
·

        

Run or walk 2.6 miles or kilometres

·

        

Hop 26 laps around your garden

·

        

Learn 26 words in a different language

·

        

Bake 26 cakes

Stand on one leg for 26 minutes everyday for a week
·

        

Get 26 of your family and friends to join you for a fundraising virtual quiz

·

        

Read 26 books in a week

·

        

Complete 26 puzzles
Taking part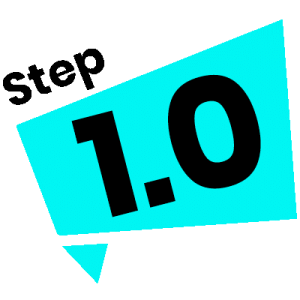 Set up your fundraising page: click here to go to the Hospice's 2.6 Challenge Just Giving page.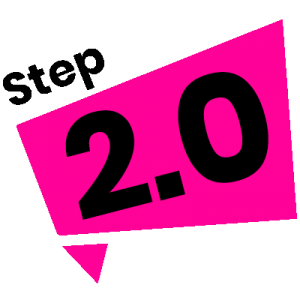 Complete your challenge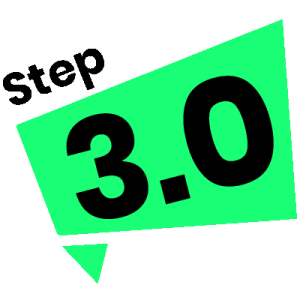 Donate to the cause, share the challenge on your social media and nominate your friends and family to get involved. Let us know how you have got on and share any photos with us by clicking here and filling in our Media Request Form. 
Need some inspiration?
Fundraisers have already been setting themselves an array of 2.6 Challenges to raise funds.
Team Skinner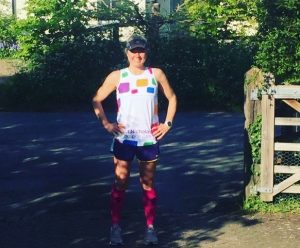 Having been busy training to tackle the London Marathon to raise funds in memory of her Dad, Kirstie Skinner, decided that she couldn't let what would have been marathon day pass without pulling on her trainers.
Instead of the 26.2 miles, she would have been running Kirstie decided to complete a 'round the block run' which saw her run a 5.3km lap five times to achieve a distance of 26.2km.
Kirstie was joined for some of the laps by her children, who also completed their own 2.6 Challenges – with 26 flops on the trampoline and 26 consecutive netball goals.
Freddie pulls on his running shoes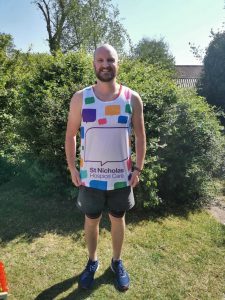 Freddie was set to take on the London Marathon last Sunday to raise funds for the Hospice, but with its postponement until October, he's still pulling on his trainers and sharing his activities to raise awareness.
Mike's cycle challenge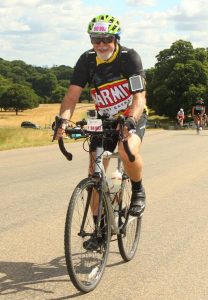 Keen cyclist Mike Bowen, a 78-year-old retired businessman from Wortham near Diss, put his pedal power to good use to raise funds.
Click here to read more about Mike's 2.6 Challenge.