Need advice?
Call our 24h help line
Call our 24/7 advice line for health care professionals and families if you need support with symptom management and end of life care.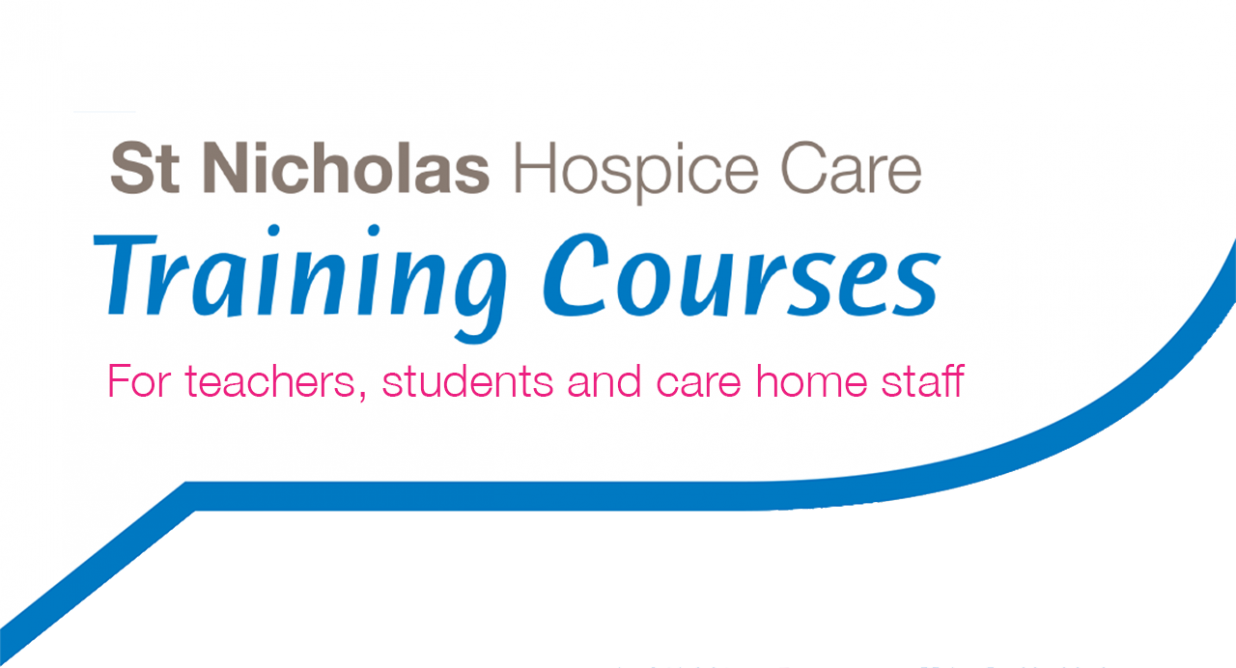 Syringe Pump Training (CME Medical T34 pump) and "Just in Case Medications"
Date: 29 Oct 2020
Speaker: Paul Beland, St Nicholas Hospice Specialist Nurse
This course is suitable for:
Clinical staff
This session aims to provide information for clinical staff about the rationale for syringe pump use and the setting up and monitoring of a pump.
Date and time: Thursday 29 October 2020, 2pm – 3pm
Venue: Online via Zoom
This is a free training session. Participants will receive a certificate of attendance that can be used for revalidation.
To reserve your place please fill in the form below. Log in details to the Zoom session will be emailed to you after registration has been received.
For more information please email education@stnh.org.uk.