Accumulator Challenge - Who took part in 2018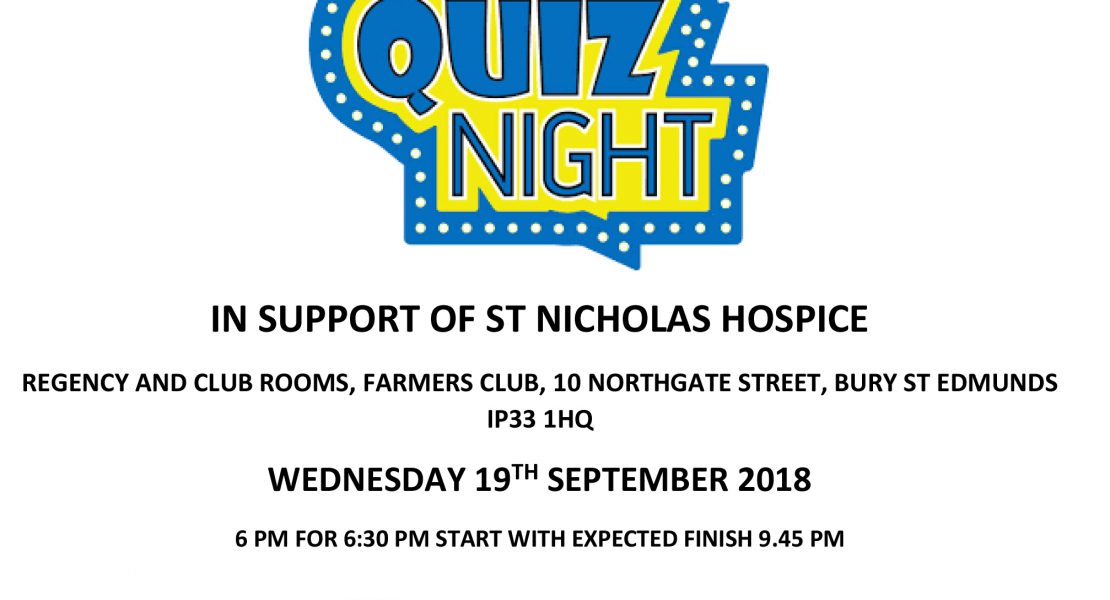 Handelsbanken
Handelsbanken are holding a quiz night on Wednesday, 19 September, from 6pm, at the Farmers Club, in Bury St Edmunds. To find out more, or to book your team of four, please email mafi07@handelsbanken.co.uk.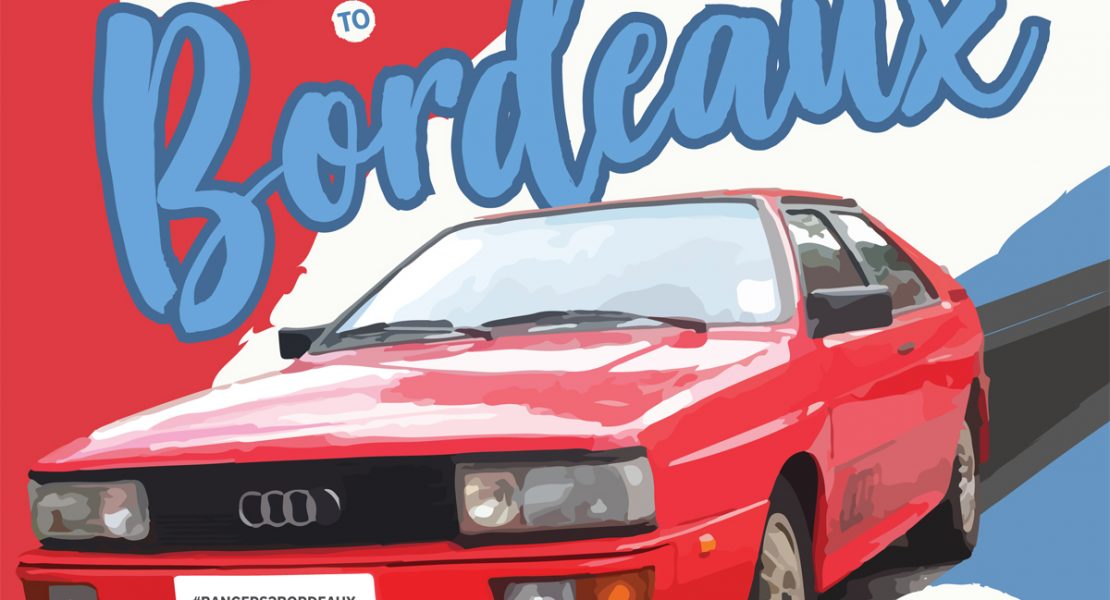 Bury St Edmunds Audi
Join Audi as they embark on an epic adventure on Friday, 21 September. Teams of up to four people are challenged to buy a car worth under £500 and drive it to a vineyard in Bordeaux, buy a bottle of wine and return to Audi Bury St Edmunds in the fastest time, whilst taking on additional challenges.
For more information, or to take part, please email gordon.down@marriottmotorgroup.co.uk.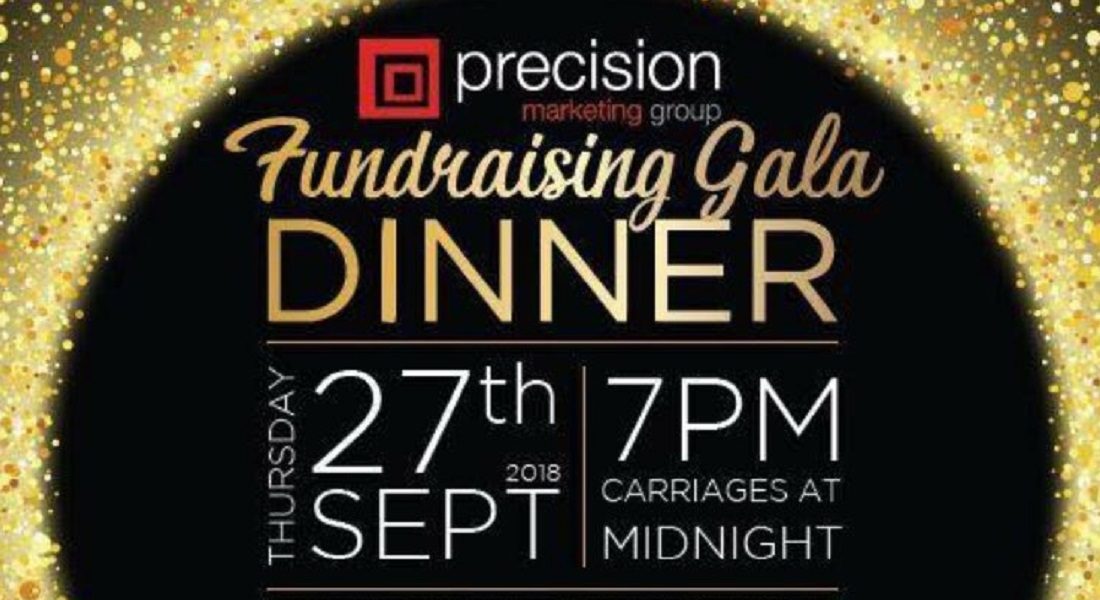 Precision Marketing Group
Precision Marketing Group are hosting a fundraising gala dinner at the All Saints Hotel in Bury St Edmunds on 27 September.
Find out more about their fundraising here.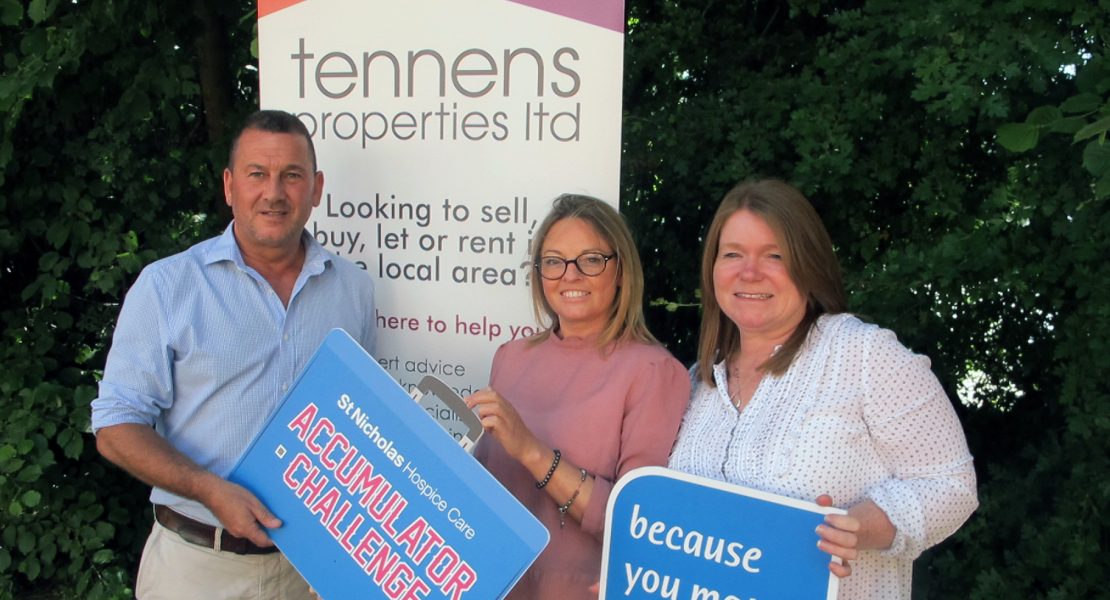 Tennens Properties Ltd
Tennens will be holding a charity golf day on 17 August, which will include 18 holes, two-course meal and a charity raffle.
To keep up to date with their fundraising check out their Facebook page.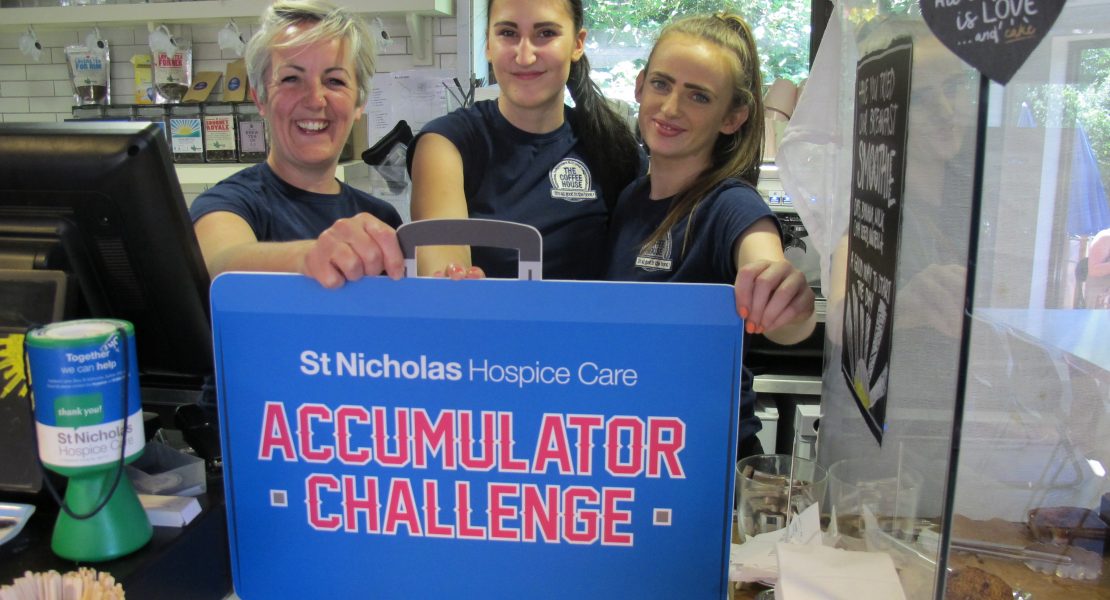 The Coffee House
The Coffee House are kicking off their fundraising with two quiz nights – one at each of their branches in Ixworth and Moreton Hall on Friday 17 August and Friday 24 August respectively.
Find out more here.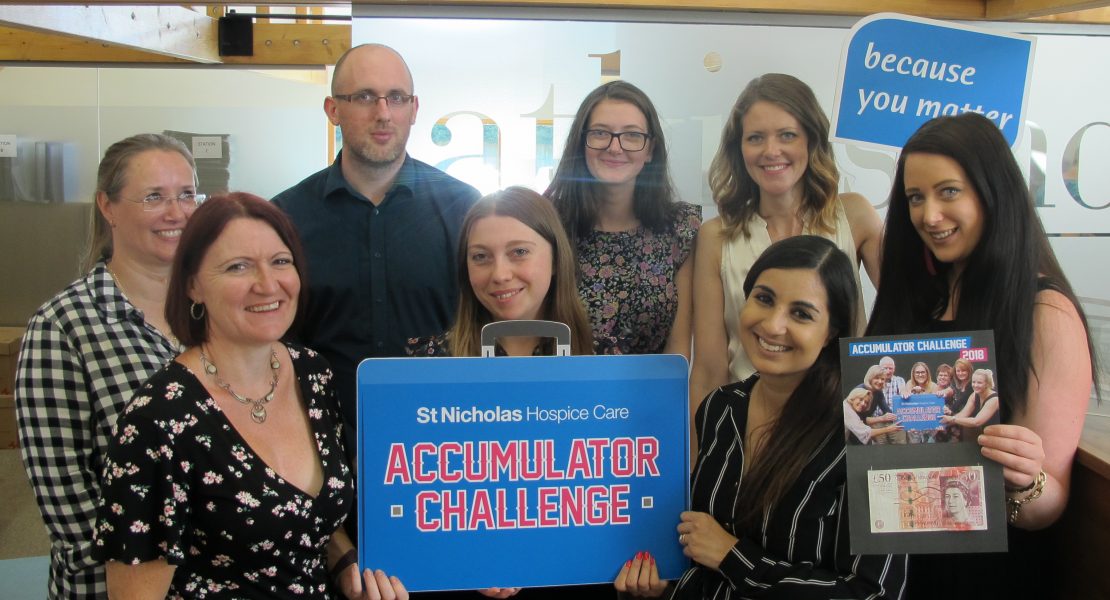 Atkins Thomson
The Atkins Thomson team are planning various events throughout the summer, including a zorbing and football event on 12 August, as well as bringing back their popular doughnut day on 14 September.