The most fun and competitive corporate challenge
More than 40 businesses attempting to take the crown
Accumulator Challenge 2018 has officially launched!
Thank you to everyone who joined us on the night. Take a look at the launch event video for some great fundraising ideas.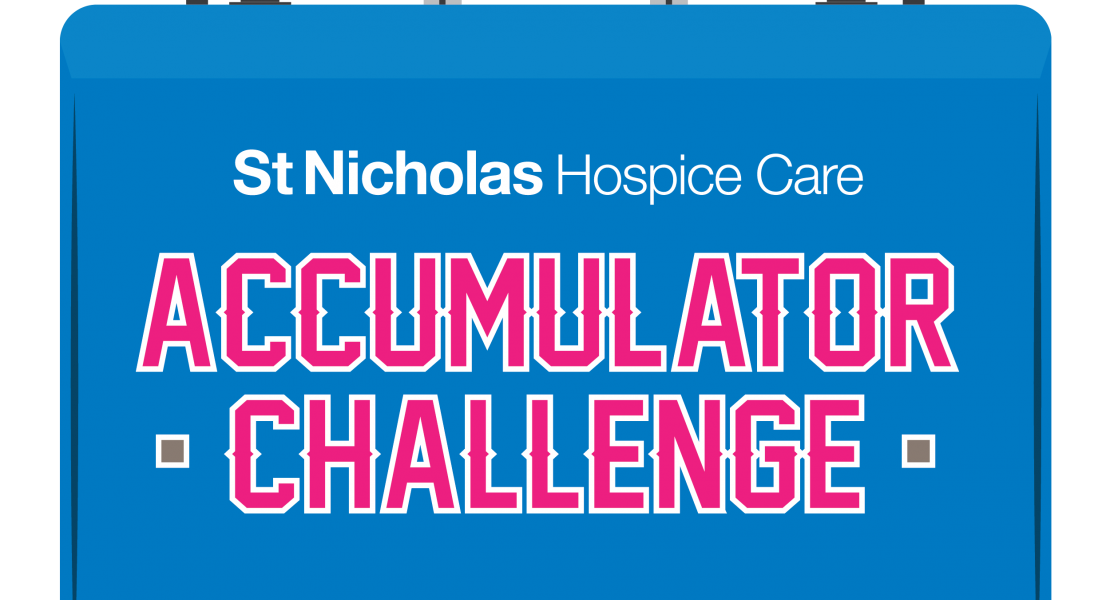 The Accumulator Challenge is back!
The Accumulator Challenge, in aid of St Nicholas Hospice Care, is back this summer. Could you and your colleagues put your money-making skills to the test all in the name of a good cause?
At the start of the challenge, each business is handed a £50 note and charged with turning it into as much money for the hospice as possible.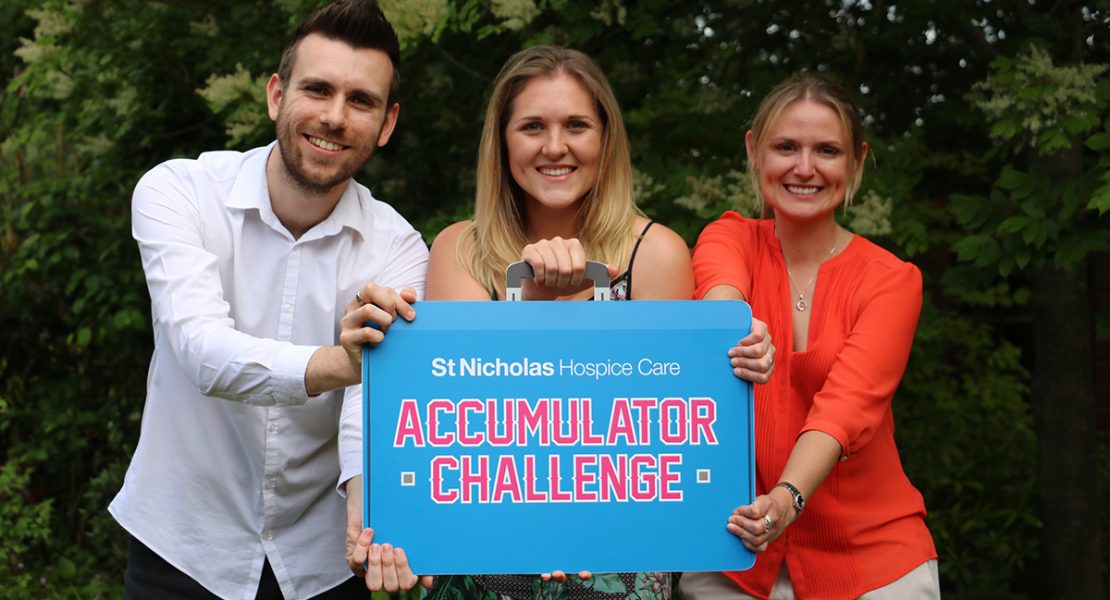 The three-month challenge kicks off with a launch night on 28 June, and culminates in a special awards evening in October. Since the first Accumulator Challenge in 2010, hard-working firms taking part have raised thousands for the Hospice, with last year's challengers raising £23,176.39.
Over the years creative money making antics have included, family fun days, fitness challenges, treasure hunts and doughnut days while more traditional fundraisers – such as cake sales and quizzes – have also proved very successful.