Your chance to win up to £10,000 - Feel good about winning!
Our Lottery was set up to provide additional financial income, alongside other fundraising opportunities, for the services, support and care required for those in the final chapters of their life, by St Nicholas Hospice Care in the West Suffolk and Thetford areas.
The Hospice Lottery raised over £360,000 last year and with nearly 9,000 members who continue to take part, supporting those around us who receive both skilled and dignified care from St Nic's when they need it most.
Start your membership today
How to join the St Nicholas Hospice Care lottery, for just £1 a week
What could you win?
Whether you decide to sign up and pay by direct debit, cheque or cash you will make a difference in someone's life for the better.
First prize £1,000
Second prize Rollover £250 runs to maximum of £10,000
Third prize £100
Fourth prize £50
A further forty prizes of £10 will also be awarded
Your support
Find out about the ways in which your support helps St Nic's continue its work.
The Hospice's Bereavement Café is just one of the services which benefits from your support. Click here to find out more about St Nicholas Hospice Care's services.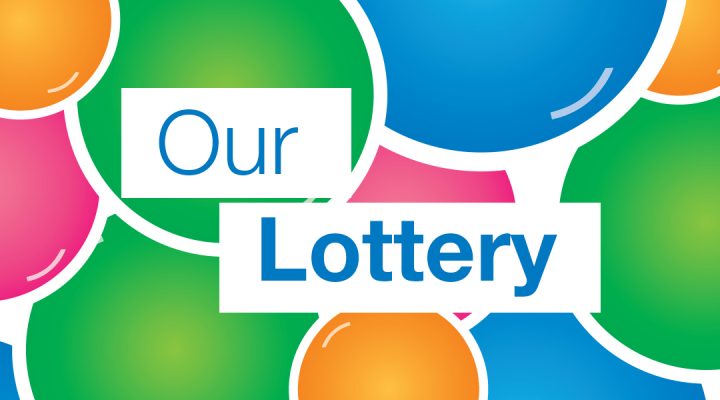 Our Lottery
Details of how to join, our lucky winners and the weekly draw results.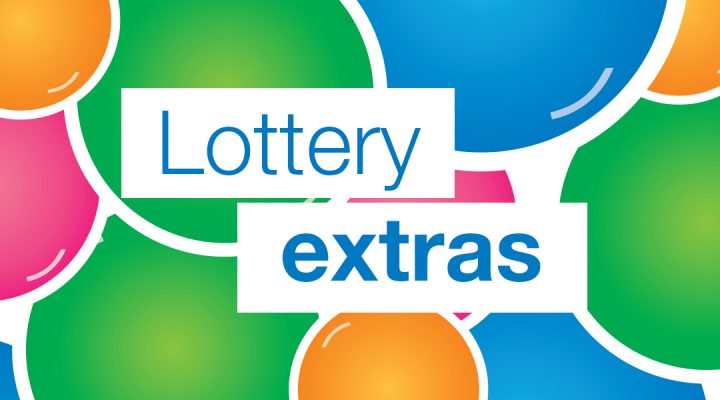 Lottery extras
Change or cancel your membership, self-exclude, details about responsible gambling and gift memberships.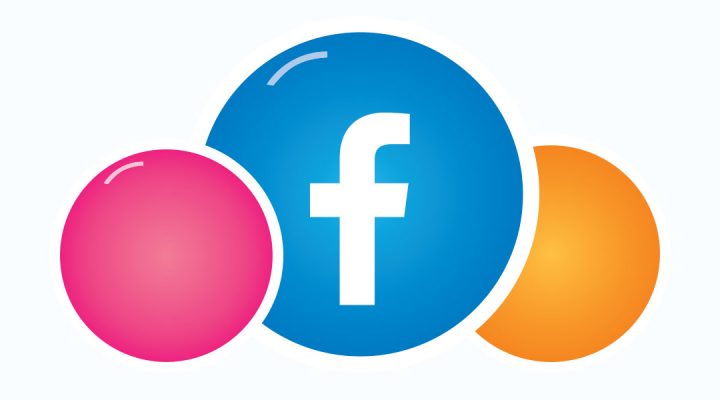 Contact us