Need advice?
Call our 24h help line
Call our 24/7 advice line for health care professionals and families if you need support with symptom management and end of life care.
Hospice in search for new Clinical Services Director
Have you always wanted to develop hospice services to really fit the needs of people, but never had the opportunity?
We want someone who can help us change the way people think about hospice care.
We have just developed a new strategy based on the experiences of people living with dying, death and grief.  We know that we are on an exciting path, which will see us implement this strategy as a new model of hospice care. A model which inspires a movement of social change that puts death back into the heart of the community. Our Equip Provide Strive strategy threads through everything that we do.
It is our ambition that this model will integrate specialist care with our community development work, shifting our emphasis from providing services to equipping people. Our strategy is underpinned by recognised public health and asset based community development approaches.
Building on the amazing feedback that we have already had about the work and testing we are doing in our community, we are looking for someone with passion and enthusiasm who understands the importance of working with the assets that already exist.
Coivd19 has shown us how communities can rise to the challenge of supporting each other through a crisis. Our new model gives us the opportunity and framework to build on these strengths. Could you lead our people and work with our community to implement this new model?
We need someone who can build good networks and relationships with local health and social care colleagues, as well as the community we serve.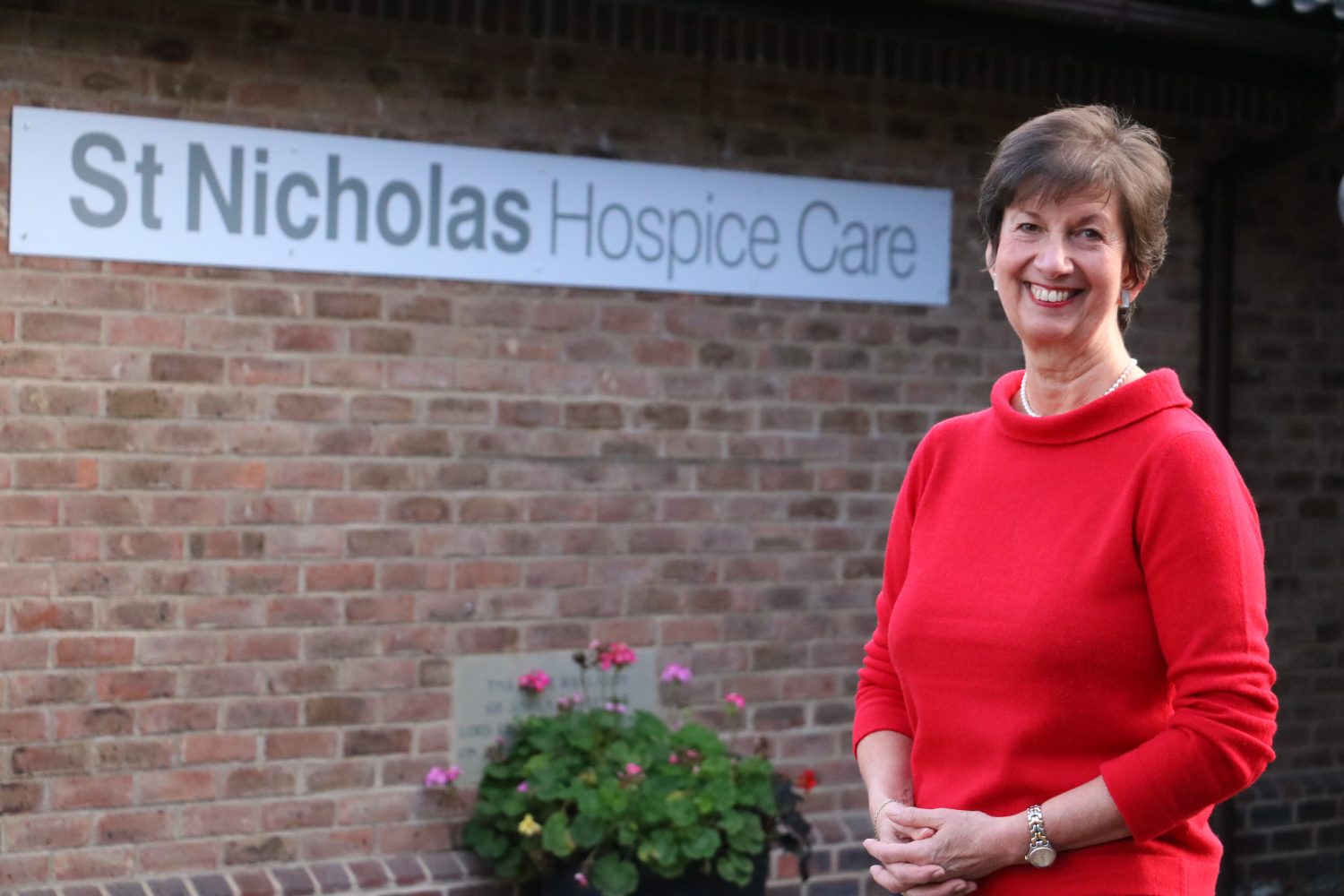 St Nicholas Hospice Care's strategy
Please find links to key organisational documents and content, which provides further detail on our vision and mission.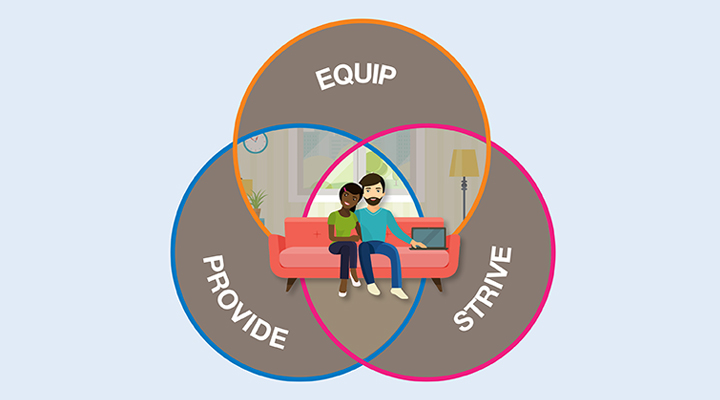 Hospices – Hindrance or Help in Developing Compassionate Communities – Dr Barbara Gale talk at UEA
The Clinical Services Director role
What we are looking for
Someone with a professional qualification in health care who:
Has an understanding and passion for improving the lives of those living with dying, death, caring and grief

Is an effective and highly motivated leader who will drive the development and delivery of the hospice strategy, supporting our people through change
Is committed to public health and asset based community development approaches to death and grief.
All roles at the Hospice are aligned to our Equip Provide Strive strategy. Download the role profile to learn about how it fits with the Hospice's aims:
To equip everyone to live with dying, death and grief
To provide direct support
To strive for 'something better' through innovation.
Download Clinical Services Director Role Profile
Applying for the role
If you wish to apply, please provide a brief statement on why you are interested in being part of our team to implement our new strategy and upload a CV using the form below.
If would like to learn more about the role before applying, please contact enquiries@stnh.org.uk or call 01284 766133.