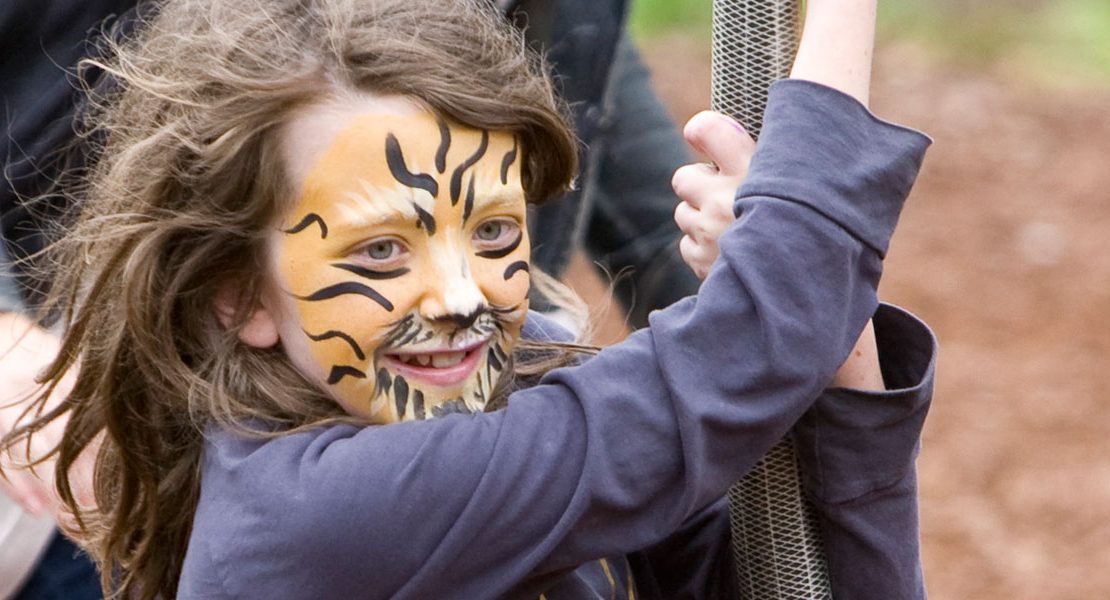 Head of Psychological Services
Provide leadership in the provision of expert and innovative psychological services for people facing death and grief and those caring for them.
An exciting opportunity has arisen for an enthusiastic and energetic clinical psychologist or systemic therapist to join the multidisciplinary team and lead the Family Support Team. 
The role will lead and manage the Family Support Team and provide expert psychological interventions to people and families with complex needs.
For more information please find the full role profile here or email HR@stnh.org.uk and we will arrange for you to be called back.
Full role profile and application here
Lead the development of individual, family and community focused coaching and education.
Enabling a resilient approach to managing and adjusting to the impact dying, death and grief for children and adults.
Watch Julie, Nicky's Way co-ordinator and Nicky's Way Co-ordinator and family support practitioner, deliver training on child bereavement
Watch Sarah, family support practitioner, discuss and give advice on compassion fatigue for direct service keyworkers and clinical staff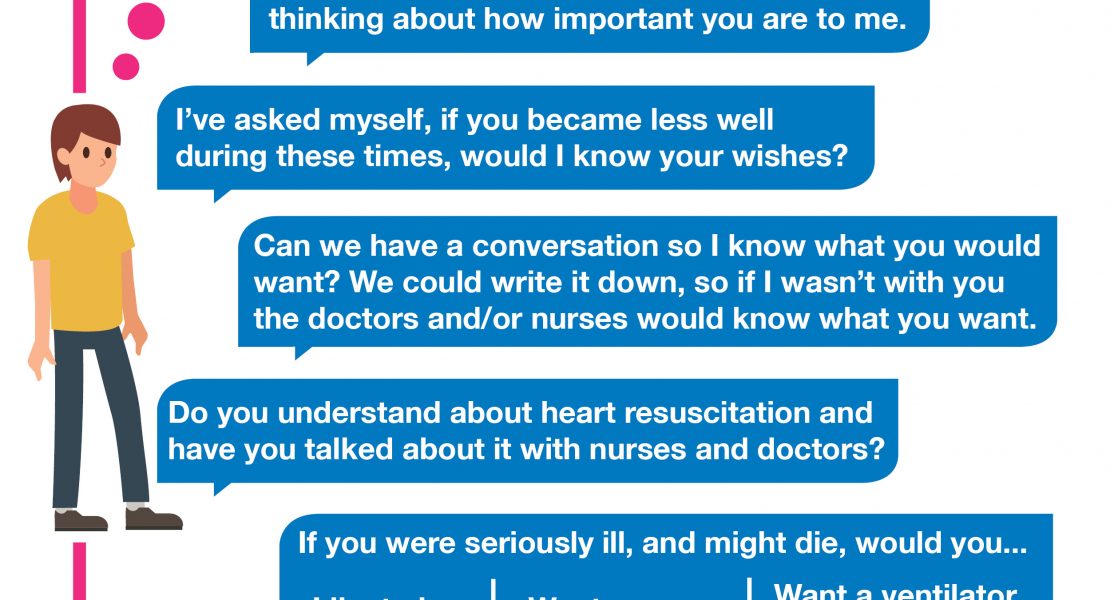 Support the growth of communities
Use your clinical experience to support and develop the growth of competence and compassion in communities, so as to enhance mutual support in death, dying and bereavement at a local level.
Develop volunteer-run services
To ensure the ongoing development of formal and 'light touch' volunteer-run services, for example peer group support for individuals and families facing death and grief, as an alternative or adjunct to formal clinical services.
The Bereavement Café is a space to talk about the pain of loss but also find courage and strength in knowing you are not alone.
The café is not designed to be a counselling session; it is a supportive environment for reflection and conversation.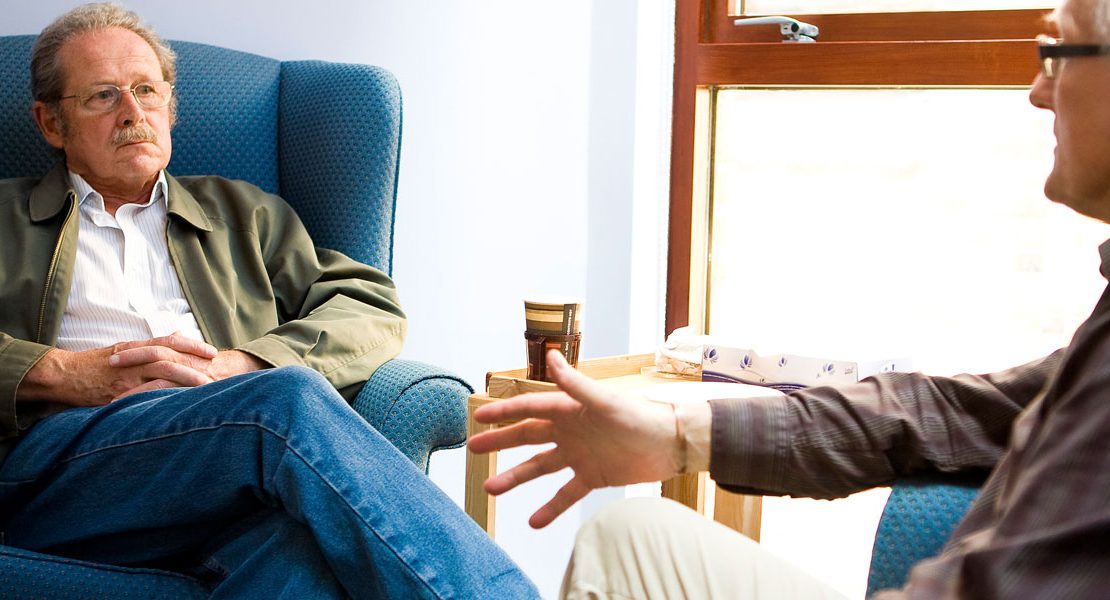 Work directly with a caseload, using established psychological and systemic therapy techniques and appropriate clinical tools for assessment and intervention.
Demonstrating high level clinical practice, technical and research skills through breadth and depth of knowledge and ability to intervene effectively in complex individual and family circumstances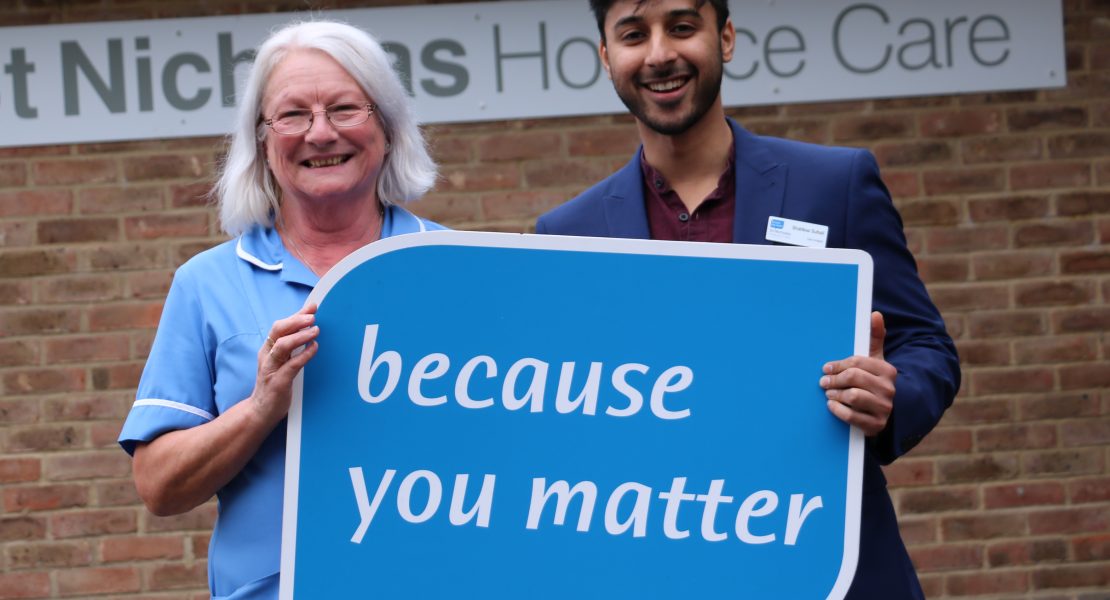 What we want from you
The ideal candidate will have:
Post-graduate doctorate or masters level education in clinical psychology or equivalent.
Psychological therapy qualification.
Registered as a Practitioner with appropriate professional body.
Commitment to working with people using approaches which focuses on strengths rather than weaknesses.
Experience of:
Providing psychological and systemic interventions to complex cases across a variety of care settings working with people affected and the professionals / teams supporting them.
Working as a qualified clinical therapist at a senior level.
Delivering clinical supervision and consultation to other professionals.
Delivering education and training to a wide variety of lay and professional people.
Full role profile and application here