Virtual Bucket Shake
Support St Nic's this festive season by joining our Virtual Bucket Shake
During the festive season, our bucket collectors are usually out in force. You'd see them in supermarkets and shopping areas raising vital funds for St Nic's.
This year, at a time when funds from such activities are more needed by us than ever, that can't happen. After carefully considering the risks of Covid-19 on the health, safety and wellbeing of our wonderful volunteers and generous donors, we've made the difficult decision not to go ahead with our collections in the usual way.
But we have a plan B – our Virtual Bucket Shake, and we are calling on our supporters to get involved.
Our Virtual Bucket Shake will launch on St Nicholas Day (Monday, 6 December) and will run over the festive period.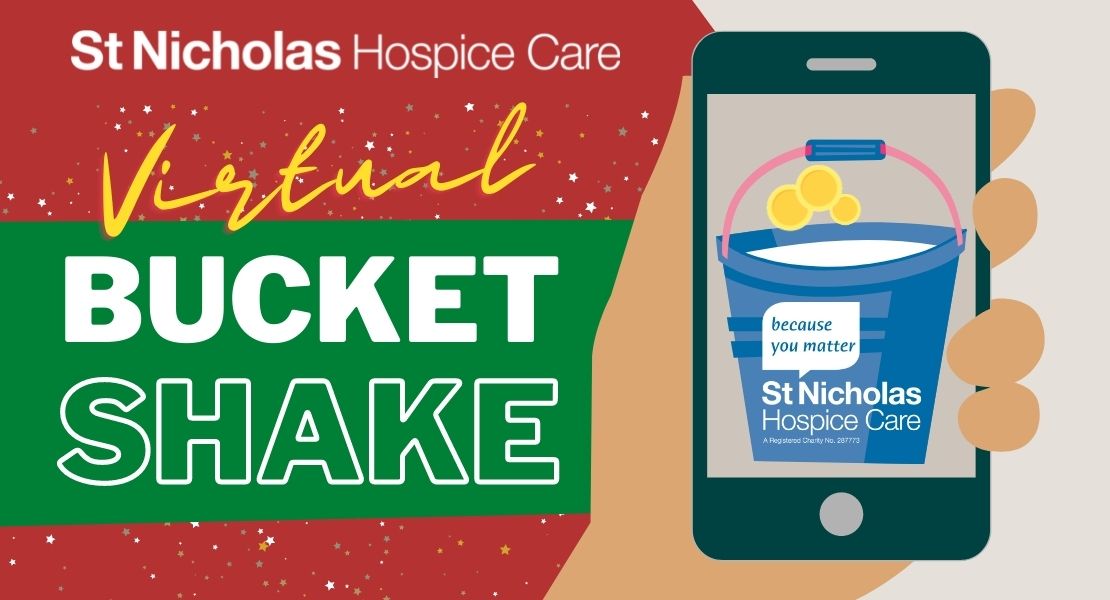 How can I help?
As we see the demand for our services increasing, you will be raising the money we rely on to fund our care and support by joining our Virtual Bucket Shake.
Helping to make sure we are there for people at the end of their lives and their loved ones, now and in the future. Taking part in the Virtual Bucket Shake couldn't be easier – and you can do it from the comfort of your own home, and there are a few ways you could do it.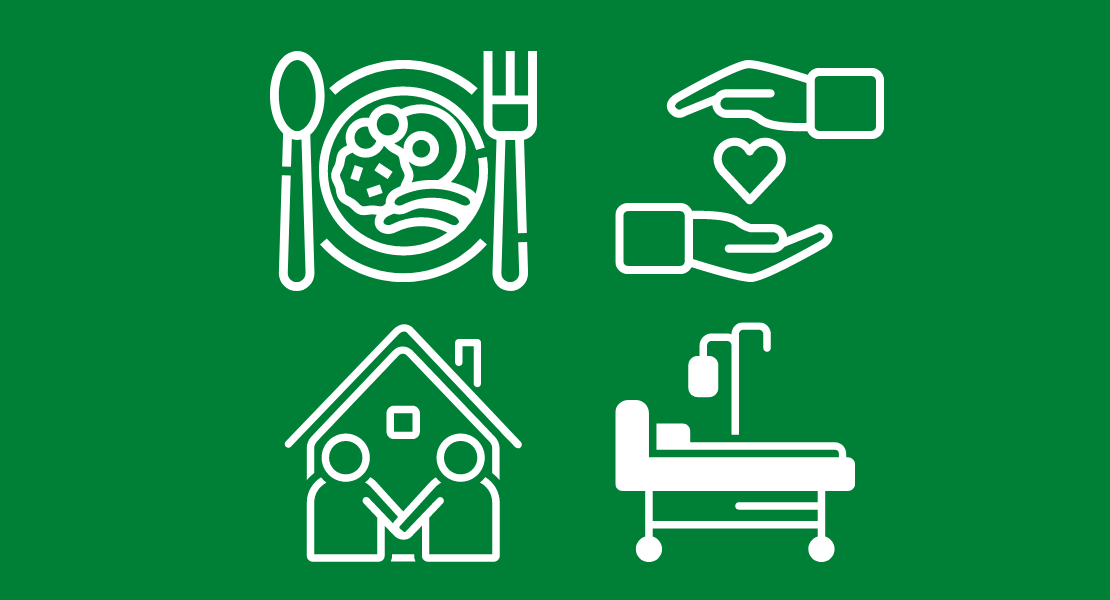 What your donation/fundraising could help provide...
£10 could help pay for a nutritious, freshly cooked meal for someone staying on our inpatient ward.
£25 could help provide education courses on palliative care to local care homes and other healthcare professionals.
£50 could help provide support and training for a Hospice Neighbour to visit isolated end of life patients in their homes and provide practical help and companionship.
£90 could pay for a specialist one-to-one bereavement counselling session for someone grieving the loss of a loved one.
£100 could help pay for our Community Nursing Team to visit a patient in their home.
£500 could help fund a programme of support for a child who has experienced the loss of a close relative or friend through our Nickys Way bereavement service.
£2,000 could help pay for a specialist bed for our inpatient ward.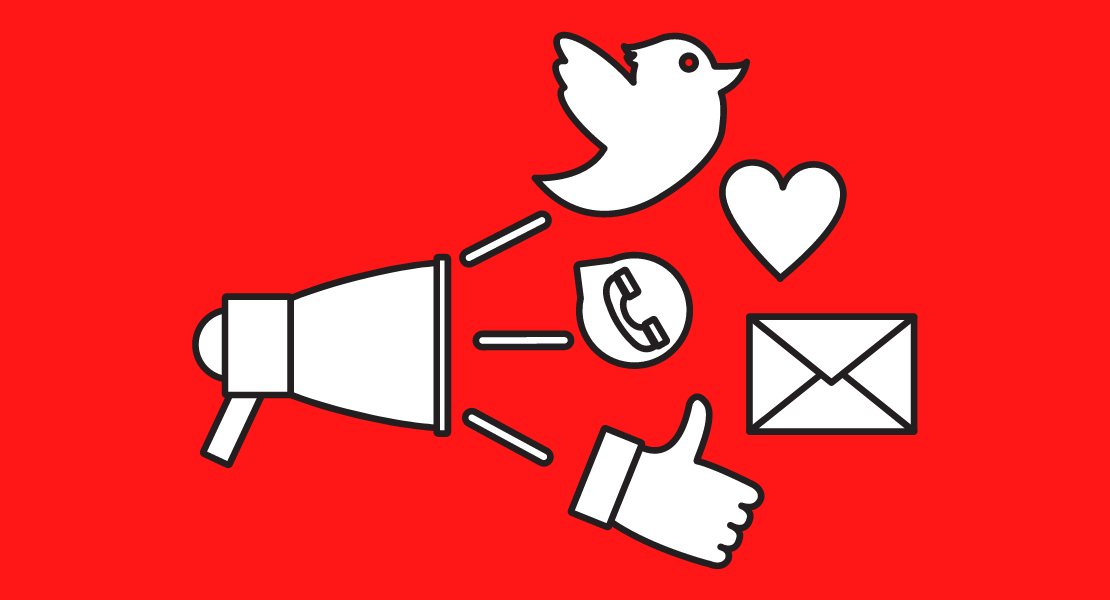 Tips to aid your fundraising
• Promote on social media and let people know why you have chosen to support us.
• Ask people to share your page and engage with those people who support you. Use #BucketShake when posting.
• Keep people updated by posting regularly on social media about your collection and how it's going. You can also add updates to your JustGiving page.
• Encourage people to take part that could be people you work with or your family and friends. A virtual collection can still be a group one.
• Tie your fundraising in with an event – quiz, Christmas work do etc.
Find out more