Be part of St Nicholas Hospice Care's We're All In This Together
Bringing people together virtually through a range of online events and activities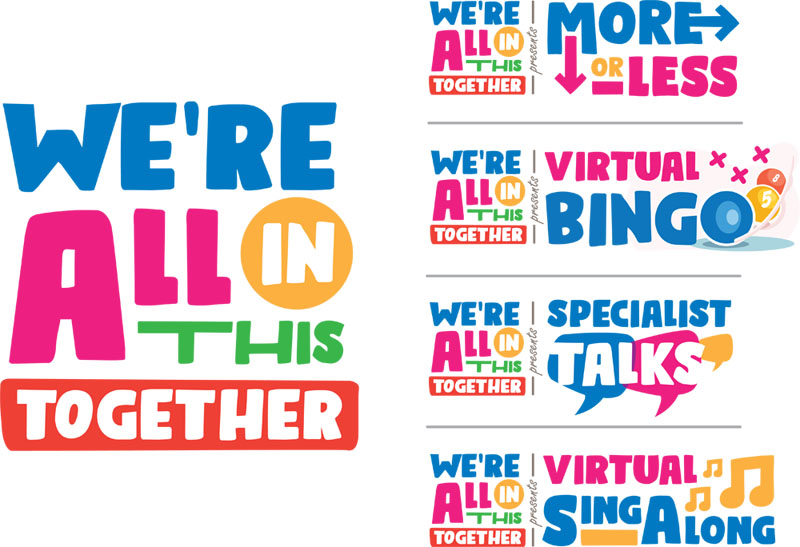 Running until the end of April 2021 We're All In This Together is a chance for you to have some fun, see some new faces, take part in activities and find out more about our Hospice community.
We're All In This Together online events and activities will take place on a Tuesday from 7pm. 
You can also sign up to our New Year's resolution style challenge, the More or Less Challenge at any time.
We're pleased to be able to share that our next specialist talk from will take place during our January 26 session. We'll be joined by Slimming World Consultant Donna Cooper for her talk entitled 'Live your life rather than be a spectator in everyone else's'. To join the session click here. 
Would you like to hear more about our series of events and activities?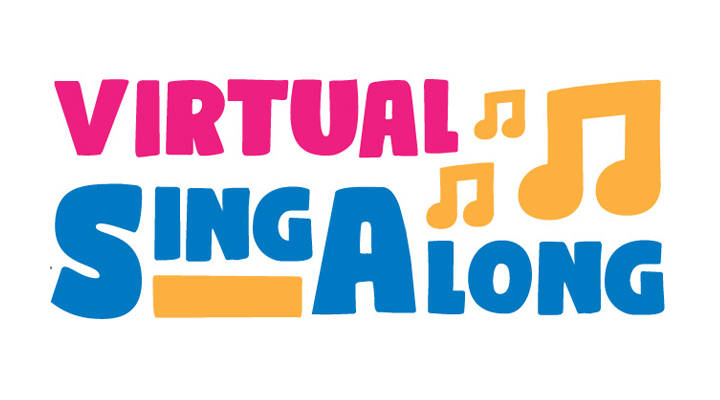 Virtual sing along
With a little help from the Hospice's Music Therapist we will be holding a virtual sing along on Tuesday, 9 March.
Find out more