The perfect event for dogs and their owners
We're sorry to say that this year's Paws in the Park event has been cancelled.
As coronavirus develops, our main priority is the wellbeing and safety of our patients, supporters, staff and the wider community, and we do not want to put anyone at unnecessary risk.
It is with great concern that we must postpone any activity; every pound raised eases the pressure of meeting the growing need for hospice care across West Suffolk and Thetford.
Many of our supporters kindly also organise, with great success, their own fundraising activities for us, and we will be working closely with them on their plans and timescales. We continue to be indebted to our dedicated supporters.
For further details about the Hospice's response and which events have been affected, please click here.
A fun day out for the whole family
There will be arenas with dog judging, dog agility and a gundog scurry, as well as food and drink stands, amusements, and trade stands.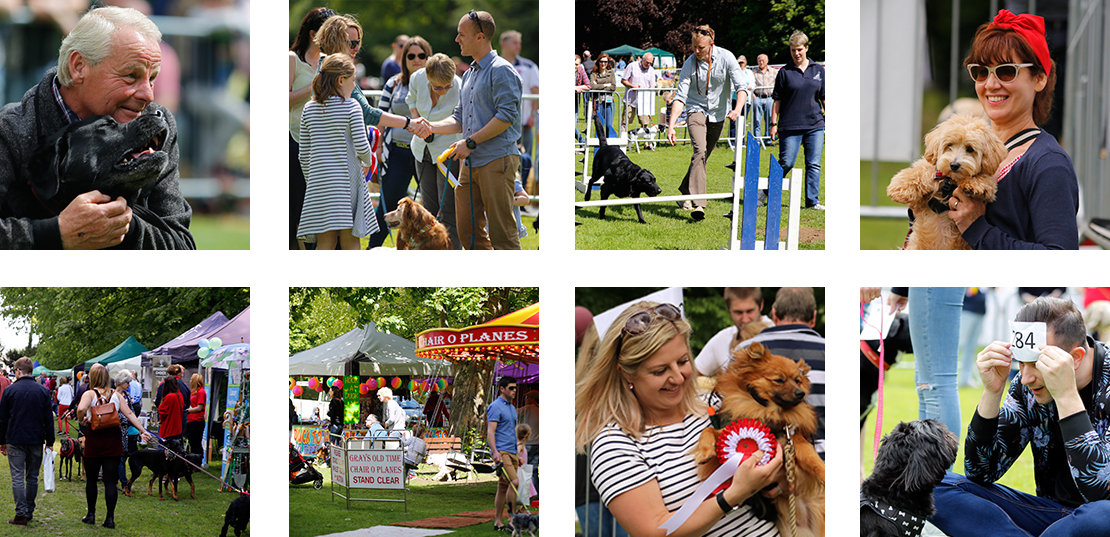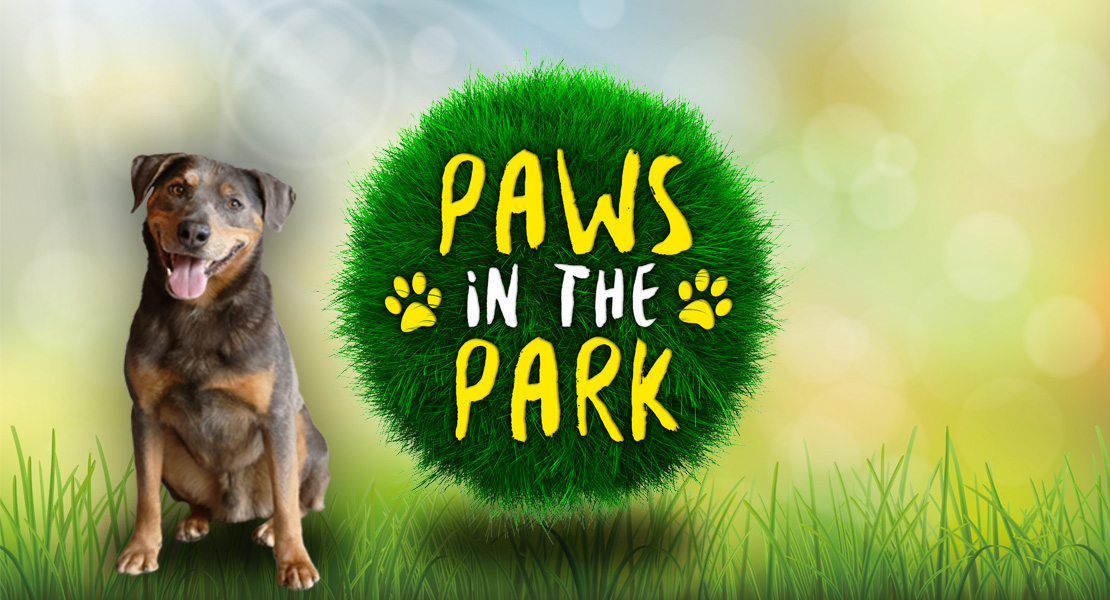 Could your dog be the face of this year's Paws in the Park?
Our search for a poster pooch launches on Friday 7 February
With the help of the Bury Free Press, we are launching a competition to find a picture-perfect pooch to star on all the posters, banners, programmes and marketing materials for the event.
Find out more about the competition