The perfect event for dogs and their owners
Paws in the Park, a dog show in aid of St Nicholas Hospice Care, will take place at Nowton Park, in Bury St Edmunds, on Sunday 19 May 2019, 10am to 4pm, featuring a host of activities and attractions.
A fun day out for the whole family
There will be arenas with dog judging, dog agility and a gundog scurry, as well as food and drink stands, amusements, and trade stands.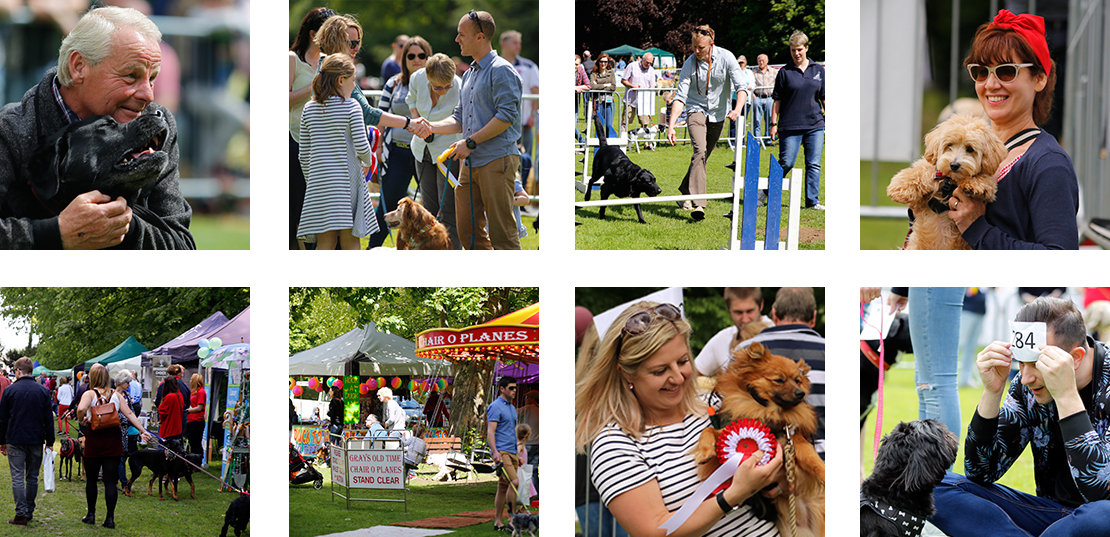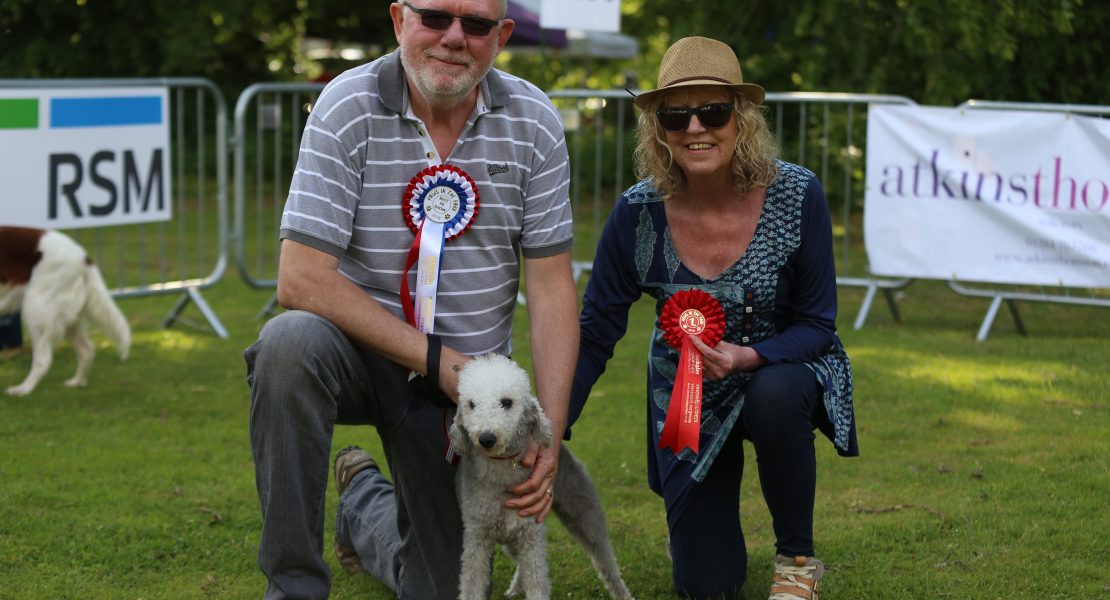 Could your dog win Best in Show?
Join us in the dog show arena, where you can enter your dog into as many categories as you wish, including best puppy, best rescue and dog that looks most like its owner.
Register your dog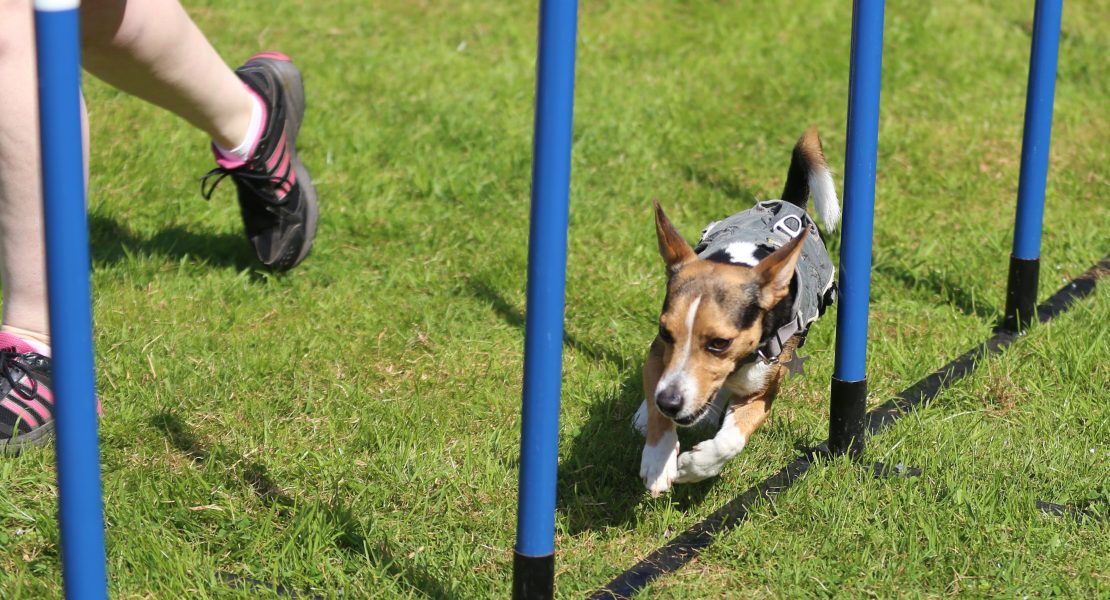 A host of attractions
From have-a-go dog agility and gundog scurry, to food and drink stands, amusements and trade stands, there is something for the whole family at Paws in the Park.
Find out more
Get involved
There are many ways you can get involved and help raise funds for the Hospice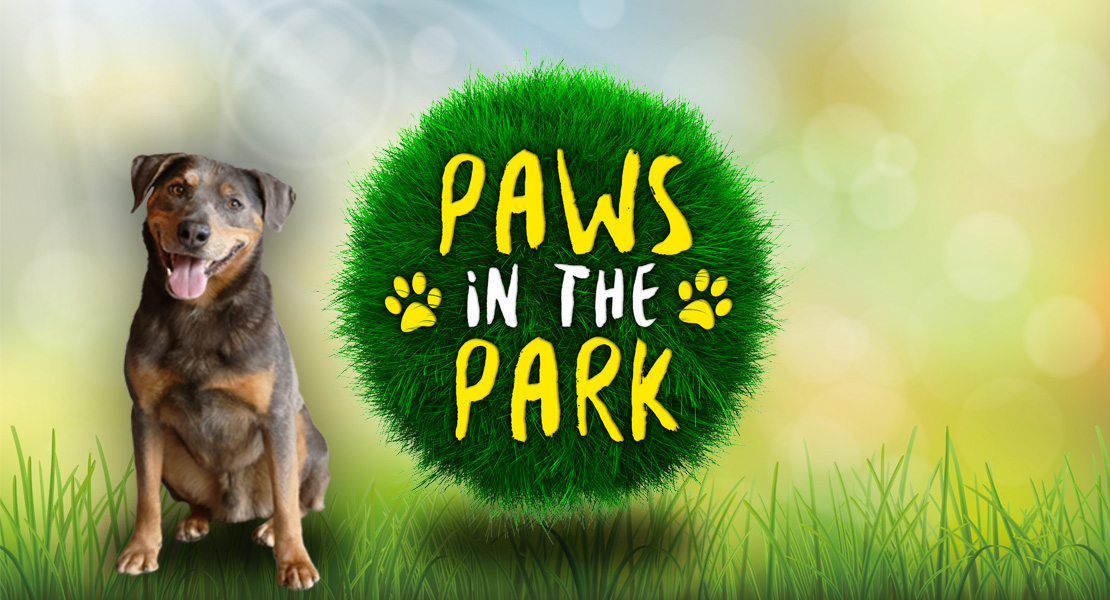 Meet Dumble, our winning poster pooch
This handsome hound stole the crown to become the face of Paws in the Park.
The wait is over and we are delighted to announce that our winning poster dog for Paws in the Park 2019 is Dumble, a seven year-old Labrador Cross. The competition was incredibly tough, with more than 620 entries, but Dumble won the hearts of the Bury Free Press readers with his charming smile. Thank you to everyone who entered their beloved pooch. All the entries were deserving winners.
Learn more about the competition