Melanie's 30 Half Marathons in 30 Days
From June 1 to June 30 Melanie Sturman will be running a half marathon everyday to raise funds and awareness for St Nic's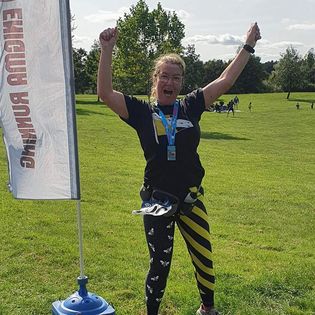 During the month of June, Melanie Sturman will be clocking up the miles for St Nicholas Hospice Care (393 of them) as she challenges herself to run (and sometimes walk) a half marathon every day of the month.
Melanie said: "As a nurse, I have worked throughout the COVID-19 pandemic and I am aware that St Nicholas Hospice Care has been unable to raise funds themselves.
"Financial support is required to provide support to palliative patients in the hospice and at home."
Support Melanie on Justgiving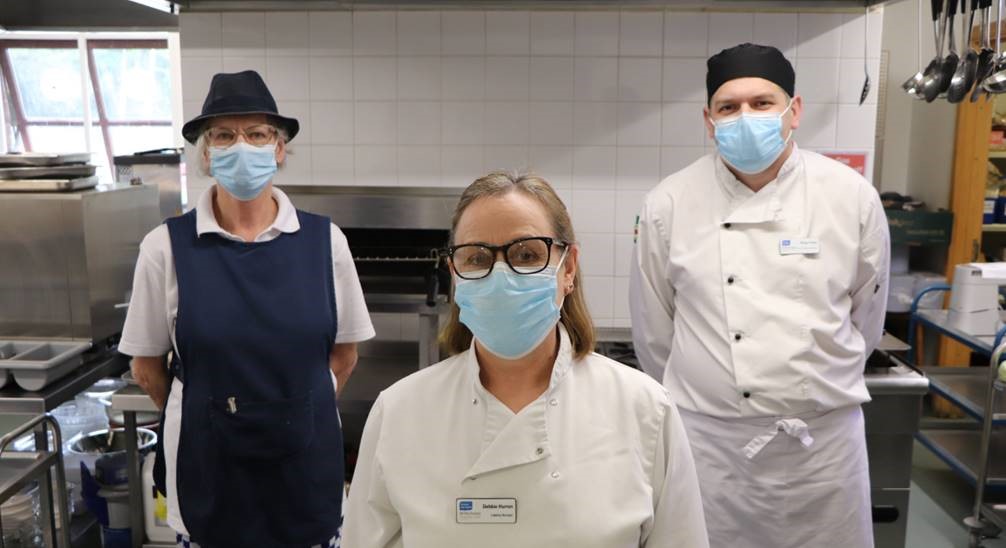 Our Catering Team
Our Catering Team, made up of staff and volunteers, works 365 days a year to ensure that those being cared for on our Sylvan Ward, as well as families, visitors, fellow staff and volunteers can enjoy delicious, fresh and nutritious food.
Over the years, the team have also supported many fundraising events and created and supported many memorable moments for those supported by the Hospice and their loved ones. 
Find out more about the team by clicking here