Celebrate our Gardens
A programme of garden events in aid of St Nic's
We'll be showcasing the wonderful efforts of our open garden supporters
Our garden events are always popular dates in our calendar. We are pleased that our gardeners are excited to open their gates and we can start planning for the coming months.
Please keep an eye on this page as we announce further details.
Spring is in the air in Thetford!
Although they cannot welcome people through their gates to enjoy their daffodils and blossom, the Thetford Open Garden team has decided that isn't going to stop them from showing off their blooms.
The gardeners have been doing their best to keep their gardens in tip-top condition in readiness for the summer and when they can welcome visitors as part of Thetford Open Gardens in June.
So to brighten up everyone's day, they have shared some photos of some beautiful spring flowers. We hope you enjoy them.
Join us at one of our garden events this summer
Save the dates for the following events. More details will be published shortly. Please note that details are subject to change, in line with government guidelines.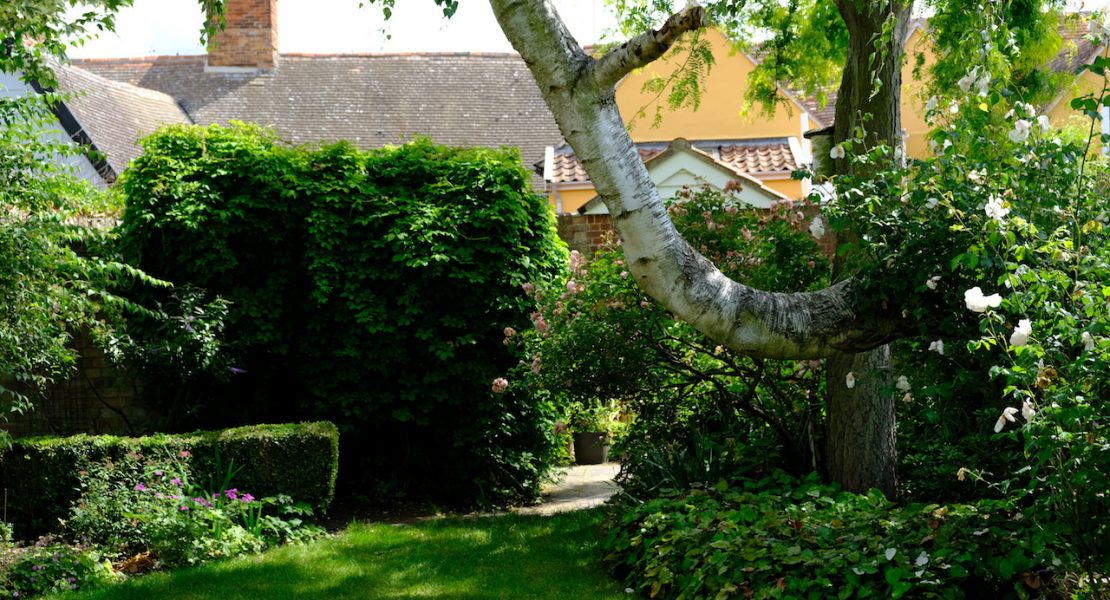 Bury Hidden Gardens
Bury St Edmunds Hidden Gardens will see a variety of gardens, often hidden from view, open their gates on 11 July.
While planning for the event continues, visitors can be sure there will be a wonderful array of beautiful and tranquil green spaces to enjoy.
Alongside the Hidden Gardens event, the Hospice will be running a virtual programme too, from 20 June 20 to 11 July, which will include virtual garden tours, podcasts from a variety of garden experts, and a special talk that will detail the history of some of the town's wonderful homes and gardens.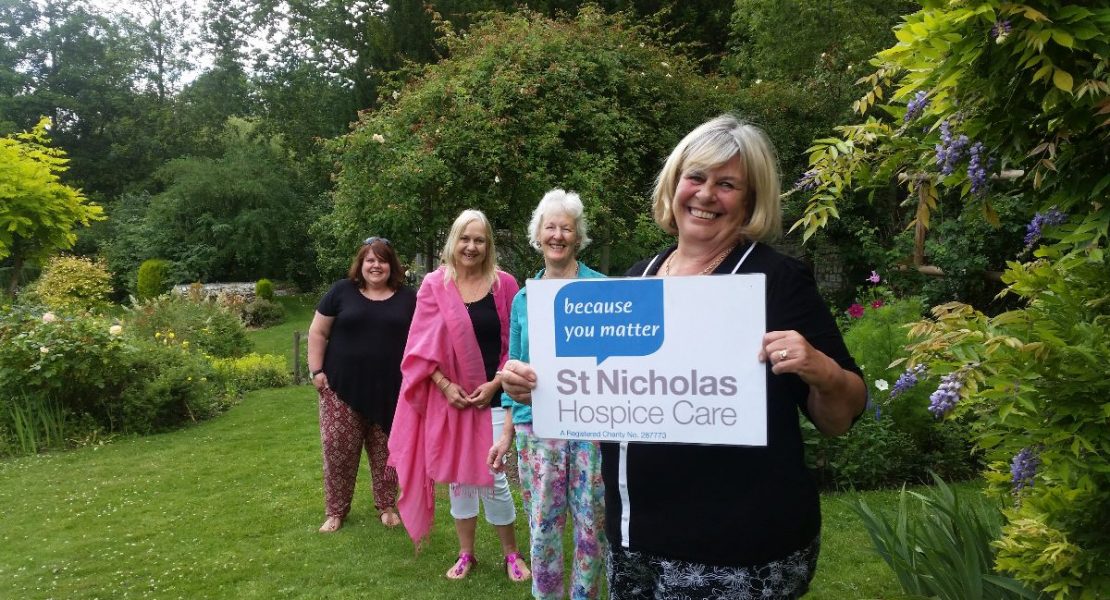 Thetford Open Gardens
Kindly organised by the Thetford Open Gardens team, this year's event will be held over two dates.
On 6 June, a dozen gardens will be open showcasing the early roses and summer flowers, with around the same number of gardens opening on 27 June. Visitors can expect some new gardens as well as favourites from previous years.
Refreshments and plants will also be available.
For further event information, please click here.
Up-to-date information can be found on the Thetford Open Gardens Facebook and Twitter pages.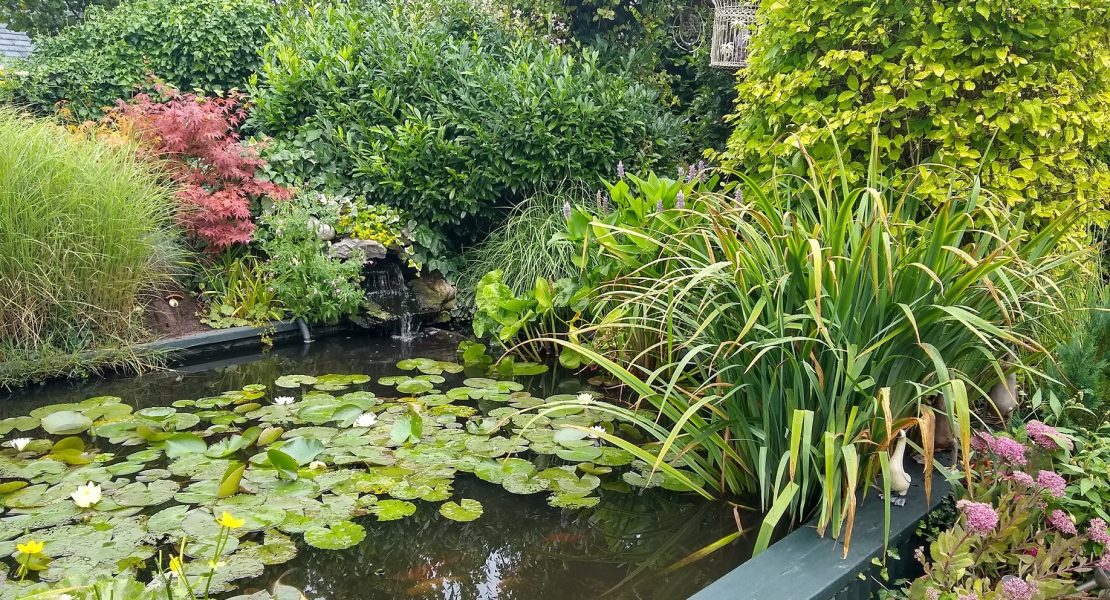 Open Garden in Melford Road, Sudbury
Conrad and Colette Bentley are generously opening their garden in Melford Road, Sudbury, in aid of the Hospice.
This long narrow Victorian garden is divided into several 'rooms', with a large pond attracting amphibians and dragonflies and plants and shrubs which welcome many varieties of birds, butterflies and bees.
The garden will be open on 26 and 27 June.
For further event information, please click here.