Celebrate Our Gardens
Enjoy our online programme of garden talks and tours, running alongside our open garden events
Enjoy online talks and tours by garden experts across our community
Running from 3 June to 31 July, Celebrate Our Gardens features a host of online events that can be enjoyed from the comfort of your own home.
We've been out in the community filming garden experts sharing their passions for the gardens they live and work in.
Scroll down to view our programme of events or take a look at this short video to see what's on offer:
All our events are free to watch, but we are grateful for any donations towards the work of the Hospice.
Click here to make a donation
Take a look back at last year's programme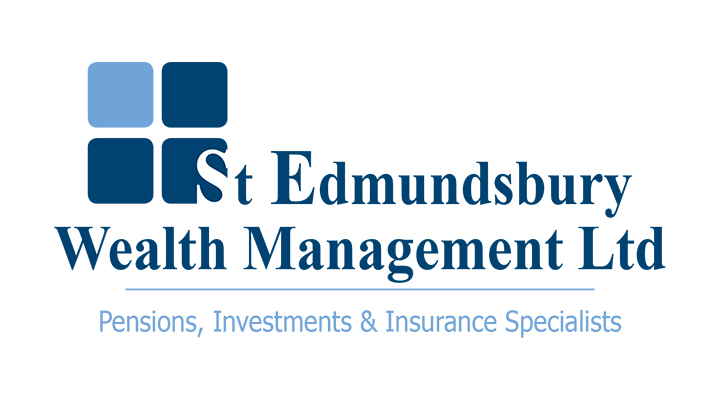 Thank you to our sponsors
With special thanks to St Edmundsbury Wealth Management Ltd for supporting Celebrate Our Gardens