Battle of the Knights II - 5k race with obstacle course challenge
Join us for the sequel to the event's successful predecessor which took place in early 2017, raising more than £14,000 for St Nicholas Hospice Care.
Battle of the Knights II is back. The 5k race and obstacle course challenge takes place on 22 July, at The Playground, in Barrow, near Bury St Edmunds. We're delighted to welcome participants back to the race, following its postponement in March due to adverse weather conditions.
Please join us on 22 July 2018, from 2.30pm until dusk, with the event running exactly as originally planned, but perhaps with a little less mud!
On this page, you will find out more about Battle of the Knights, including how to sign up, our new junior race and how to volunteer as a marshal.
Fundraise and save on your sign-up fee
You can sign up for the full fee of £35, or, if you're keen on raising funds for the Hospice, pledge to raise £50 and sign up for the reduced fee of £25.
Sign up online now
A challenge event for everyone
To meet demand, 2018's event will include more waves so even more challengers looking to beat this 5K challenge, which includes a 25-strong obstacle course can be accommodated.
The distance is great for beginners and for more experienced runners the chance to win free entry to the next event is good competitive fun.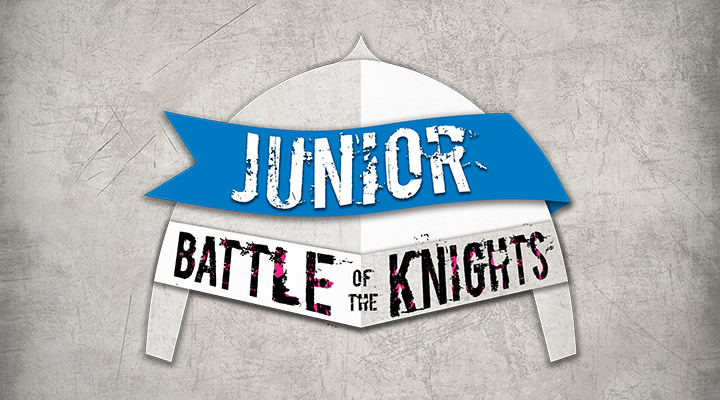 New addition: Junior Race
We've paid close attention to our feedback and introduced a race for younger people. So, encourage the rest of the family to sign up. It is only £15 for the junior race, which consists of a 1k run and child-friendly obstacles.
There will be two waves for children: one for eight to 11 year-olds and one for 12 to 15 year-olds. This is an optional medieval-themed fancy-dress race.
The course features epic obstacles!
St Nicholas Hospice Care works with The Playground to put this event on and couldn't do it without their fantastic obstacle course.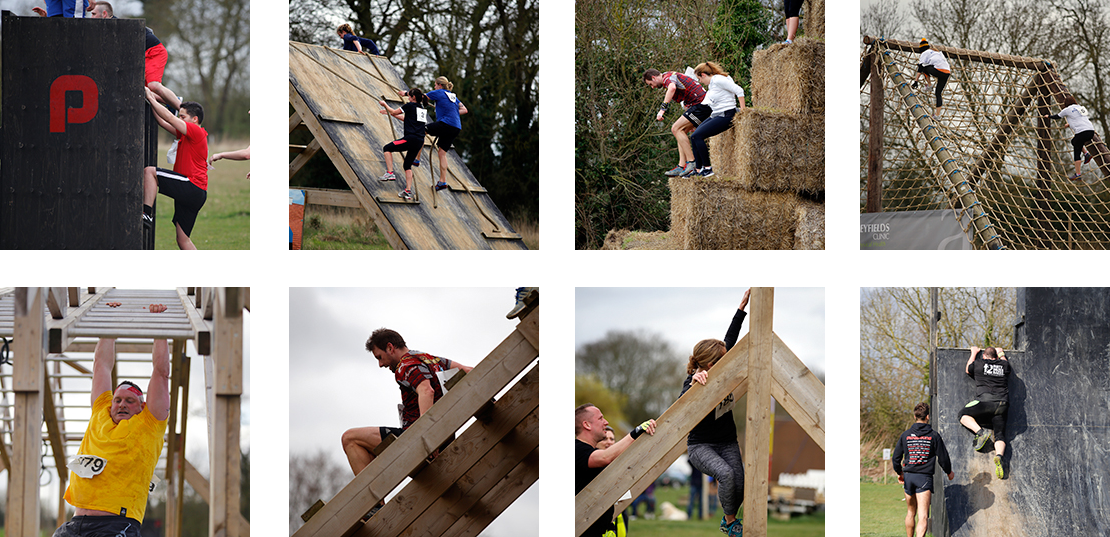 Prizes to play for on the day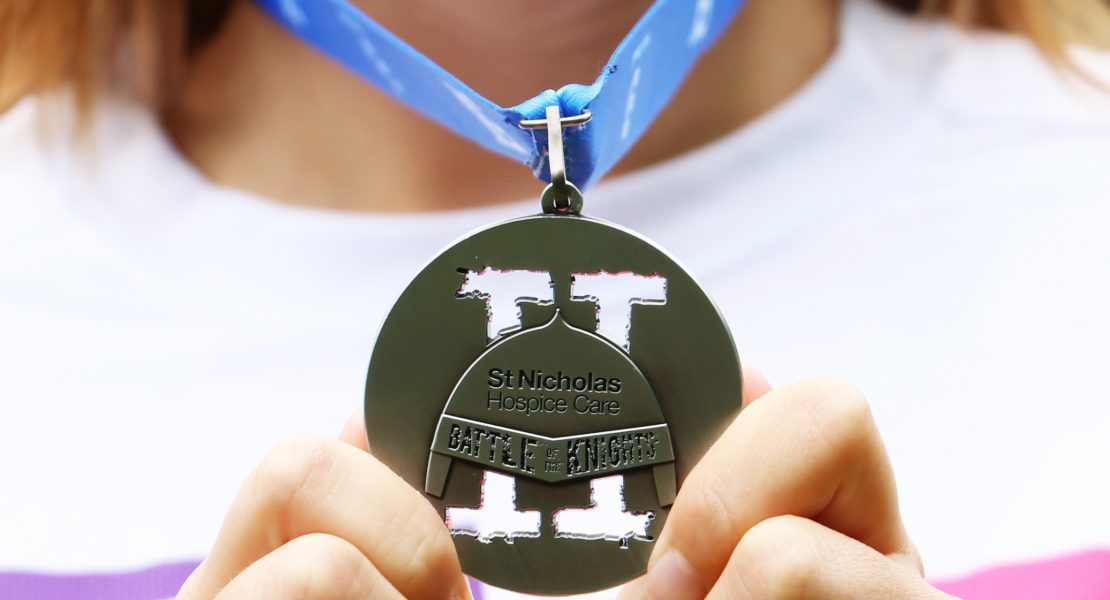 Battle of the Knights medals
Every participant will receive a medal once they complete the race.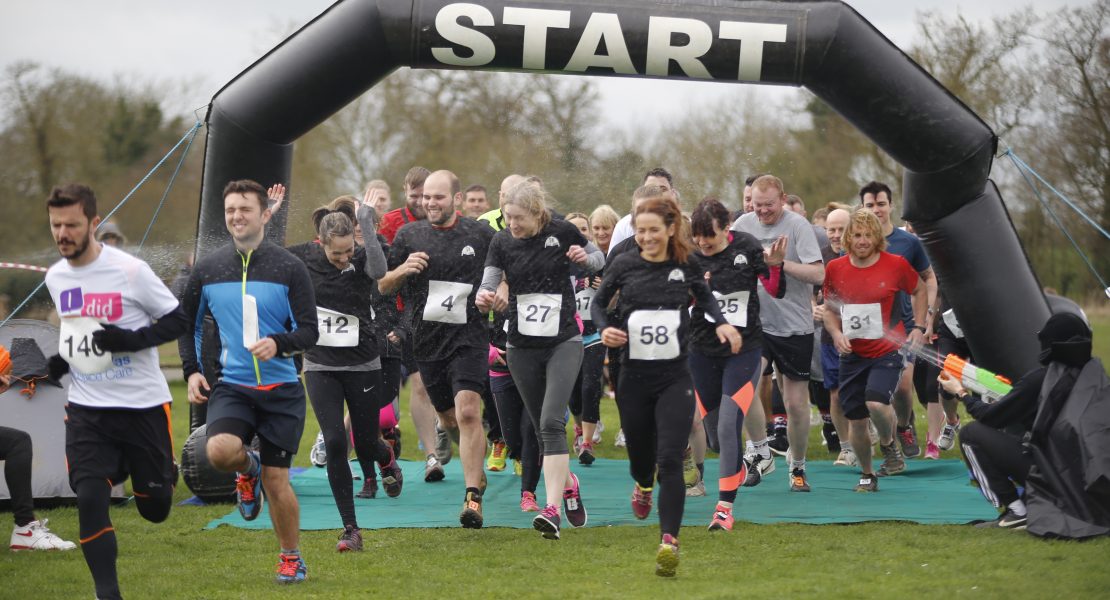 Take on the gauntlet set by last year's Knights
The event is chip timed and we honour the top 10 per cent of finishers with free entry to the next event.
We had more than 200 people sign up last year which means 20 participants will be defending their knightly status in Battle of the Knights II.
Last year's top time: 00:27:39.0
Last year's 20th position time: 00:33:48.1
One hundred per cent of your entry fee will go to St Nicholas Hospice Care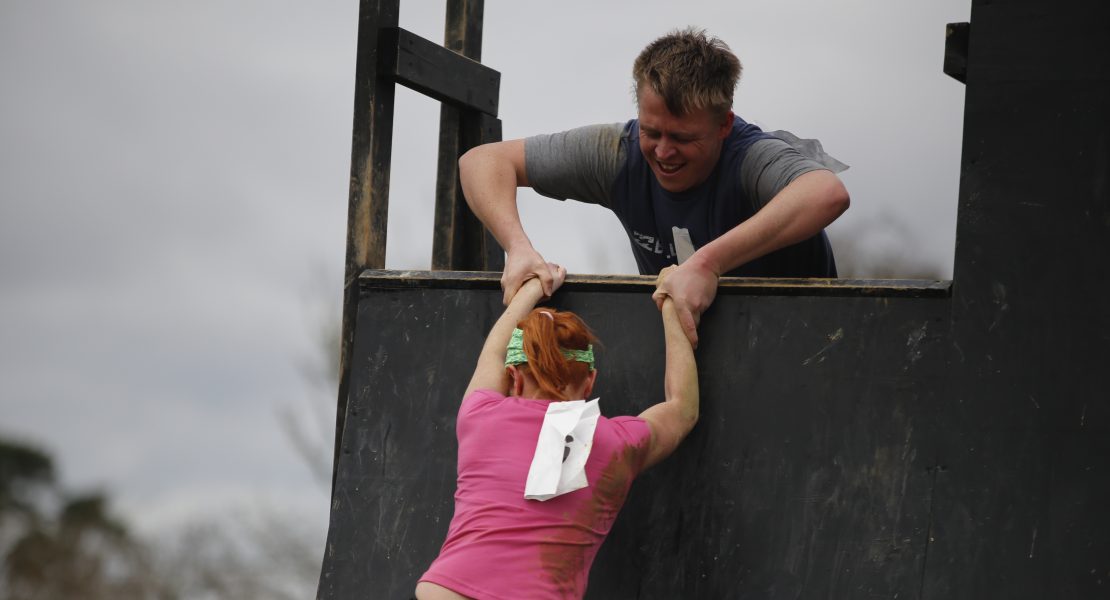 Sign up with friends
If you think you might need a little encouragement to get you around the obstacle course why not sign up as part of a team.
This obstacle race is all about the camaraderie so even if you're not in a team there will be plenty of encouragement throughout the 5km run.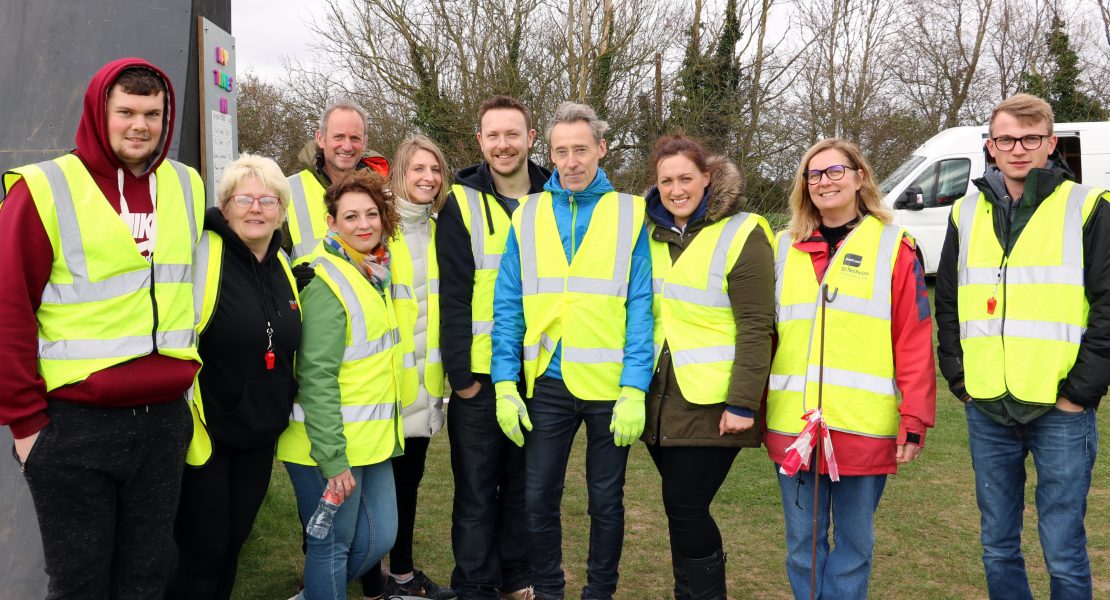 Volunteer as a marshal
Could you be a volunteer marshal?
We need a lot of help at Battle of the Knights in order to keep all our participants safe.
Sign up here