A 5K run which includes a fun obstacle course
Taking place on 19 March at Barrow, near Bury St Edmunds, Suffolk
The perfect way to shake off the winter blues and opportunity to set your first goal for your fitness aspirations this year
Battle of the Knights welcomes people of all abilities with support and encouragement
Watch our P.O.V obstacle preview you will face on the final 1km
Test how quick your feet are with a tyre run, your upper body strength with a 6ft wall climb, your grip with incline monkey bars and your coordination with a vertical cargo net climb – to name a few.
Date: Sunday 19 March
Time: 12pm-3pm (course start times will be staggered in waves)
Venue: The Playground, Church Farm, Barrow, Bury St Edmunds, IP29 5AX
Donations to St Nicholas Hospice Care are also welcome
Minimum age 16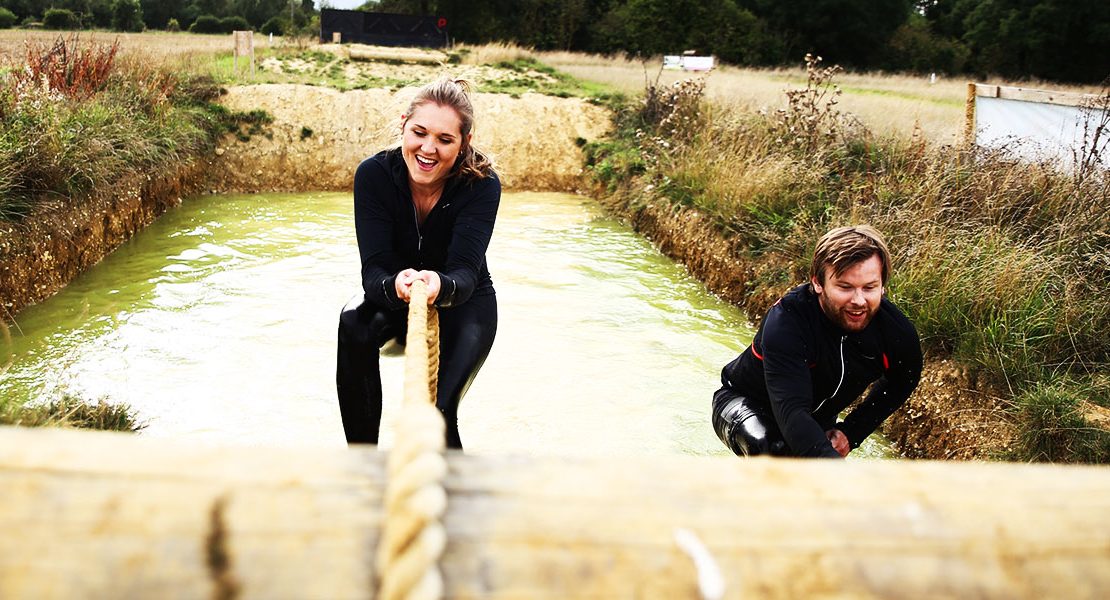 The course features epic obstacles!
Don't be surprised if you get dirty and wet during your run.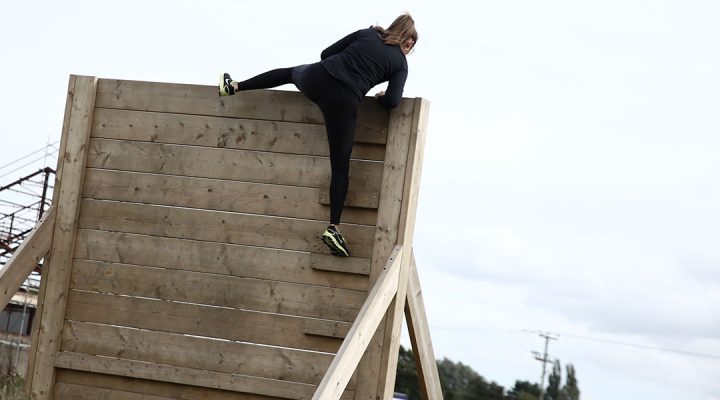 10 Foot Wall
A great obstacle for testing your upper body strength. This obstacle features at Dirty Dozen.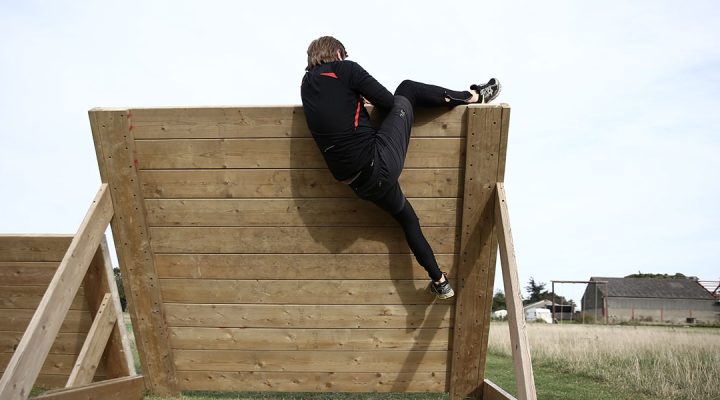 Hangover Wall
This obstacle features at races like Tough Mudder and is a great challenge on technique.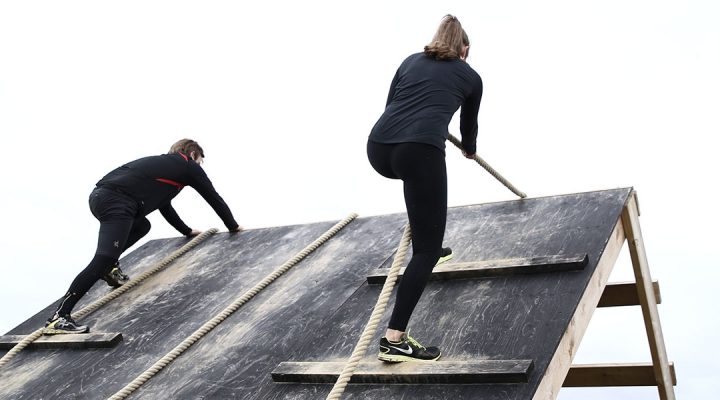 Rope Wall
A test of grip and grit. You could find this sort of obstacle at Spartan Race.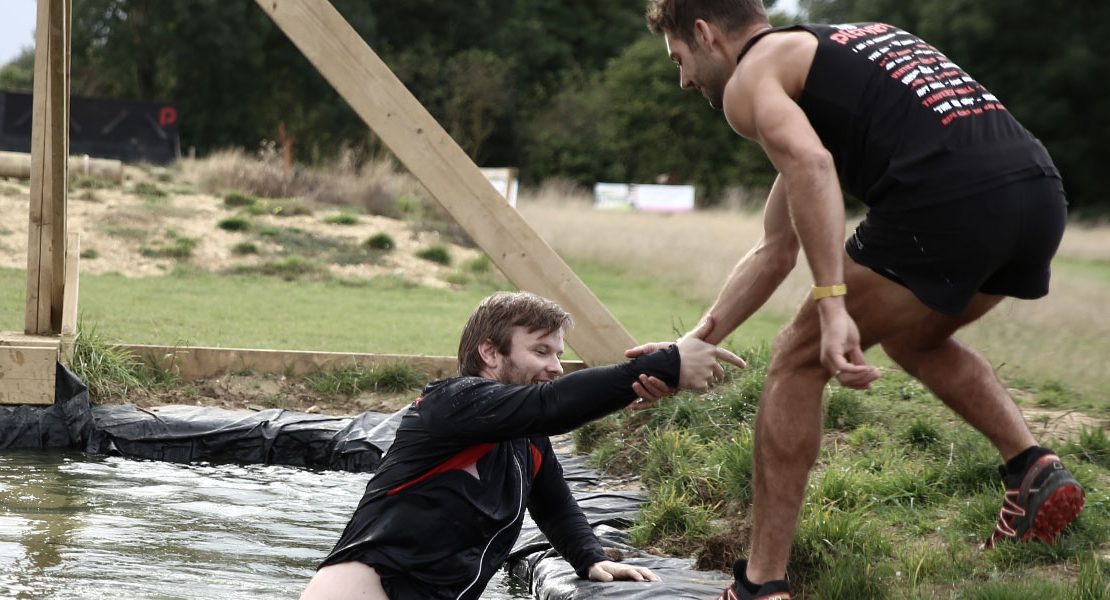 Sign up with friends
If you think you might need a little encouragement to get you around the obstacle course why not sign up as part of a team.
This obstacle race is all about the camaraderie so even if you're not in a team there will be plenty of encouragement throughout the 5km run.
Prizes to play for on the day
Top fundraiser prizes
There will be prizes for the top fundraiser and for the team who fundraise the most.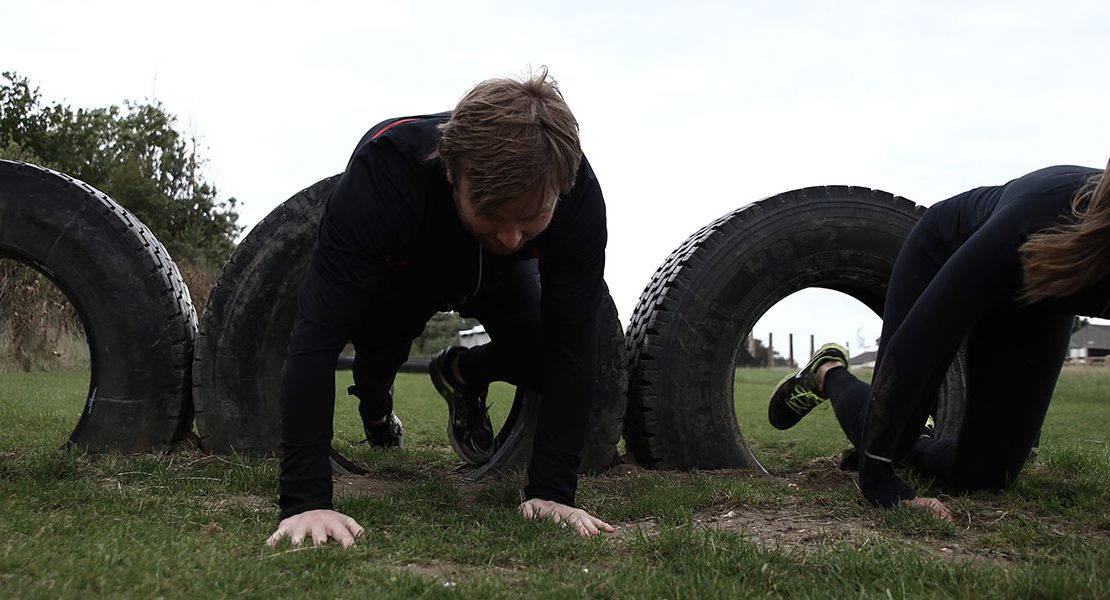 Finish in the top 10 percent for free entry next year
The obstacle race will be chip timed and those who finish in the top 10 per cent will be given the title of Knight and the chance to defend their honour at next year's event free of charge.
One hundred percent of your £30 entry fee will go to St Nicholas Hospice Care